Electronic Arts have announced that it will retire the Tetris 2011 and Tetris Blitz mobile games in 2020. And the first action in this regard was to completely erase them from the Play Store. However, the titles can still be played on Android devices where they have been installed in advance. On the other hand, the versions of games for iOS will continue in the App Store until April 21 this year.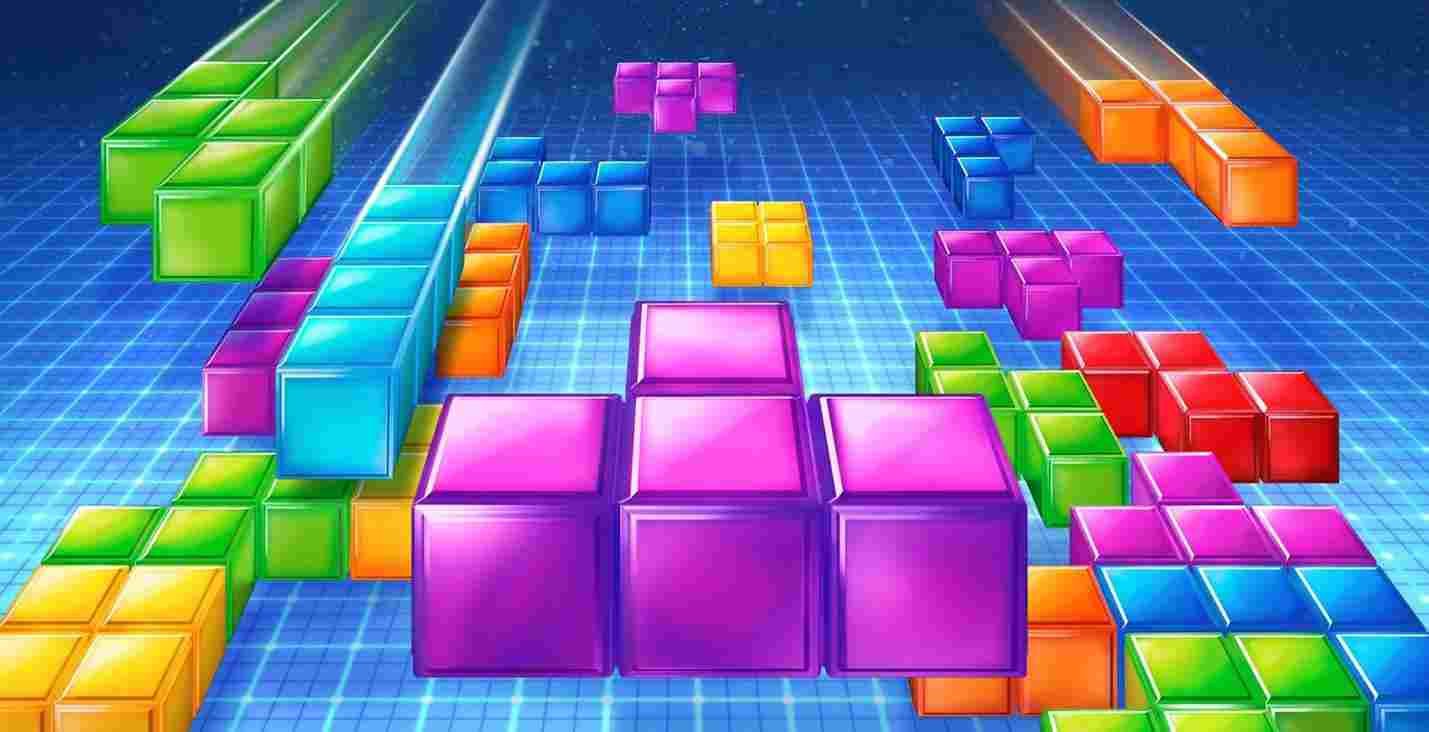 On the Apple App store, EA even left an official farewell message:
Hello Blitzers,

We have had an amazing journey with you so far but sadly, it is time to say goodbye. As of April 21, 2020, EA's Tetris® Blitz app will be retired, and will no longer be available to play.

Kindly note that you will still be able to enjoy the game and use any existing in-game items until April 21, 2020. We hope you have gotten many hours of enjoyment out of this game and we appreciate your ongoing support. Thank you!
However, this would not be the end of the mobile series, as two new licensed versions were published by the studio N3TWORK on the Play Store: Tetris and Tetris Royale.
IOS users, on the other hand, will have to wait a while to get to know them, as there is still no forecast of their arrival at the App Store. This partnership with the brand owner was announced in June 2019 and, at that time, there was also no indication about the departure of EA.