If you are looking for information regarding the popular Minecraft streamer Technoblade, you have come to the right place. Minecraft is one of the most popular games among YouTubers. Likewise, Technoblade is a very big player in the Minecraft scene on YouTube. He creates gameplay content as well as other videos on Minecraft. Many fans of Minecraft as well as the community surrounding it are well aware of him. However, the general public may be unaware of this YouTuber's details. This article is therefore regarding Technoblade Minecraft Streamer's real name & more details.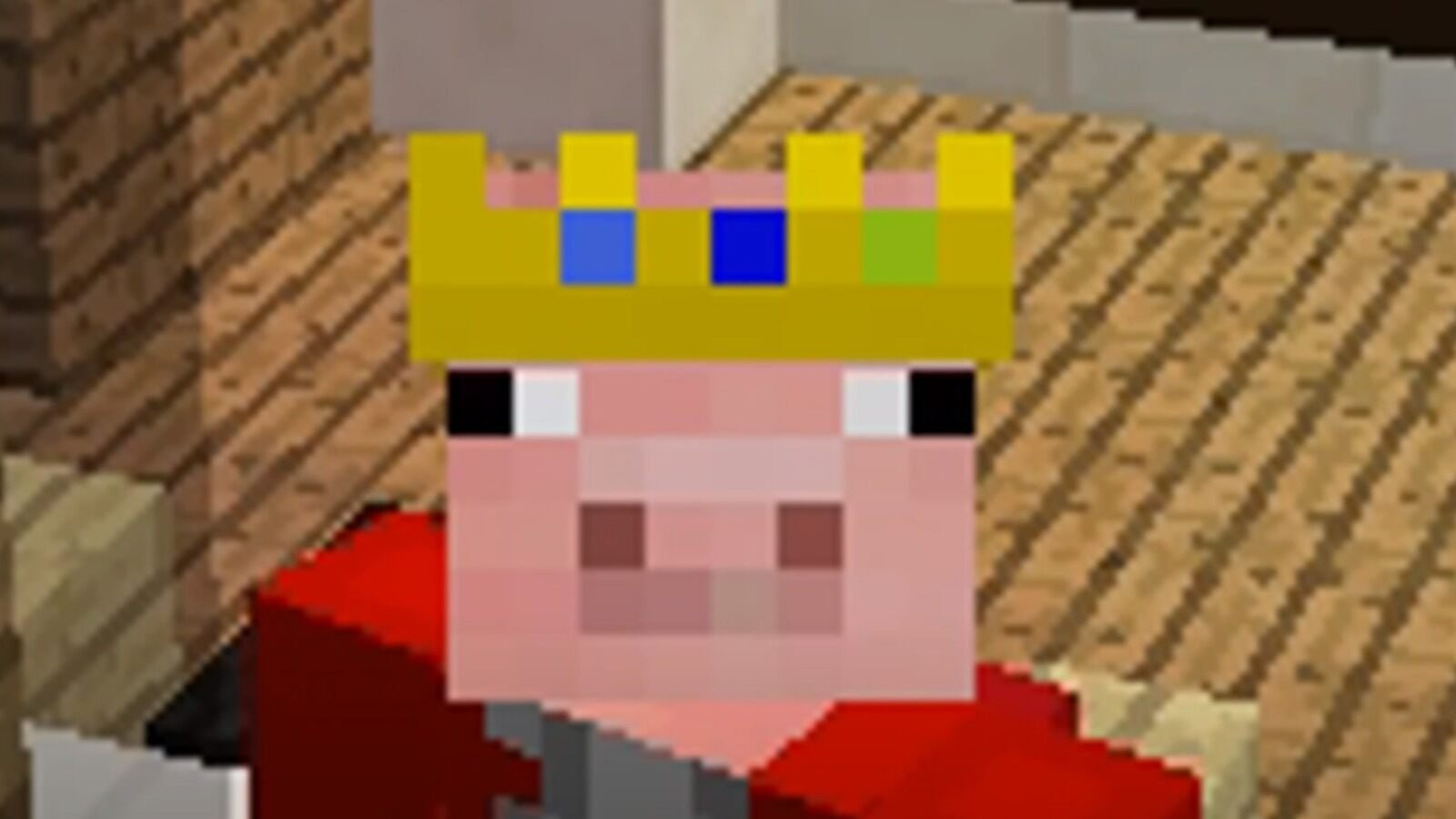 Latest News on Technoblade –
It is unfortunate to share that Technoblade passed away on July 1, 2022. The YouTuber had been battling cancer for a while. His father posted a video on July 1 that his son had passed away.
Technoblade Minecraft Streamer real name & more details –
Who is Technoblade?
Technoblade, whose real name is Alexander, is a very popular gamer and YouTuber. Likewise, he is mainly a content creator and streamer for a particular game. He is one of the most popular Minecraft streamers. There are many fans who follow Technoblade mainly because of his gaming ability as well as his personality. He currently has over 11.3 million subscribers on YouTube. YouTube is the main platform where he consistently posts videos of his gameplays as well as other videos.
He is an American who resides in California, the United States of America. Technoblade was born on June 1, 1999. However, there is not much information available regarding his education as well as schooling. From the information that is currently available online, Technoblade went to elementary school and then, completed his high school. Otherwise, there is no valid information regarding his schooling.
Information on the Technoblade YouTube channel –
Although the YouTube account of Technoblade is highly popular, he also has a second YouTube channel name TechnothePig which has over 1M subscribers on YouTube. His primary YouTube channel is one of the most successful Minecraft YouTube channels mainly because of his excellent Minecraft gameplays. Additionally, he also creates his Minecraft movies for the channel using the Hypixel server. It is really sad to know that Technoblade is no more in the living world.
This was an article regarding Technoblade Minecraft Streamer's real name & more details. You can always keep up-to-date with Digistatement for the latest game news as well as guides.