Survival: Fountain of Youth is an early access title from Odinsoft Inc. An open-world survival game, it is currently only available on Steam but will see a launch on other platforms once the early access finishes. Despite being so early in its developmental stage, players can easily get thirty hours or so of fun from it. Reviews of the game on Steam have it on "Very Positive" so far. Odinsoft seems to be doing a good job on the game and if they keep up the same pace as they are going right now with the game, we can expect it to be fully released in about a year. Meanwhile, due to the game being a very new release, many newcomers want to know more about its features. Specifically, some might be interested to know about the availability of a TPP mode in the game. So, we are here to shed some light on this.
Survival games usually use the first-person perspective as their preferred mode. This is mostly due to the immersive feeling this mode provides to the players. The same formula is adopted by games like Call of Duty, Apex Legends, and Valorant. The third-person perspective, on the other hand, is more or less suited for games that fall under the action-adventure genre and such. These types of games use TPP because it makes for more dynamic combat while allowing them to see wider environments. There are survival games that utilize TPP rather than FPP. Elden Ring and Valheim are the most famous example of this. But, does Survival Fountain of Youth include a Third Person Perspective mode? Let's find out!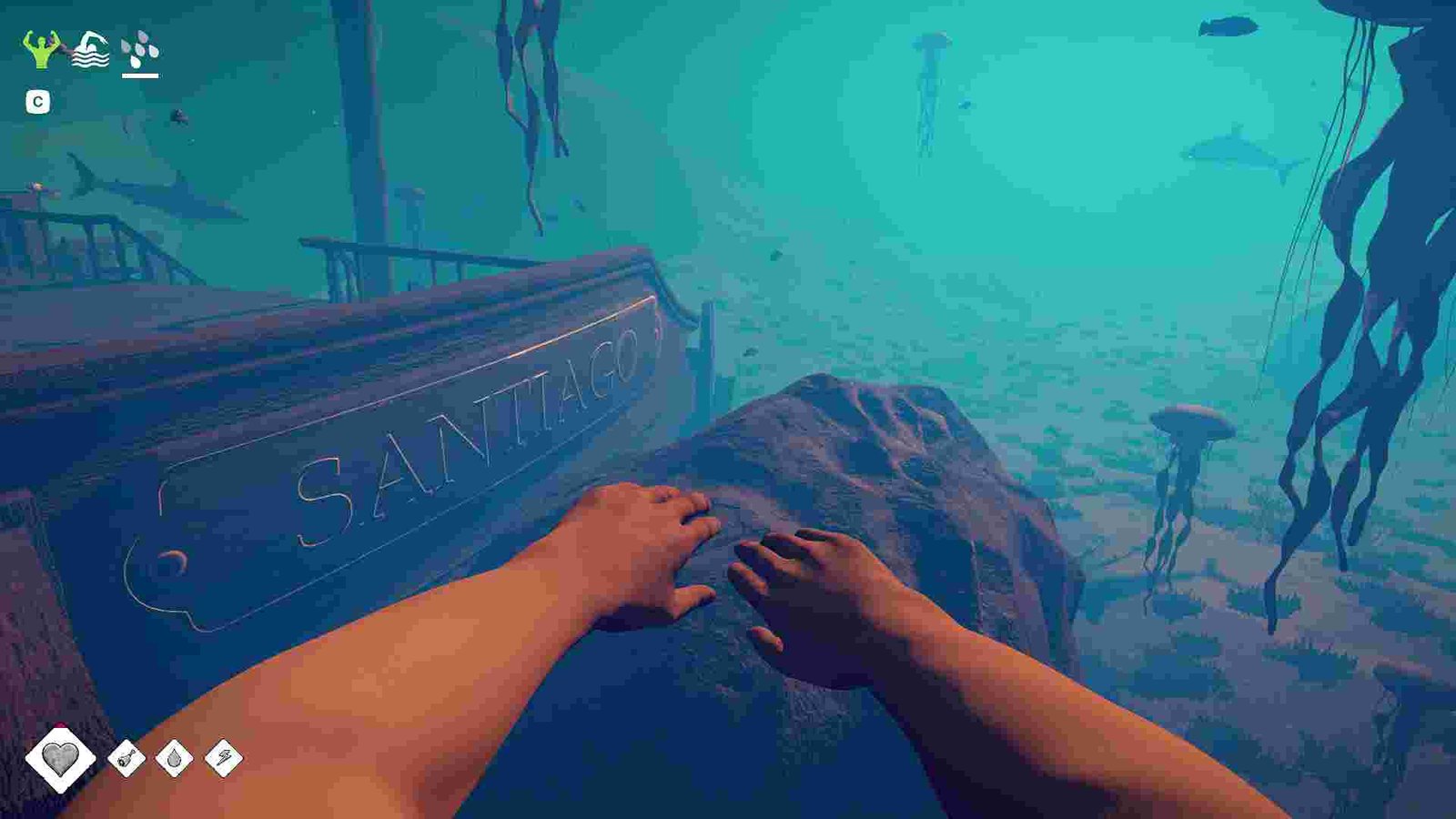 Survival Fountain of Youth Third Person Perspective (TPP) Mode: Is it available
As of writing, Survival Fountain of Youth doesn't feature a Third Person Perspective (TPP) mode. There does seem to be a good amount of demand for such a mode and some players did raise a question regarding it on the game's Steam discussion page. To this, psychedelic yeti, a developer on the SFoY team, replied that they will think about a TPP mode in the future.
Odinsoft, right now, is most likely to be focused on refining the game and eliminating any major bugs and issues. Furthermore, they already have a roadmap in place and so they need to work on the content promised in that. This isn't to say that TPP will never come to the game. It's likely that the devs will start working on it once they feel that their game is polished enough to start working on something else.
We will update this article once we get confirmation from the devs about a TPP mode release. Additionally, if you want to have a meaningful discussion about the game or provide some feedback, head over to the game's Steam discussion page. Also, don't forget to bookmark us to get the latest on everything going on in the world of gaming.
Also read: Survival Fountain of Youth VR Mode Release Date: Is it coming?