It has barely been a week since the water-themed survival game Sunkenland was released in early access, and players are already eager to know about the roadmap of the game for 2023. So, is it too early? Or is an official roadmap actually available? Since you clicked on this article, you must be wondering about the same. Well, here's everything you need to know.
Roadmaps in the context of game development are just a blueprint that defines a developer's vision for the future of their game. They provide players with an understanding of upcoming features, improvements, and the overall direction the game is headed. While roadmaps can be beneficial for both players and developers, they also come with their share of challenges. On the positive side, a well-structured roadmap can foster transparency and open communication between developers and their player community. However, roadmaps can also present risks and challenges for developers. Game development is an intricate process, often prone to unforeseen obstacles and changes. Striking the right balance between transparency and flexibility is crucial. So, is there a roadmap available?
Sunkenland Roadmap for 2023: Here's everything you need to know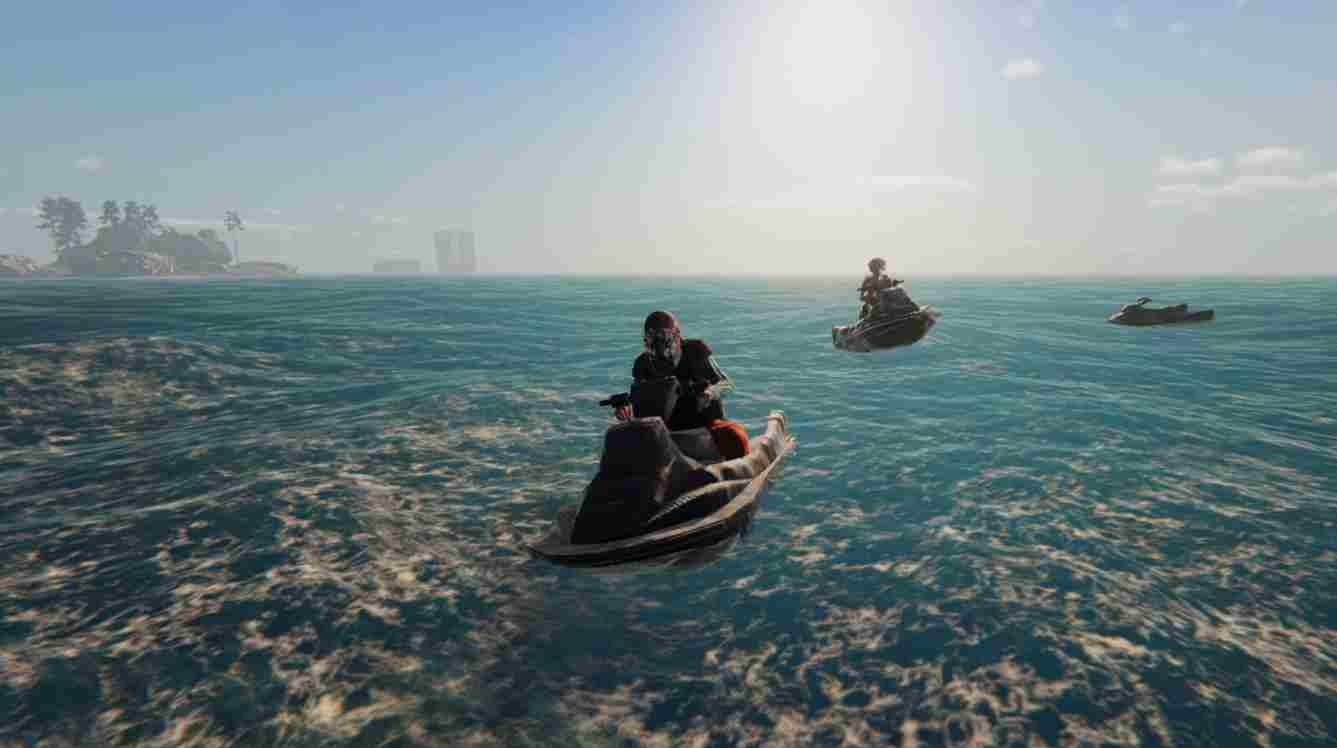 Unfortunately, as of writing this article, there is no roadmap for Sunkenland that has been published by official sources, but it is on the way. How do we know that for sure? Well, in response to a player's inquiry about the presence of a roadmap outlining the future of the game, an administrator of the game's discussion forum on Steam stated that a roadmap is not currently available, but they will add one later down the line.
As of now, they are emphasizing their current focus on enhancing the game's stability and addressing any existing issues. As the game is still in its early access phase, it's not uncommon for developers to concentrate on fortifying the core mechanics and addressing technical challenges before unveiling a comprehensive roadmap. This measured approach reflects the team's dedication to delivering a polished and enjoyable game, potentially making future updates and enhancements more impactful and well-received by the player community.
What does the future hold?
While a roadmap is not available, we do have a little insight into what additions are on the minds of the developers. So, the same player who inquired about the roadmap also asked about the addition of customization options in the game. Well, the administrator mentioned that they have intentions to expand the options available in the game, which hints at ongoing plans to enrich the player experience through additional content and mechanics.
Well, that is all the information we have on this matter. We hope all your doubts have been cleared. We will keep an eye out for more details on this and inform our readers of any news about the roadmap. To make sure you do not miss that, bookmark this page, and don't forget to stay tuned to DigiStatement for more gaming reads like this. Read more: Sunkenland Stove Not Working Bug: Is there any fix yet