So, there is a new water-themed survival game that is gaining popularity on Steam. It is called Sunkenland, and as of writing this article, it is in its early access phase. Still, quite a number of players are trying this game, and naturally, some have some queries about certain game mechanics. So, in this article, we will be taking a look at the process of resetting the world in the game. Being a new game, a lot of players are unsure about how to do it. Well, if you are also wondering the same, keep reading this article to learn exactly how to reset the world in Sunkenland.
Well, let's discuss the scenario first. You had a character in the game with a base or structure that you had built in a world. You decided to delete this character for some reason. This action removed your character's inventory, progress, and associations with the world. After deleting the original character, you create a new one to start fresh in the game. However, you find that your created world still exists even though you've deleted your original character and started anew. The base or structure you had built with the previous character is still present in the game world. That's a bummer, isn't it? So, how do you reset the world in Sunkenland?
Sunkenland: How to reset World?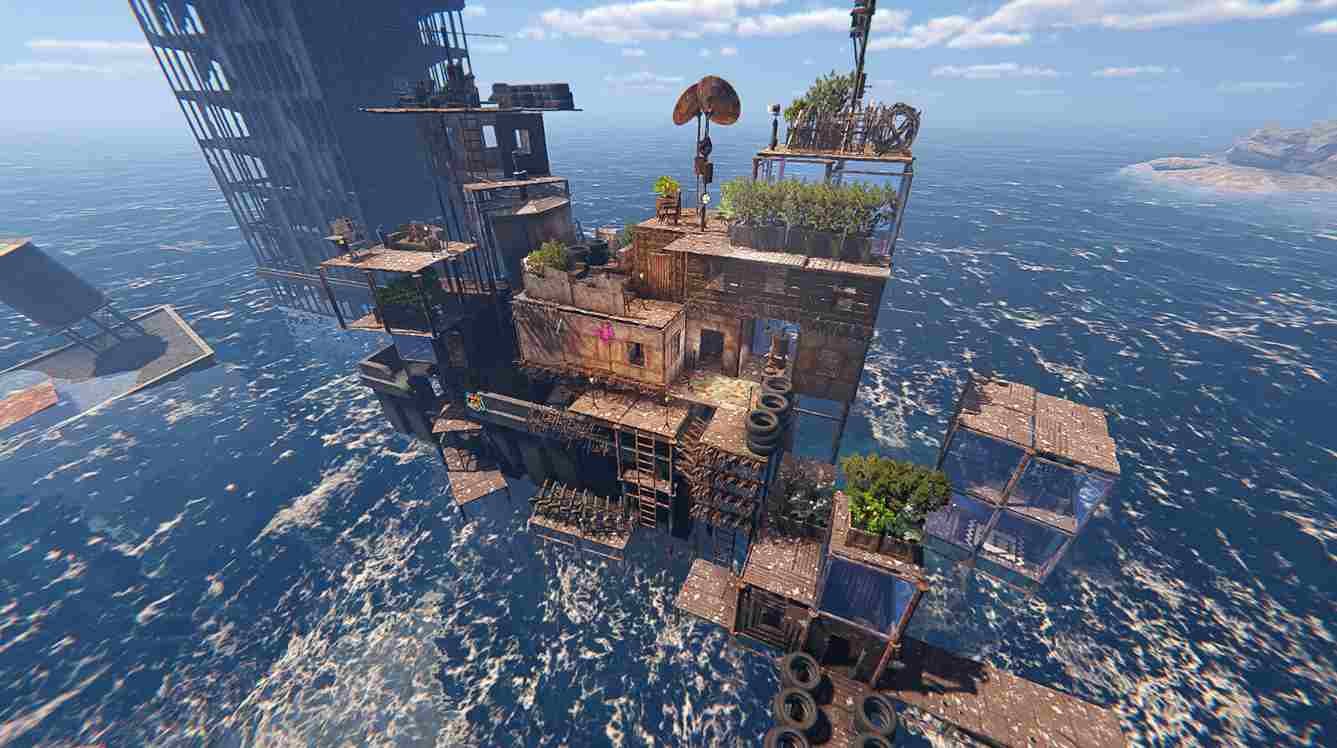 Now, it is understandable that this situation is causing confusion and frustration because you expected that deleting the original character and starting over would result in a completely fresh game world. So, here's what you need to do: Start a new game or map and give it a different name. This should theoretically create an entirely new game world, separate from the one associated with your original character's base. To make it easier for you, we have listed the steps to take. Check them out below:
In the main menu or game settings, find the option to start a new game or create a new map. This will essentially create a fresh game world.
When you start the new game, make sure to give it a different name than your previous game/map. This will prevent any confusion and ensure you're creating an entirely new world.
Once you've created the new game with a new name, you'll begin in a completely new world. Explore and build as you wish, without any remnants of your previous character's base.
By starting a new game with a different name, you're essentially creating a separate instance of the game world. This should allow you to reset the world and start fresh without any trace of your previous character's base.
And there you have it; that should allow you to reset the world altogether so you can start the exploration from scratch. And it does not matter if you end up making any mistakes; you can reset the world at any time you want. Anyway, that is all for this guide. We hope this was helpful. For more guides and tutorials like this on all the latest games, make sure to visit DigiStatement regularly. Read more: Baldur's Gate 3 (BG3) Unable to Enter Auntie Ethel's Hideout: Is there any fix yet