Stray Blade released on April 20, 2023, has been creating some buzz in the community as it features souls-like elements along with action RPG gameplay that includes exploration as well. Developed by Point Blank Games, Stray Blade was a highly-anticipated title that saw the light of day recently, and fans have spent no time trying the game out. Well, in 2023, ultrawide monitors have been quite popular due to which gamers often look for ultrawide support in any newly released title. The same can be said for Stray Blade as well. If you are someone looking for the availability of Ultrawide support in Stray Blade, consider reading till the end as we will be sharing all the details on the same.
Ultrawide monitors aren't just popular due to their aesthetics and widescreen, they actually serve a great purpose in gaming. Playing a game on an ultrawide monitor enables players to access a wide view of their surroundings, which isn't possible in the standard 16:9 aspect ratio monitors. The wide aspect ratio of an ultrawide monitor proves to be a significant addition to the overall gameplay experience which is why the sales of such monitors have skyrocketed in recent times. But, here lies an issue. Although ultrawide monitors can be used to play any game, not all games come with native ultrawide support. By this, we mean that games running on an ultrawide monitor without having support for it will eventually display black bars to match the monitor's aspect ratio, thereby ruining the overall experience. So, you must know for sure if the game you are purchasing or thinking of purchasing comes with ultrawide support, if you have an ultrawide screen. That being said, let's find out whether Stray Blade has support for ultrawide screens.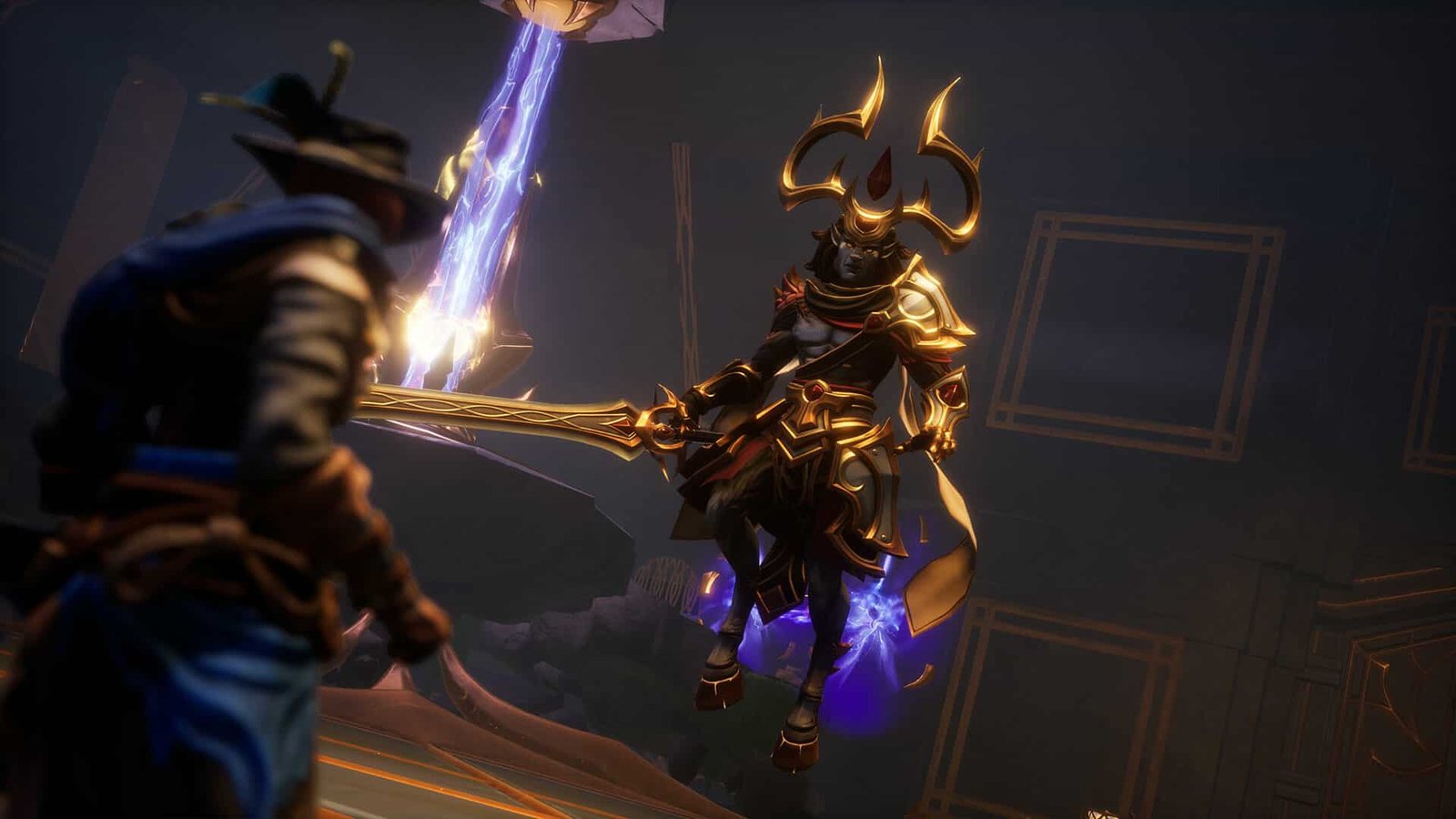 Stray Blade Ultrawide Support: Is it available
Although the developers are yet to comment anything on the same, players who purchased Stray Blade have reported that it does feature ultrawide support. This means that you can enjoy Stray Blade on an ultrawide monitor without having to worry about any black bars ruining your in-game experience. However, players have also stated that the in-game FOV is too zoomed in for 32:9 ultrawide screens. In that case, you can use the Universal Unreal Engine 4 Unlocker to tweak the game's FOV settings and play at your desired FOV. For more details on the same, you can visit the UUE4U website here.
With that said, you should also note that even if the game runs without any black bars on an ultrawide screen, the cutscenes might not. This is due to the fact that cutscenes are pre-rendered video footage, so unless they are tweaked manually via the UUE4U, black bars might appear during their playtime.
Anyways, that's all about whether Stray Blade comes with Ultrawide Support or not. We hope you found this article informative. For more such useful guides and information on newly released titles, make sure to visit DigiStatement daily.