After spending more than half a decade in developmental hell, fans finally have the chance to play Dead Island 2. And the reception for the game has been positive. Games such as these that were in developmental hell rarely come out good. Duke Nukem: Forever and Crackdown 3 are the best examples. So, it's nothing short of surprising that Dead Island 2 was able to get such good reviews upon its release on April 21, 2023. Right now, fans can play the game on all previous and current generation consoles, except the Switch. Windows users too can enjoy the game but only through the Epic Games Store. So, what about Steam? Is it coming there?
Valve's Steam is one of the many online PC game stores along with GOG, itch.io, and Epic. But out of all other stores, Steam holds the majority market share. Initially released in 2003, it has since then become synonymous with PC gaming. At the time of writing this article, Steam holds over more than 50,000 games. A gargantuan number, far above what Epic and other stores have. Anytime a PC game releases, 90% of the time it's going to get a Steam release. That's how much hold the store has over PC gamers. From indie to AAA studios, Steam has it all. And by the looks of it, Steam isn't going anywhere anytime soon. So, why did Deep Silver decide to release their much-awaited game to Epic Game Store rather than Steam? What was the motive behind this? And will Dead Island 2 come to Steam? Let's find out.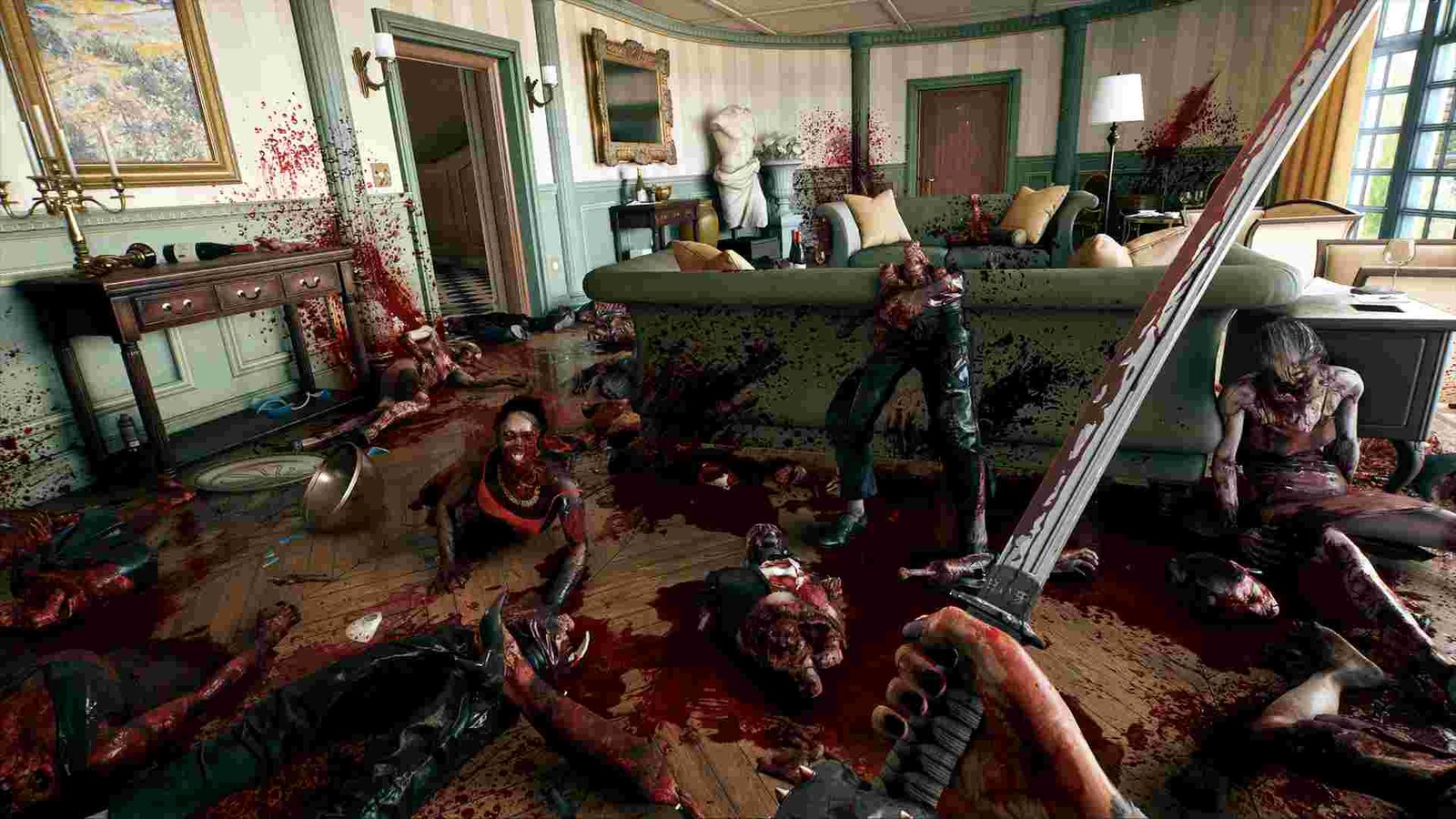 Dead Island 2 Steam Release Date: When is it coming
First, let's answer the question about why Dead Island 2 is only on Epic Games Store. It's a simple answer really. Dead Island 2 has an exclusive deal with Epic Games at the moment. This is why there has been no Steam release. But will there be one? Now, that's a tricky question to answer. We can't really provide a concrete answer to this since we don't know how long this exclusivity deal will last. Or even if it is a timed exclusive or not. If it is a timed exclusive then you can expect to wait anywhere from six to twelve months until the deal expires, and then Dead Island 2 will be released on Steam. But for now, it will not come to Steam and neither does it have a release date for it.
This Dead Island 2 and Epic exclusive thing is old news if you keep yourself updated with the world of gaming. Back during the Epic vs Apple trial, it was revealed that Dead Island 2 and Saints Row 5 were going to be Epic Games exclusive titles. That Saints Row game is the 2022 reboot of the Saints Row series. And at the time of publishing this article, it remains an Epic-exclusive game. It's safe to say that Dead Island 2 will be available via the Epic Games Store only. At least for a good amount of time if it happens to be a timed exclusive.
We will be sure to update this article if Deep Silver announces a Steam release for Dead Island 2. Meanwhile, don't forget to check out DigiStatement for more news related to the latest gaming trends.
Also read: Dead Island 2 Crashing, Not Launching, Stuttering, Black Screen Issues on PC: Is there any fix yet