Steam is a Valve Corporation-created digital distribution platform for acquiring and playing video games. The software also allows for simple game management and is popular among the millions of gamers who use it on a daily basis. Many users are facing the 'error code 118' in their Steam. If you are someone who is facing the error too and want to fix it, we have it all covered in this blog!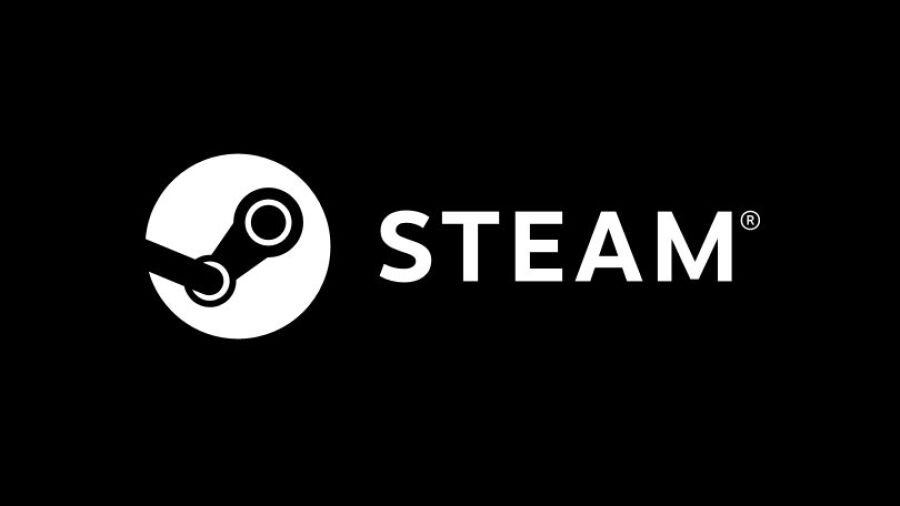 About Steam
Valve's Steam is a video game digital distribution network. In September 2003, it was released as a separate software client as a mechanism for Valve to give automatic updates for their games, and it was later expanded to include games from third-party publishers.
Steamworks is a freely available application programming interface (API) that developers can use to integrate several of Steam's functionalities into their products, such as in-game achievements, microtransactions, and support for user-created content via Steam Workshop.
Although it was initially designed for usage on Microsoft Windows, versions for macOS and Linux were eventually published. In the 2010s, mobile apps for iOS, Android, and Windows Phone were also released.
What is the 'error code 118' in Steam?
Getting the steam error number 118 while playing steam games is a regular issue for many steam users. The steam error code 118 appears during the game or when the users try to open the store or library.
There are many causes of this error, internet issues, viruses, and firewalls being one of the many.
How to fix the 'error code 118' in Steam?
Though there is no patch update available for this error, we have some methods which will help you fix the error.
Method 1: Allow Firewall
The Windows Firewall may be preventing the Steam Client from communicating with its servers, resulting in the error.
Firstly, press the "Windows" + "S" Keys simultaneously and type in "Firewall"

After that, click on the first option and then click on the "Allow an app or feature through Firewall" option.

Then click on the "Change Settings" option.

Scroll down the list and make sure to check both "Public" and "Private" options for "Steam Client ".

Click on the apply button and check to see if the issue persists.
Method 2: Disable Conflicting Apps
If a third-party application or service interferes with it, the error may be triggered.
First of all, press the "Windows" + "R" keys simultaneously to open up the "Run Prompt".

Then type in "msconfig" and press enter.

After that, click on the "Services" tab and uncheck the "Hide all Microsoft Services" option.

Then, click on the "Disable All" option and then click on the "Startup" tab.

After that, click on the "Open Task Manager" option and click on an application listed there.

Click on the "Disable" button to disable it from starting automatically.

Repeat this process and disable all applications on the list.

Finally, restart your computer and run only the "Steam Client" and check if the issue has been resolved.
These 2 methods should have helped you fix the error code 118 in your Steam Client.