Steam is a video game digital distribution service by Valve. In September 2003, it was released as a standalone software client as a way for Valve to provide automatic updates for their games, and it was later expanded to include games from third-party publishers. Steam has also evolved into a web-based and mobile digital storefront. The DualShock 4 is the PlayStation 4's controller. Users are facing issues with the Steam DualShock 4 error. If you are facing this error too, we have the solution to it in this blog.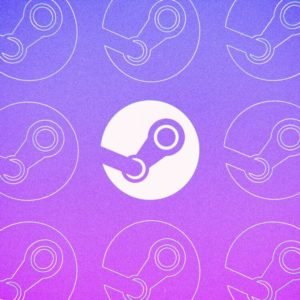 About DualShock 4
The PlayStation 4 controller is the DualShock 4. It's similar to the DualShock 3, but with a few new additions. A built-in two-point capacitive touchpad on the front of the controller, which can be clicked, is one new feature.
The controller detects motion through a three-axis gyroscope, three-axis accelerometer, and vibration. It comes with a non-removable, rechargeable 3.7 V, 1000 mAh lithium-ion battery that may be charged while the system is in standby mode.
Why does DualShock 4 not connect to Steam?
When users connect the DualShock 4 controller to the Steam client, it does not connect and shows an error in connection. There are various causes for this issue.
There could be a glitch in the Steam Client that prevents the pairing of the controller to the client. There could also be a hardware malfunction in the controller which is why it won't connect to Steam.
How to fix the DualShock 4 error in Steam?
Here are some ways to fix this error and connect the controller to the Steam Client:
Method 1: Turn off the nearby PS4 console.
Unplug your PS4 system first before attempting to utilize a wireless PS4 controller to play Steam games. Many people overlook this basic step, leading them to believe that their PS4 controller or Bluetooth dongle on their PC is malfunctioning.
Method 2: Check for Windows and driver updates.
The status of your computer software or drivers may influence how plugged-in devices function. To avoid glitches, always maintain your Windows Operating System and drivers up to date.
If you're having difficulties accessing your PS4 controller on your PC in general, you'll need to go through a series of troubleshooting procedures.
Method 3: Update the application.
Whether Steam or any game, you should always keep it up to date.
First of all, open Steam and sign in.

Then, select Steam at the upper left.

After that, select Go online.

Select Restart and go online.
These methods should help you fix the error in your Steam with regards the DualShock 4.