If you are looking for information regarding a DLC for Starship Troopers Terran Command, you have come to the right place. Starship Troopers Terran Command is a very popular real-time strategy game on PC. Likewise, the game offers exciting campaign missions featuring creatures from the movie franchise of the same name. Players have to fight against alien insects to ensure the survival of humanity. This article is therefore regarding Starship Troopers Terran Command DLC hinted at by developers.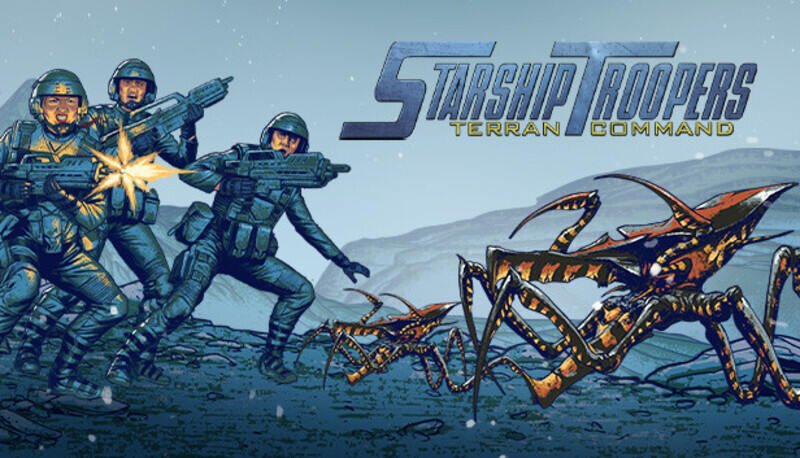 Going to the main topic of this article, you can find out all the latest information you need regarding the hint from developers regarding the game's DLC by reading below.
Starship Troopers Terran Command DLC hinted by developers –
According to a developer on the game's Steam Community page, "With the game finally being released, we have started brainstorming about "what's next" in terms of fixes, updates, DLC, etc. This also depends on player feedback we'll receive over the coming days. Once we have a more solid plan we'll start communicating about it". Many players of Starship Troopers Terran Command are looking for information on new content as well as DLCs for the game. Likewise, it is exciting for players to know that the developers of the game are hinting at new DLCs. Therefore, players can expect more in-game content as well as more features to come in the game.
It is also exciting for players to know that the developers are actively taking feedback from the players. This is a great way for the developers to understand what players want in future updates. The game has been receiving favorable responses from fans. Therefore, it is very exciting to know that the developers are actively looking to add more content to the game. Although most of the responses of fans are favorable, the current state of the game does not have enough content with a campaign mode of around 4 hours. A hint by the developers that a DLC expansion may be coming to the game is great news.
This was an article regarding the hint on Starship Troopers Terran Command DLC by the developers. You can always keep up-to-date with Digistatement for the latest game news as well as guides.