Bethesda's long-awaited RPG title, Starfield, is now just a few days away from its official launch on September 6, 2023. However, many players have already gotten their hands on the game thanks to early access. However, in true Bethesda fashion, the PC version of the game has some major issues, like no sound and the failed to create save files issue. Now, if you are reading this guide, it is obvious that you aren't able to play Starfield on your ultrawide monitor, which is why you are looking for a fix, right? Well, consider reading this guide for more details.
The issue is exactly as the title suggests. Many players are unable to play the game on their 32:9 ultrawide monitors, making for an awkward play session. While the number of people playing the game on such an aspect ratio is low compared to others, it's still a grave issue that should be addressed as soon as possible by the developers. Since the game doesn't run well on ultrawide displays, is there any fix available for this issue? Let's find out!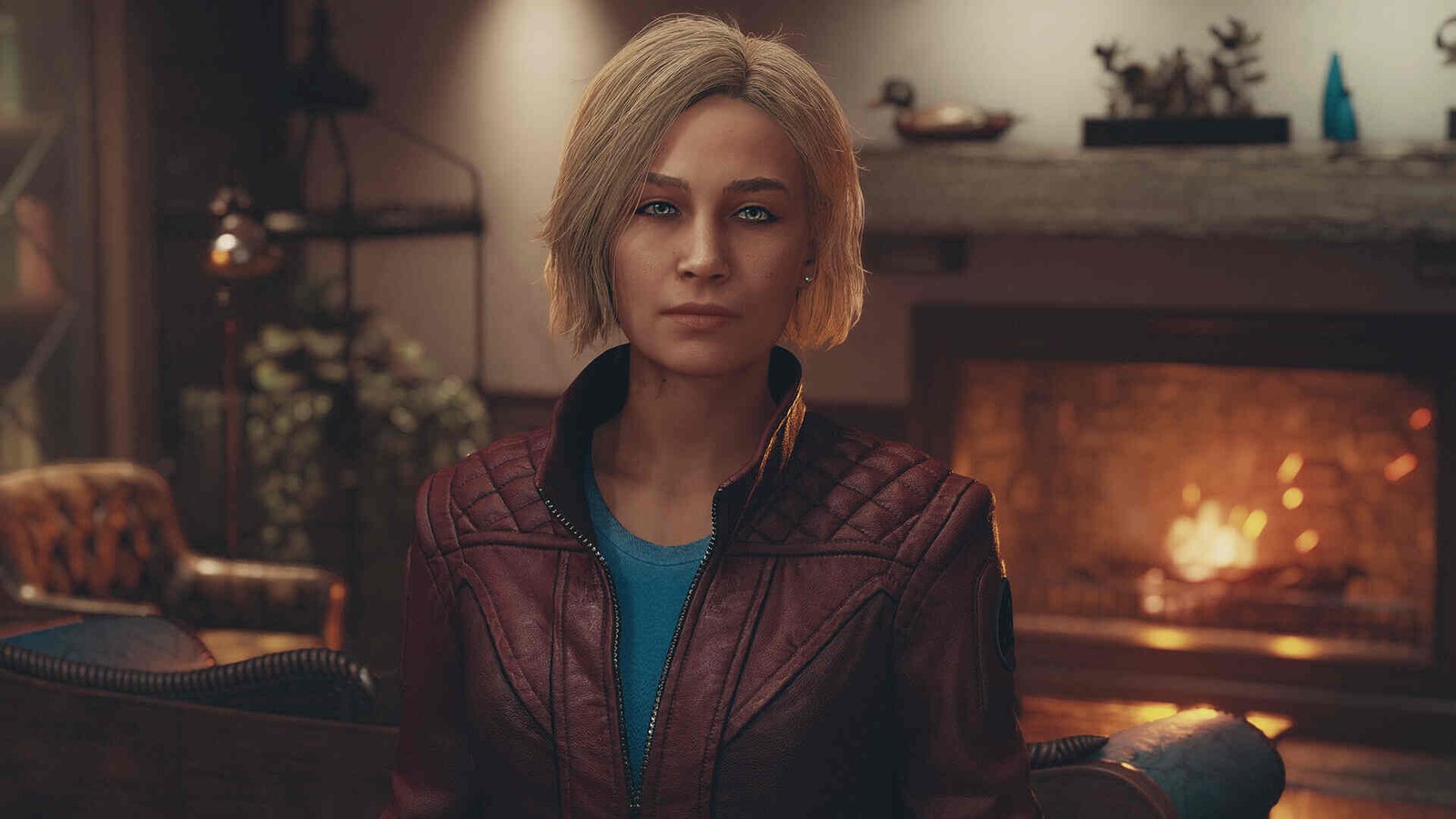 Starfield Ultrawide (32:9) Support Not Working: Is there any fix yet
The reason why the 32:9 aspect ratio isn't working in Starfield is because the game doesn't officially support it. Right now, players can only go as high as 21:9. Consequently, this has disappointed a lot of players in the community. Bethesda did show 32:9 support for the game during Gamescom 2023, but so far, the game's early access version isn't compatible with this aspect ratio. However, players have found a quick workaround for this issue. This temporary fix of sorts involves modifying the hex values in the game's exe. You can try out this workaround by following the given steps:
Download a good hex editor. You can use ImHex for this.
After installing ImHex, open it and drag and drop the .exe of Starfield into the editor.
Next, press Ctrl + F, go to the Hex tab, and paste or enter the following parameters: 8E E3 18 40
Click on the search icon located next to the input and wait for it to find the specified values. When found, replace those values with the following: 39 8E 63 40.
You can simply copy and paste these values into ImHex.
Press Ctrl + S and then close the hex editor without saving the project.
Now, launch the game and see if you can play it in 32:9.
Now, according to some player statements, this workaround doesn't work for the GamePass version. This is seemingly because the 8E E3 18 40 hex value isn't present in that version. Additionally, there are always mods that can help in these situations. However, players will have to wait for a while since the game was just released in early access and is yet to be available for standard edition players.
Currently, a lot of important features like DLSS support, FOV slider, and such are missing from the game. But the official launch is still a few days away, so let's hope Bethesda makes 32:9 support and other previously mentioned features official. Moreover, if a mod does allow for an easier way to get 32:9 support in the game, we will update this article at the earliest. Until then, keep following DigiStatement for more on Starfield and other games in general. Also, read: Starfield Early Access Not Working Issue on PC & Xbox: Is there any fix yet