Stalcraft is an FPS MMO that heavily focuses on the PvP aspect of combat. Although you will face a lot of monsters in the game, the PvE (Player vs Enemy) feature is still missing. This is a crucial feature that allows you to team up with your friends and other players to defeat AI monsters and clear areas. But, the developers of Stalcraft don't seem too interested in integrating the PvE mode into the game. Naturally, players want to know more about this topic and are wondering if a PvE mode will be released for the game in the future.
As we mentioned before, Stalcraft is an FPS MMO. This means that you get an open world to explore and also a lot of grinding to level up. You will spend a lot of time just exploring the map and looting resources. All this while, mutated monsters of Chernobyl will attack you. Other players are also a constant threat in the game. Stalcraft relies on forceful PvP interactions a lot. So, you will encounter other players no matter if you want or not. There are also factions that each player can join. According to the developers, players of the same faction cannot attack each other. But, this still does not resolve the lack of PvE mode.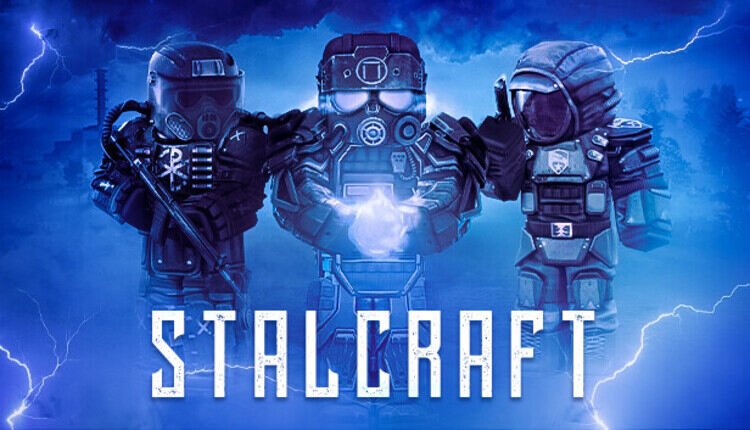 Stalcraft PvE Mode Release Date: When is it coming out?
Unfortunately, the developers have not revealed any plans of releasing a PvE mode for Stalcraft. This is very disappointing as a lot of players don't want to engage in combat with other players. Some of them simply want to explore the map and help each other to fight off AI-generated enemies. Most MMOs have both PvP and PvE modes to attract both these types of players. But, Stalcraft only seems to favor the PvP aspect of the gameplay.
You will notice that the developers have employed a rather fierce strategy to ensure that players come across each other. You will spawn near other players' bases and it is nigh impossible to avoid players of other factions. But, Stalcraft was never about PvE. Even while in beta, the game was only focused on player vs player interactions. Although this increases the difficulty of the game, a lot of players simply wish for multiple various gameplay modes. But, only time will tell if the developers decide to add a PvE mode to Stalcraft. Till then, stay tuned to Digi Statement, and happy gaming.