Knights of Honor II Sovereign is one of the best games around. Not only do you get to become the leader of a nation, but also really know what it feels like to live the life of a true king. That surely does count for something, right? Now with all of this going on, there have been reports from players regarding an error in the game where the Multiplayer is not working in Knights of Honor II Sovereign. This is faced by many fans and so far they do not know how to solve it. Let us take a detailed look at the article below.
Many players have reported that they are unable to access the multiplayer mode in the game. The game shows them as offline. Seeing all of this, players around the world are frustrated. Sure, the game has other bugs as well, but so far this is the biggest issue. This is why now we will take a look at the possible solutions that you can try to fix this issue in the game.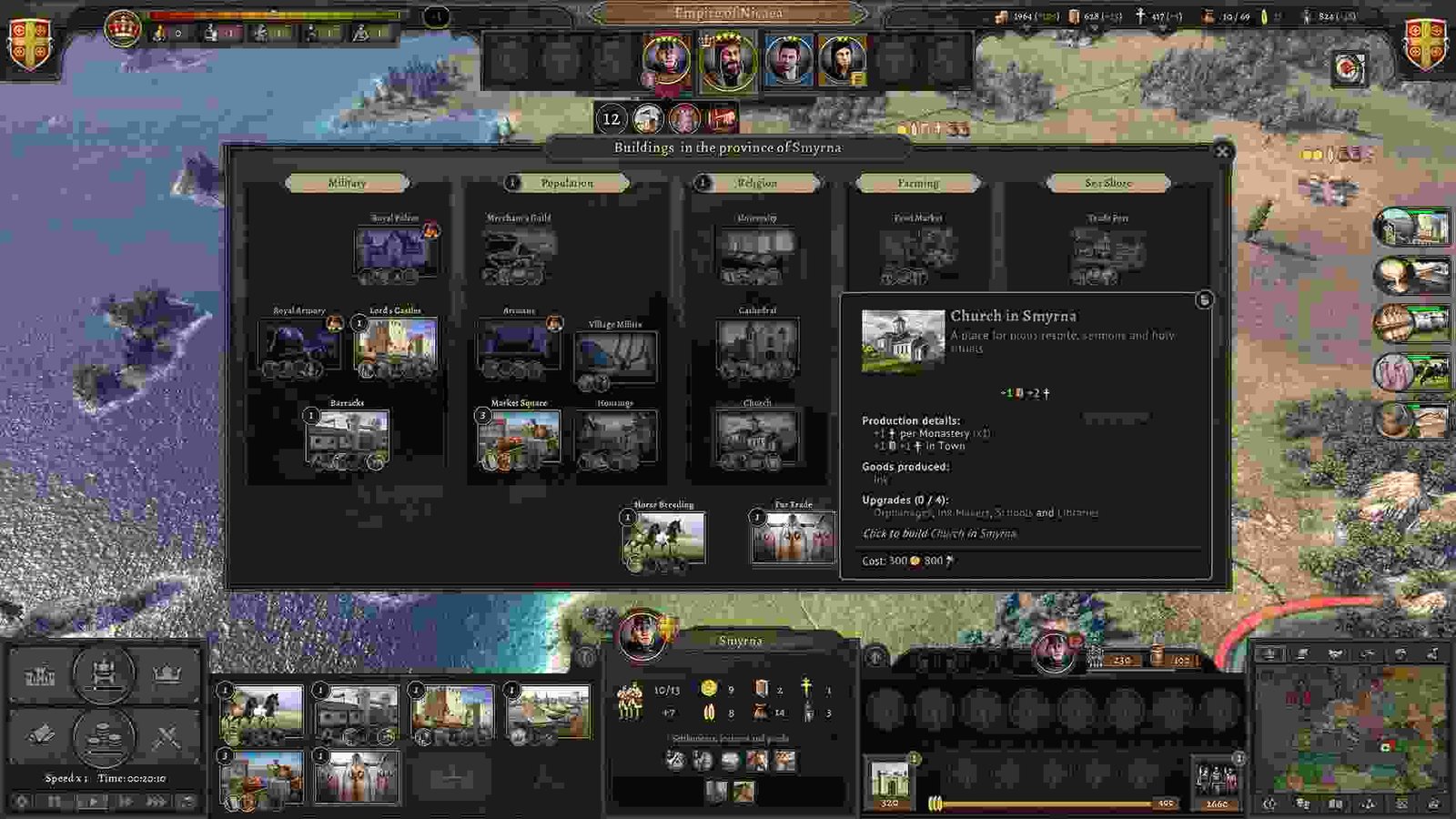 Knights of Honor II Sovereign Multiplayer Not working Issue: Is there any fix yet?
Disable Ipv6
This is one of the internet protocols on your PC. We will not confuse you with what exactly it is, but do know that this method is suggested by developers and it might help you remove the multiplayer error. To do this, simply head over to the Windows settings > Network and Internet > Network Sharing Center > Change adapter settings > Right-click on the internet connection you use > Properties > And uncheck the Internet protocol version 6. Do this and relaunch your game to make the error go away.
Use a VPN
Sometimes using a third-party VPN could also help you fix this issue. You can simply ask your friend to use a VPN, along with a different internet connection, and this way, this problem should be fixed. After starting the VPN, relaunch the game to see if it works for you.
Use different internet connections
If you and your friend are using the same internet connection (say LAN, for example) then that may be causing the issue. To solve this, tell your friend to use either the Wifi or any other internet connection other than yours. This has worked for some players.
Check your internet connection
Oftentimes, it is the speed of your internet and its quality that is simply too low to play the game. If your internet connection is not stable, either switch to a different network or try a wired connection.
Restart your game
If you are still facing the problem after following the above steps, then you should try to simply restart your game. To do this, simply exit the game and close it completely. Also, make sure that it is not running in the background. Then, relaunch the game to see if this method worked for you.
Restart your Router
If restarting your game did not work for you, then you should go ahead and restart your internet router. Oftentimes, there is some minor glitch or interference with your internet because of your router. To fix this, you should reboot your router and then try relaunching the game to see if that works for you.
Verify the integrity of Game files
If all the methods fail, then it might be that your game files are corrupt. So, head over to the game in your Steam library and right-click on it. Then click Properties, and then select the Local Files option. Now, click on "Verify integrity of game files". Do this and relaunch the game to see if it worked.
Report the bug
If all the above methods have failed, then your last resort should be to simply report this issue to the main Knights of Honor 2 community. This way, not only will the more expert people see your issue and help you, but also even developers might look into it. You can report the issue here.
With this, we conclude our article and we hope you liked it. Keep visiting Digistatement for more.