Splitgate custom games tab has been bugged for many players, where they can see open custom game servers that are not full but are yet not able to join and are even met with a "Server full" popup, this has been frustrating players as they are not being able to play any match as of recent. This was reported by many players on the Splitgate subreddit where they asked for help, many suggested that this might just be something on their end but there were a few answers which provided even more insight into the problem. As we have mentioned countless times in previous articles regarding Splitgate, the game has reached new peaks of concurrent players as of this year, especially in the past 2 months, this led to many servers being overloaded.
Why is this problem being faced in Splitgate?
This overloading was definitely not good for the servers and had led to a lot of issues with custom game matches as the available servers were struggling to keep up with the demand, hence many users were noticing how servers were empty but would meet with a pop up stating that server was full when they tried to join them.
This issue still tends to persist and all that is suggested is to keep trying to join servers, the developers are not backing down or ignoring this problem, they have been working to increase server capacity and have done so as well, the game is just growing at an unprecedented pace at the moment and is being hard to keep up with is what our guess is.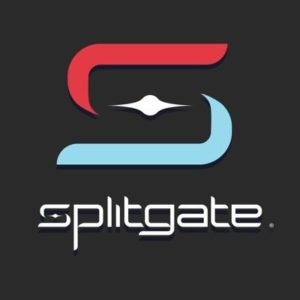 There isn't any "fix" or "solution" for this and all you can do is keep trying to join servers, be patient and understand the situation as of now with the game's sudden rise to popularity within a few months.