Spiderman Miles Morales was released months ago and now people are wondering if this game will be getting another DLC? Well, we have the information you seek. Here's everything you need to know.
Spiderman Miles Morales
The game was released back in Nov 2020. It was released on both PS4 and PS5. The PS4 version lacked the next-gen console features including ray-tracing and 60fps but still was good enough.
The game itself is a gem for the Marvel Spiderman fans out there. However, players are concerned about the release of a new DLC for the game. Well, let us break the ice and inform you that we don't think there is going to be a DLC for this game anytime soon. Developer Insomniac Games are currently focused on their new title release- Ratchet and Clank- Rift Apart and some other projects which are not revealed publicly.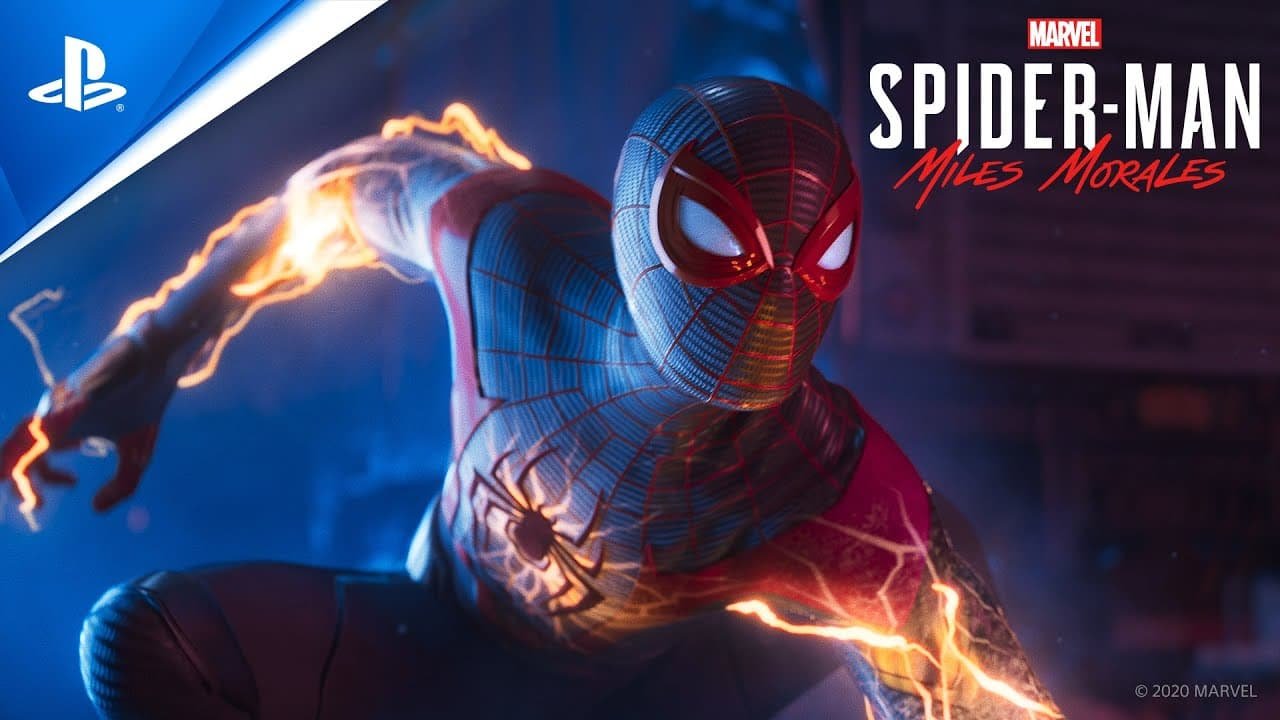 However, Spiderman Miles Morales isn't as big of a game as to not receive a DLC. Its story is too short and requires more content to be feasible. It has been reported that many players were able to finish the entire game in under 6-7 hours. So, a DLC would be a blessing for those players.
Also, if Insomniac Games were to release a DLC for this game, they would have announced it back in Nov. Since, there is no solid statement to back this, we think there is still some chance that Spiderman Miles Morales will be getting a DLC.
Spiderman Miles Morales DLC- Release Date
As of now, we don't have any information on the Release Date of the Spiderman Miles Morales DLC. But if they are planning to release one, then expect it to be released in the second half of 2021.
Well, all we can do now is wait and hope that Insomniac Games give us some good news about the release of the DLC for this game. Until then, enjoy!