If you are wondering, why Spectrum Television, Cable & phone service is down for you, fret not, as you are not alone. Many users are currently experiencing similar issues especially in LA area.
The issue is widespread & has affected many users. They have taken the route of Twitter to express ongoing issues and concerns. Have a look at a few comments down below.
https://twitter.com/TamiGoldsmith/status/1241880207083974656
@Ask_Spectrum Is there an outage in Palmdale, CA? My cable service is not working but my Internet is.

— Alicia Welch (@WelchGirl74) March 23, 2020
Hey @Ask_Spectrum my cable is down. Rebooted. No go. No connection at all apparently. I've tried the app/web site, can't get there. Made a call, couldn't connect. My WiFi is working. This is my way of reporting.

— Hart St. Martin is querying😳 (@hartstm) March 23, 2020
Down detector – a renowned service that gives details about live outages – also conveys that Spectrum is indeed going through a glitch in some regions, as can be seen in the image below.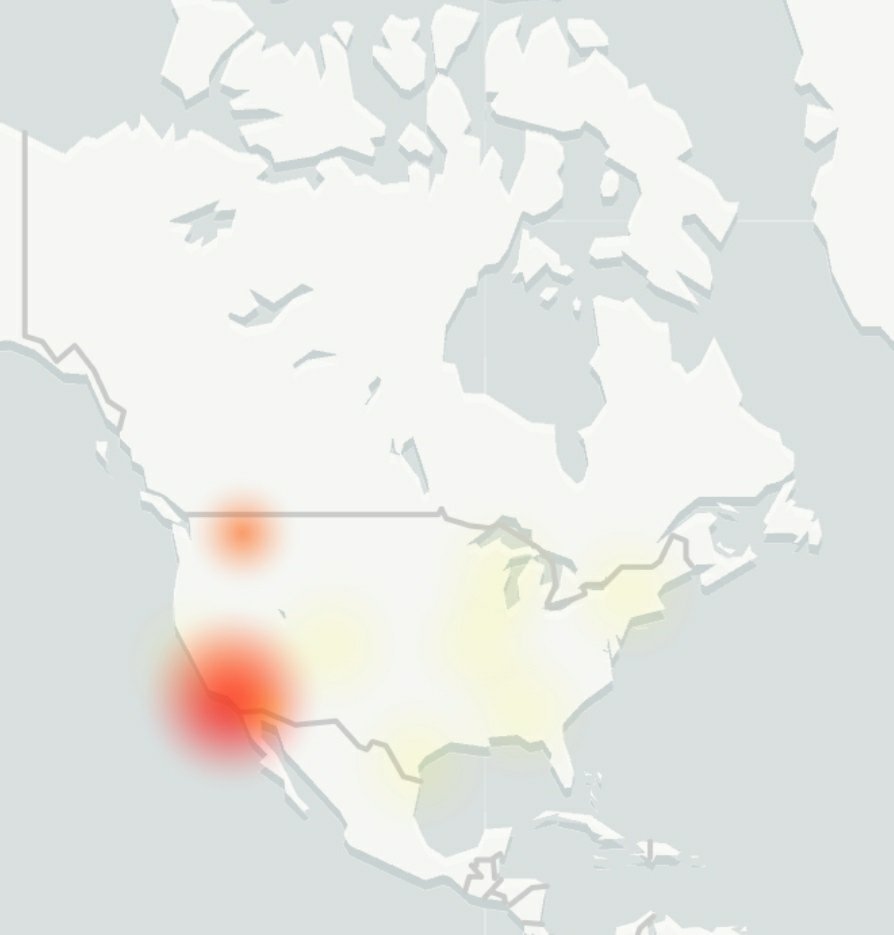 Spectrum has released an official statement regarding the ongoing issue. The official statement read as follows: We are aware of an issue that may be impacting TV services for customers in the Los Angeles area and apologize for the inconvenience. We are working to restore service as soon as possible and appreciate your patience.
Rest assured, we're keeping a close eye on all related developments, and will update the story with relevant info as and when we come across any. So in case, you're encountering the issues discussed here, stay tuned for updates. Let us know in the comments section if you are also facing a similar issue.