After a long wait, Soul Hackers 2 is finally out for fans to enjoy and is one of the finest JRPGs made by ATLUS and SEGA. The game shares many similarities to Shin Megami Tensei and the Persona series and takes place in the same universe, but with anime-like artstyle, cyberpunk setting, turn-based combat, and soundtrack far surpassing the original game. It is available on PC and is a delight to play. However, there are a few things missing like ultrawide support, which is crucial to enjoying the game. Wider monitors with 16:9 aspect ratios don't display the game properly and fans are frustrated about it. Thankfully there is a mod that fixes it and allows the game to have ultrawide support. Continue reading the article to know every detail about the ultrawide mod in Soul Hackers 2.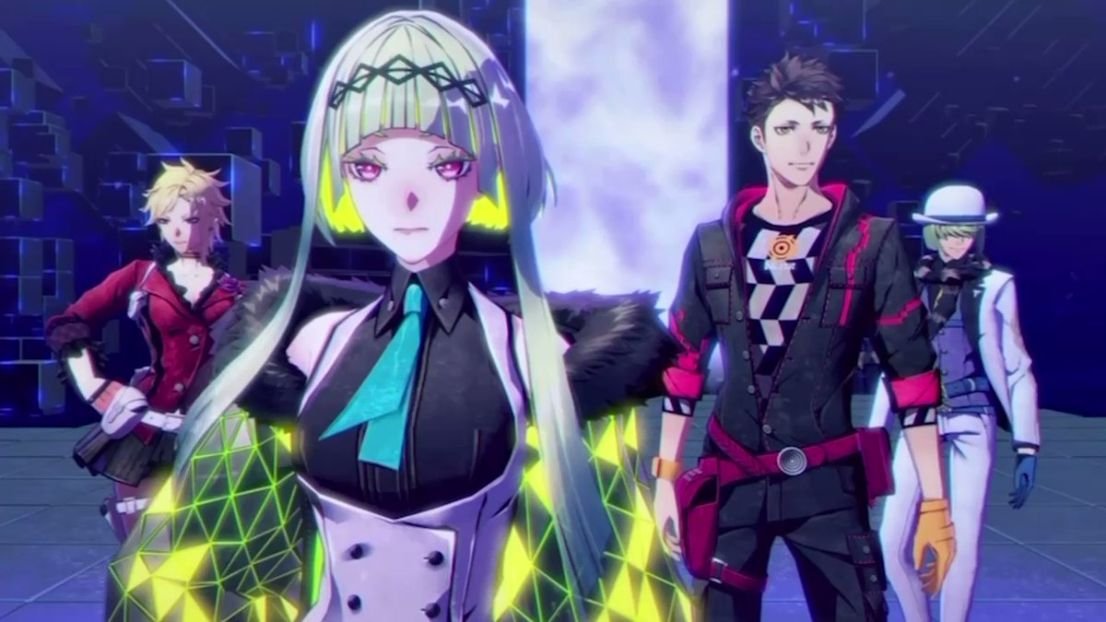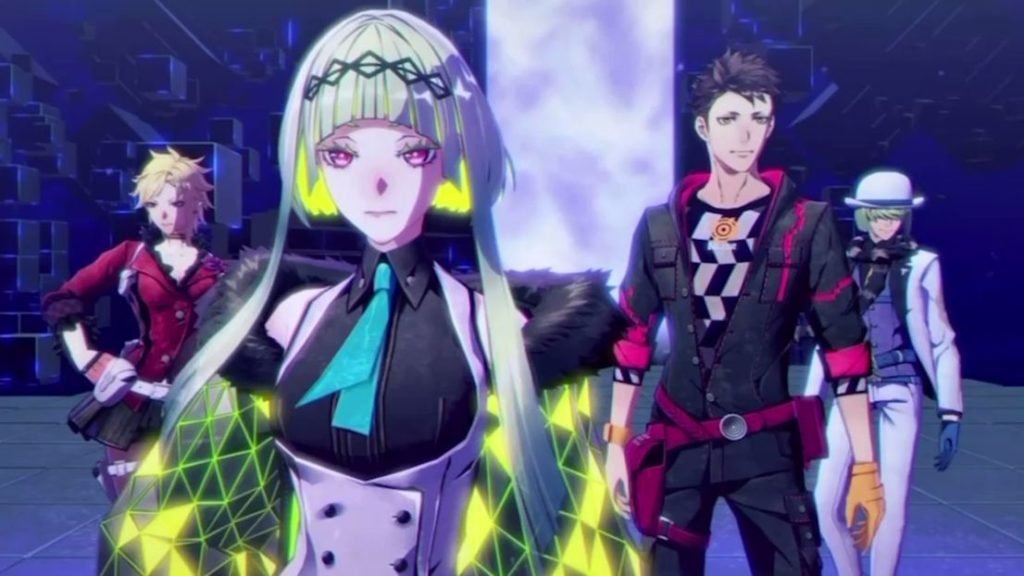 Soul Hackers 2 focuses more on two central protagonists in the game called Figue and Ringo. The two of them have to prevent a grave threat that intends on wiping out humanity. As you progress further into the game, new comrades will be aiding you in battle, making the battles more flexible with turn-based combat like Shin Megami Tensei. You can use skills, demons, and all sorts of tactics to defeat opponents and save the world. The game does require a little bit of tweaking in some areas like camera, auto tracking, and message speed. Once you've modified them, the experience gets much better and we highly recommend you to try it.
Details about the ultrawide mod for Soul Hackers 2
There are many passionate players that commit to fixing stuff that developers overlooked and the ultrawide mod is one of the fixes. A user by the name of Lyall on GitHub created a mod that includes new features to the game like custom resolution support, ultrawide, and graphical tweaks. If you have the game and want to know how to download the mod, rest easy. See the next section below on how to download and install the Ultrawide mod for Soul Hackers 2.
How to install the Ultrawide mod for Soul Hackers 2?
You can grab the latest release of the mod directly from here.
Extract the contents of the zip file using 7-Zip or WinRAR and paste it to the game's directory.
Launch the game in borderless windowed mode as the full-screen mode is buggy and doesn't function properly.
From here on out, you can change the ultrawide resolution supported by your monitor manually once you're in-game.
We hope that you enjoyed reading this article, stay tuned for more updates about Soul Hackers 2, news, and more at Digistatement.