Sons of the Forest was released on the 23rd of February, and it instantly captivated the fans of survival and horror games alike. By this time you might already be aware of how immersive the game is. But let us not forget that the game is still in its Early Access phase, which means that bugs and crashes are to be expected during the playthrough. Likewise, one pesky bug has been annoying players by not letting them access their backpacks. This happens especially after getting the Rebreather. In this article, we will discuss more about this bug and share some potential workarounds to solve it.
It appears that after obtaining the rebreather, there is a bug that affects the game's functionality, where the backpack cannot be accessed even though it is still possible to store the loot in it. This issue can be quite frustrating, especially since the backpack is a crucial element to store items and resources gathered during gameplay. The problem of not being able to access the backpack could potentially lead to significant setbacks and affect the overall gameplay experience. Players may find themselves unable to access necessary items, such as heals or ammunition, which could hinder their ability to progress through the game or defeat enemies. Additionally, it may cause players to miss out on critical resources, leading to missed opportunities or prolonged gameplay. Anyways, if you are facing the same issue, keep reading to know how to fix it.
Sons of the Forest Unable to access Backpack after getting Rebreather bug: Is there any fix yet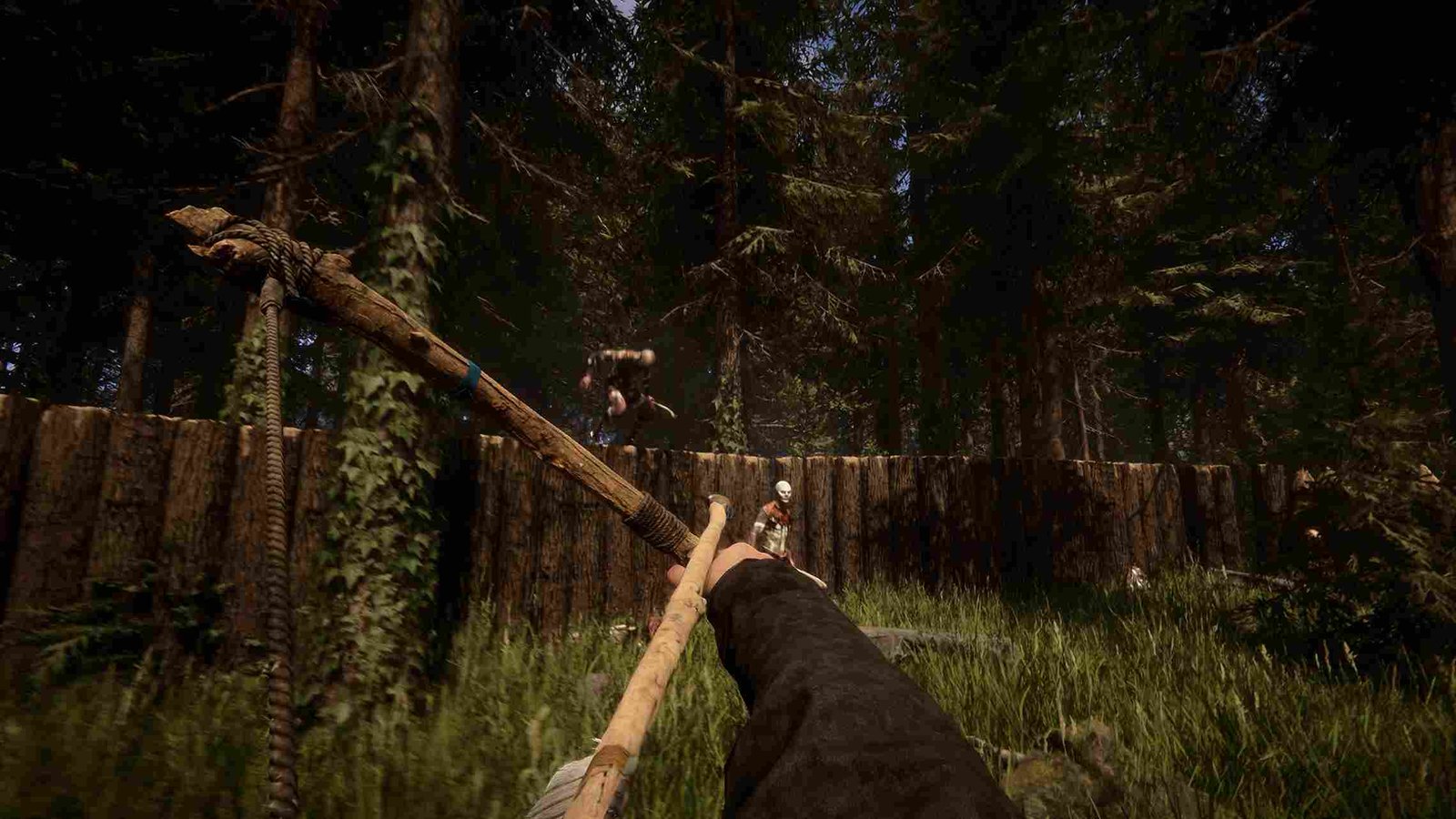 Let's get straight to the point, if you are playing the game with a friend and have encountered this error, then the fix is easier for you. All you have to do is get a particular file from your friend's system and replace the one on your computer with it. If all of that sounds overwhelming, then don't worry, we have outlined the steps below.
Open the windows search bar and paste the following

%APP_DATA%\LocalLow\Endnight\SonsOfTheForest\Saves\76561199095198784\Multiplayer

Navigate to the folder and locate the "PlayerInventorySaveData.json". You need to replace this file with the one you got from your friend.
Start the game and see if the error persists. We recommend keeping a backup of the original file too before replacing it.
Also, being revived by teammates, or force respawning along with picking random items like rocks/sticks might also fix the bug.
But what if you are playing alone and do not have the access to another PlayerInventorySaveData.json file? Then you can try killing your character, as doing so by any means will trigger a respawn. Hopefully, the bug will be gone when you respawn. You can also reload a previous save and try playing from that point hoping to evade the bug. However, if none of these workarounds work, consider restarting the game to see if solves the problem.
Keep in mind that as of writing this article, the game is still in early access, which means that devs are likely going to address these bugs and glitches in future patches. That, of course, is just speculation so take this information with a grain of salt. Anyways, if you found this guide helpful, make sure to follow Digistatement.
More Sons of the Forest guides,
Sons of the Forest Rebreather bug allowing players to walk on ocean: Is there any fix yet