If you are looking for information regarding the availability of a third-person perspective mode in Sons of the Forest, you have come to the right place. Sons of the Forest is a follow-up to the open-world survival horror game, The Forest. This is an exciting game for fans of the previous game as many familiar gameplay elements can be found. However, this title comes with additional features including improved AI enemies, better visuals, etc. Since there are many players who prefer to experience a survival title in a third-person perspective over the first-person perspective, the availability of such a mode may be anticipated. This article is therefore regarding the availability of a third-person perspective (TPP) mode in Sons of the Forest.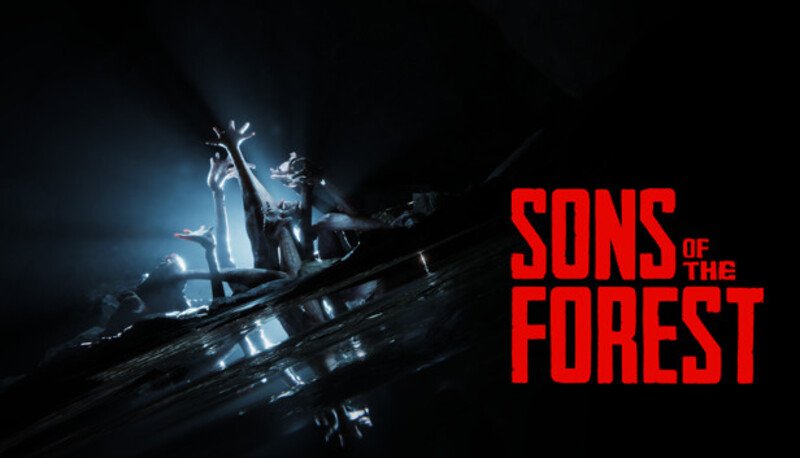 In Sons of the Forest, players are tasked with finding a billionaire on a mysterious island filled with dangerous cannibals and other hazards. Players must gather resources, build shelter, and craft weapons and tools to survive. If you have played The Forest, you will surely be immersed in this new title, as it offers something new to explore.
What is the advantage of TPP(Third-person perspective mode) over FPP?
Both third-person and first-person perspectives have their own advantages and disadvantages in gaming, depending on the type of game and the desired gameplay experience. Some of the advantages of TPP in games: It provides a wider field of view, allowing players to see their surroundings and enemies from different angles. This perspective allows players to see their character and its movements, which can enhance the sense of immersion and connection with the character. Likewise, TPP can make platforming, exploration, and puzzle-solving easier, as players can see the environment and their character's position relative to it. However, not every game comes with TPP support, as FPP mode is quite popular in the horror survival genre. So, does Sons of the Forest feature a TPP Mode? Let's find out.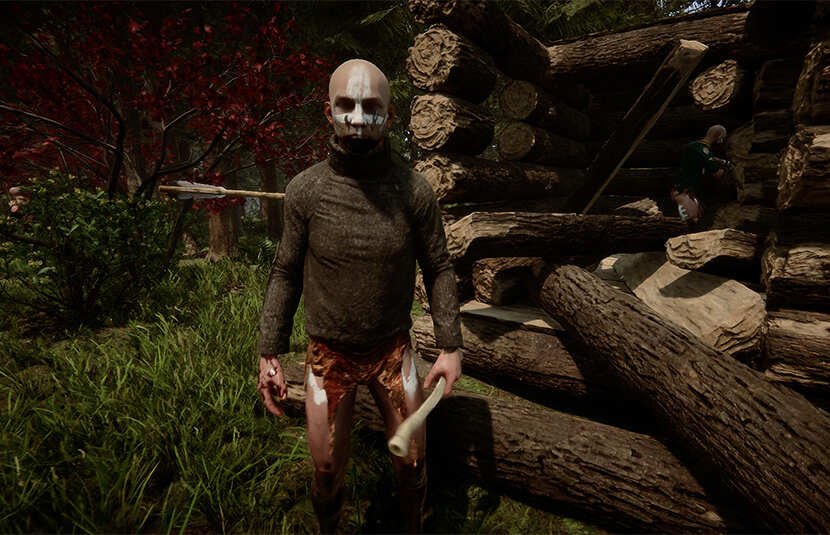 Sons of the Forest Third-Person Perspective (TPP) Mode: Is it available
The short answer is No. Unfortunately, there is no third-person mode available in Sons of the Forest. Likewise, you can only play the game in the default first-person POV. This may be quite disappointing to hear for players who have a preference for third-person POV over first-person POV. Some games offer the option to switch between the two perspectives. However, this option is not available in Sons of the Forest. But, since this title uses Unreal Engine 4, we can expect TPP mods to be available soon. However, there is no confirmation of the same.
This was an article regarding the availability of a third-person mode in Sons of the Forest. In addition to this, you can also check out other articles on the game by following Digistatement.