Sons of the Forest is a survival-horror game that has captured the attention of many gamers since its announcement. As players navigate through the game, they encounter various obstacles to overcome and gather valuable items/equipment to ease their in-game journey. One such item is the Golden Armor, a unique item that offers both protection and a distinctive appearance. In this article, you can find a detailed guide on how to get & find the Golden Armor in Sons of the Forest.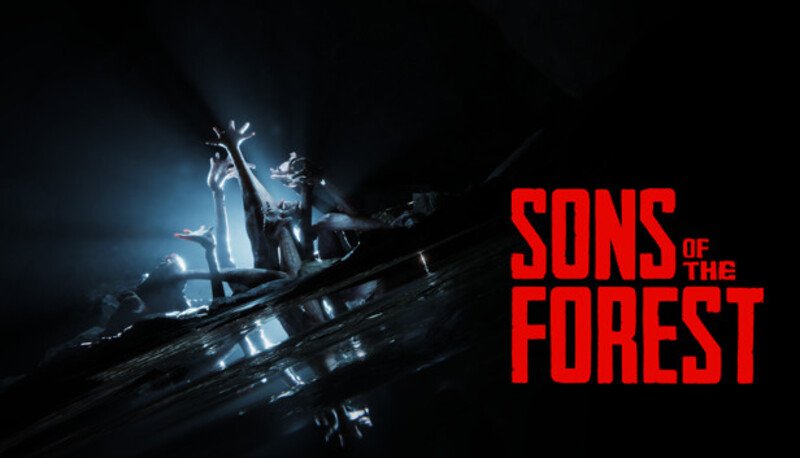 What is the Golder Armor?
The Golden Armor is a highly sought-after item that provides both protection and a unique appearance for players. This armor is not like any other armor in the game, as it does not break or get damaged, and once obtained, it can be kept permanently. Additionally, the Golden Armor is required to open the gates that lead to the Magma Caverns, which is necessary to complete the game.
Sons of the Forest: How to Get & Find Golden Armor –
In order to obtain the Golden Armor, players need to navigate to the southeast region of the map, where the second Cave level is located. However, to access this Cave, players will require the Maintenance Keycard. The following steps can be taken to obtain the Golden Armor:
First, locate the cave, and proceed downwards until you come across a locked door.
Use the Maintenance Keycard to gain entry into the first level. Proceed through the pathway until you reach a yellow-colored door, which triggers a cut scene. This level has numerous enemies.
Move forward into the hall and enter the corridor on the right. Follow the corridor until you reach level 2.
Pass the first entrance and continue straight ahead.
Take a right near the second entrance and enter the room, where the Golden Armor is located on the couch.
Obtaining the Golden Armor is crucial to completing the game, as it provides the necessary protection and access to the Magma Caverns. This armor is not only unique in its appearance but also its durability, making it a valuable item for players to obtain.
This was an article regarding how to get and obtain the Golden Armor in Sons of the Forest. You can also check out other articles on the game by following Digistatement.