A Cloth might not sound important when it comes to survival, but trust us, it is. Sons of the Forest will throw you into harsh conditions time and time again. You will need to collect all sorts of items in order to ensure your survival. Naturally, folks are wondering how and where to get their hands on some cloth in the game. It can be a little tricky to find this item on a desolate island filled with cannibals and rabid animals. So, if you are also looking for this information, then you have come to the right place.
Sons of the Forest is the sequel (kind of) to the highly acclaimed The Forest. Players will once again find themselves stranded on a strange island surrounded by cannibals. Your job is to explore the island and find the missing businessman. But, this will not be easy as you continuously face wild animals and dangerous cannibals on the island. That's why it is important to collect resources and gear up for the challenge. You will need a lot of cloth as it is a crucial item for most of the crafting process. Now, if you don't know where to find it, then we are going to help you out.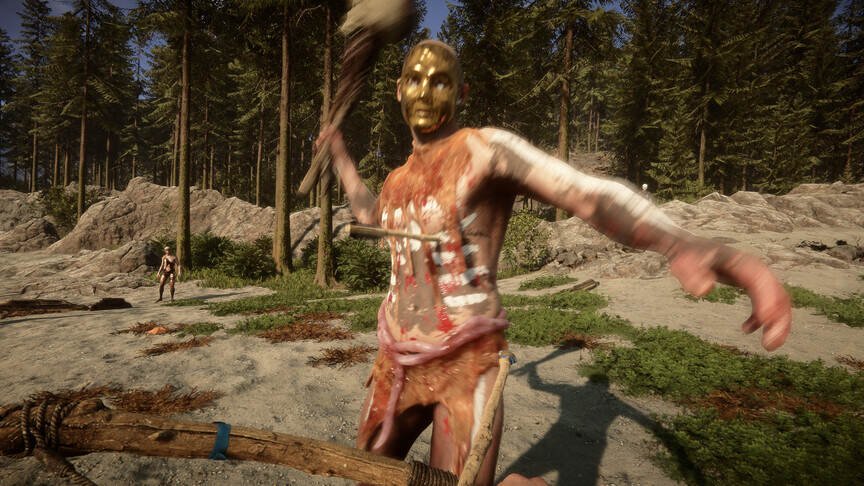 Sons of the Forest: How to find, get & use Cloth?
As we mentioned before, it can be a little tricky to find cloth in Sons of the Forest. But, there are certain spots on the island where you have a chance to get your hands on this item. This includes the Helicopter crash site, enemy camps, and caves. You can also find cloth in chests and boxes. So, make sure to thoroughly go through them during your exploration. Sometimes, you will find cloth lying around on the floor. So, be extra careful when exploring dark caves. Otherwise, you might miss the item.
Cloth is an important item if you wish to craft Molotov Cocktails in Sons of the Forest. Just open your inventory and go to the Crafting tab. There, look for molotov and click on craft. If you have all the required items, including cloth, then you will be able to craft and use this item to wreak havoc. Just thoroughly explore all the areas in the game and you will be able to collect enough cloth. This also brings us to the end of the article. Stay tuned to Digi Statement for more gaming guides.