The sequel to the much-appraised The Forest is out now. If you did not know, Sons of the Forest is a new survival game where you are placed on a mysterious island. Survival is key, but there is more. The island is inhabited by a group of cannibal mutants. Players have to forage for their survival as well as try to uncover the mysteries of the island. The game boasts stunning visuals and lighting which is surely going to provide the immersion to be invested in the game. Speaking about immersion, some players are wondering how to change the FOV in the game. Well, in this article, we will go over just that.
Field of View (FOV) is an important aspect of any video game, including survival horror games. FOV refers to the amount of visible game world that the player can see on their screen. In any game, FOV is the primary setting that either increases the immersion or causes headaches. A narrow FOV can create a claustrophobic atmosphere, while a wider FOV can make the player experience the world with a wide view. FOV also alters gameplay by affecting the player's ability to spot enemies and obstacles and can be adjusted by the player in many games to suit their personal preference. So can you change the FOV in Sons of the Forest? Keep reading to know more.
Sons of the Forest: How to change FOV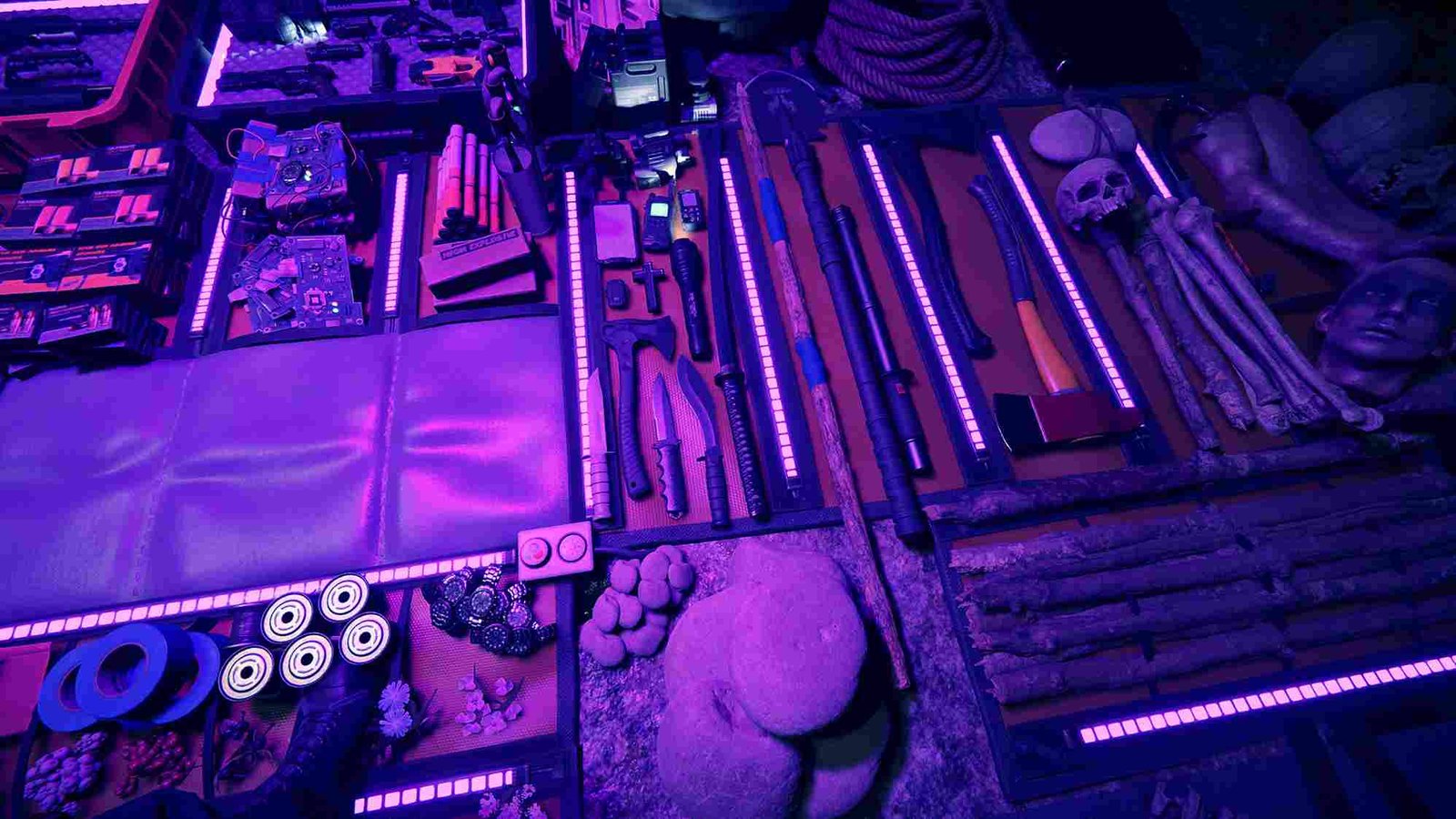 Changing the FOV in Sons of the Forest is fairly simple, it can be done through the in-game settings. However, if you are confused about it, then do not worry, just follow the steps given below.
First, launch the game.
From the main screen, head over to the "Options" menu.
In the "Options" menu, there are a bunch of other tabs which is visible on the top of the screen. Go over to the "Gameplay" tab.
Here, you should be able to see the FOV slider option.
Set your desired FOV using the slider provided and then get back to surviving.
With those steps, you should be able to change the FOV in Sons of the Forest. That brings us to the end of this tutorial. If you found it helpful, then make sure to follow Digistatement for more tips, guides, and tutorials on all the latest gaming trends.
Related read,
Sons of the Forest: How to find, get & use Cloth