Cloud Saves are a great way to secure your in-game progress. Unfortunately, a lot of players have reported that the Cloud Saves in Sons of the Forest are not working for the Multiplayer Mode. This is a very disappointing issue because you will need to restart the whole thing as there is no save file to load. A lot of people like to play the game on several systems. This is even more true for folks who own a Steam Deck as well as a PC. So, if you are also looking for more information, then you have come to the right place.
Endnight Games Ltd is back with another great project. Sons of the Forest is out as Early Access and players are in love with the game. Although the general backdrop is similar to The Forest, a lot of things have changed in the new title. The graphics are better, there are more gameplay mechanics, and players have a lot more things to explore. Unfortunately, Sons of the Forest also suffers from several bugs and issues. Lately, a lot of players have been unable to access their Cloud Saves. This is quite a big issue as folks have lost hours of progress due to this.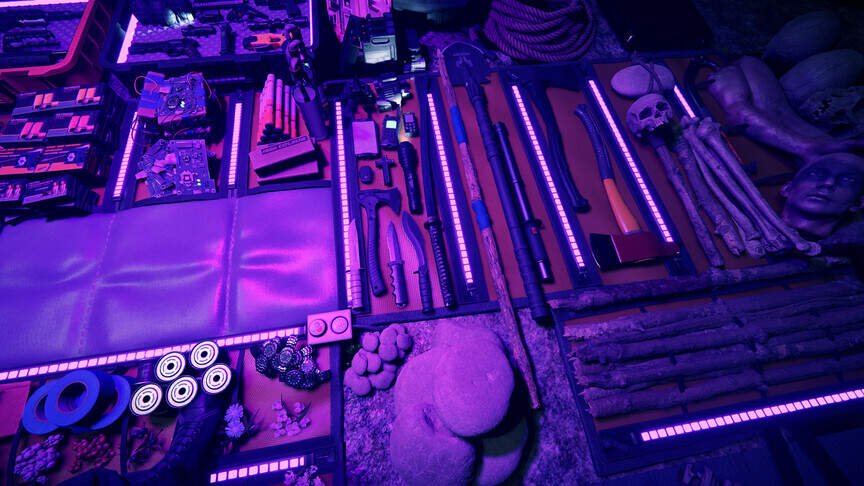 Sons of the Forest Cloud Saves not working in Multiplayer mode Issue: Is there any fix yet?
Unfortunately, there is no fix for the Sons of the Forest Cloud Saves not working in the Multiplayer mode issue. Players have been trying to contact the devs about this bug, but so far, there has been no answer. Now, there are a few variations of this issue in the game. Some players have only lost their multiplayer mode save files while others have been unable to load their single-player progress as well. Since you need to manually save your in-game progress in Sons of the Forest, you will find the save folder stored somewhere on your PC. For more details on this, visit here.
Now, you also need to remember that the game only saves the host's save data in multiplayer mode. So, you will need to ask your friend to load the world on their PC and then join the game. Also, since there is no official fix for this issue, a lot of players have been trying a workaround. In this, you will need to manually copy and paste the saved files to another system in order to continue from where you left off. Though, this method seems to be hit-or-miss. Well, we will update our article as soon as some solution is available. So, stay tuned to Digi Statement.