If you are looking for information regarding the release date for the eighth season of the game, SnowRunner, you have come to the right place. SnowRunner is a very popular driving simulation game where players drive heavy-duty vehicles. Likewise, it is a game that provides players with the experience of driving over difficult terrains. The game also has a massive amount of content. Additionally, new contents also come to the game with new seasons. Many fans are always anticipating information on the upcoming season. This article is therefore regarding SnowRunner Season 8 Release Date: When is it coming out.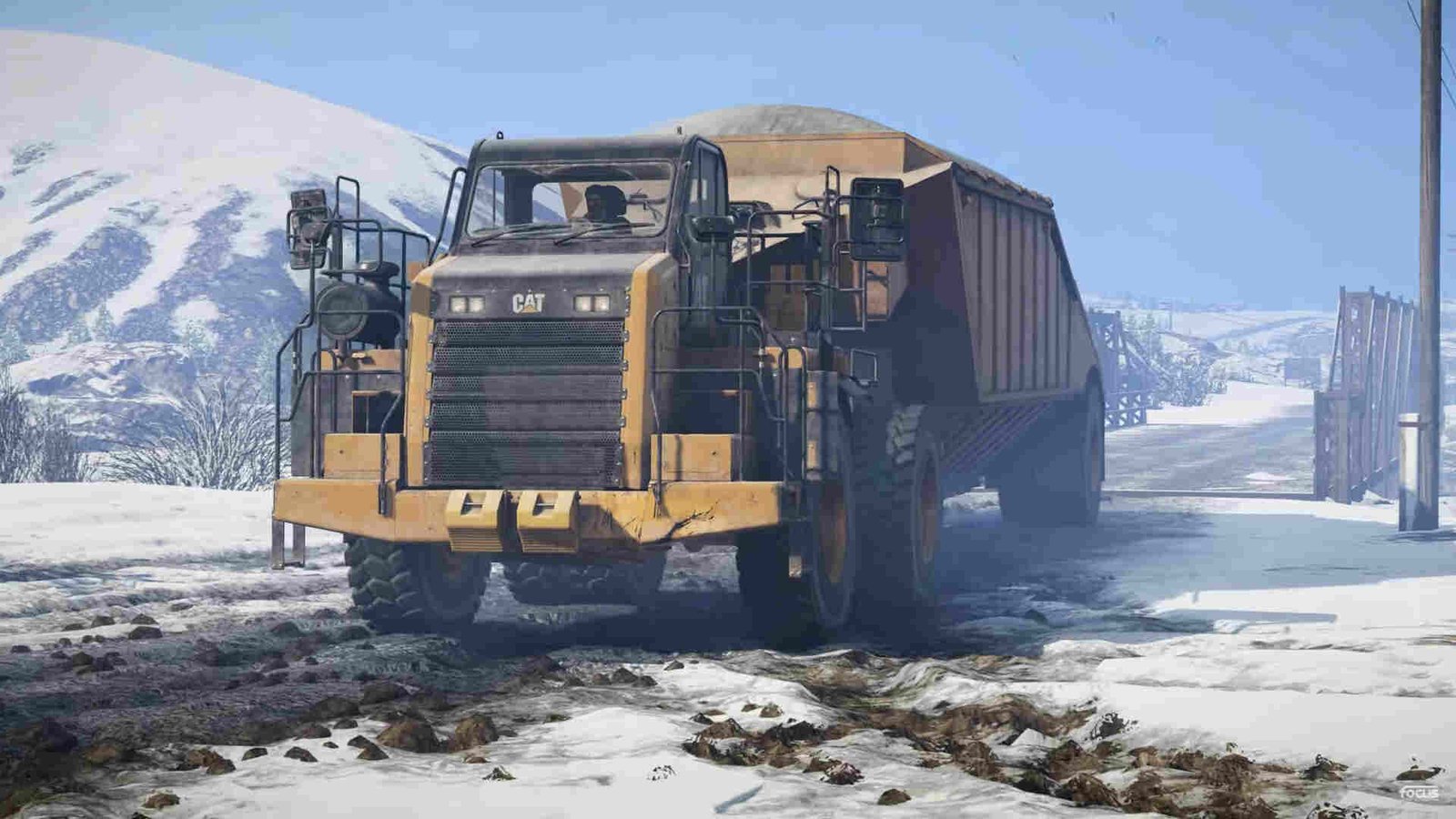 Going to the main topic of this article, you can find out all the latest information you need regarding the release date of the eighth season of the game by reading below.
SnowRunner Season 8 Release Date: When is it coming out
There is currently no official exact date for the release of Season 8 of SnowRunner. This may be disappointing news for players who are looking for a specific release date. However, the developers have already put out a roadmap for the game's future updates. According to the game's roadmap, Season 8 of the game is coming out in the Summer of 2022. Therefore, it means that the season will be coming out very soon.
Season 7 of SnowRunner has the title of Command & Conquer. Likewise, each season of the game has its own title. The upcoming eighth season of the game is set to be with the title of EXPANSION 2 according to the roadmap. Each and every season of the game also brings new content as well as optimizations to the game. Therefore, fans should be looking forward to all the content coming with the eighth season.
According to the official roadmap, the eighth season of the game is likely to bring Immersive Mode as well as New Game+ Mode. However, the Immersive Mode is already available in the game. Thus, all that is left to arrive in the game for the eighth season on the basis of the roadmap is the New Game+ Mode.
This was an article regarding what SnowRunner Season 8 Release Date and when it is coming out. You can always keep up-to-date with Digistatement for the latest game news as well as guides.