SnowRunner has been out for quite some time now. And, it is loved by fans all over the world, they say that it is probably the only game that's successful in simulating a trucking experience. The game achieves this feat with its amazing driving physics which makes the trucks feel heavy.
Another aspect of the game that is deeply appreciated is the amount of freedom it gives to the modders. The game even has an in-game mod browser that lets you download and activate mods without ever having to visit a third-party website. But recently players have been running into some issues.
One of the major issues the players have been running into is not having enough memory for mods because of memory restrictions. Because of this, the players are unable to access their favorite mods. This limits them to only having 2 mods enabled and 3 mods installed at once. Today, we'll be showing you a small fix that can help you get rid of this issue completely. So, without further delay, let's get into it.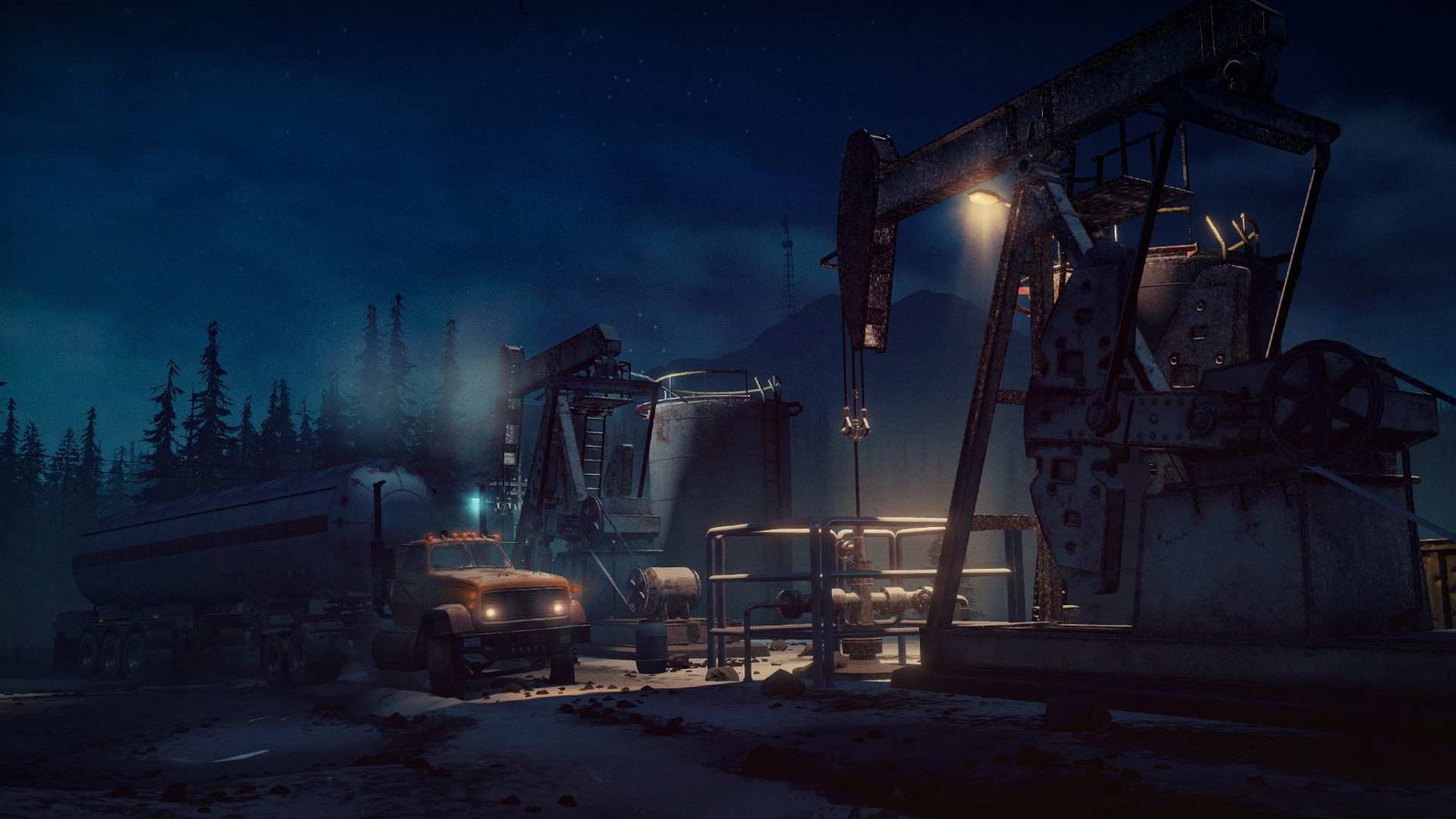 Snowrunner: How to get more memory for mods
Well, before we begin, you're gonna try and run the game, and if you run into the system-approved memory error, head to your mods menu. From here, you're gonna disable all your mods. You can do this manually or by hitting Y to go into the more menu.
Here's how to go into the more menu on other consoles. Just look at the bottom right of the screen and press the button that is right next to More. Once you open up the more menu, navigate to the bottom of the list and click on disable all.
This will disable all your mods and give you more memory to enable or install new mods. In many cases after following this method, players have even been able to install more than 3 mods at once. Make sure you read through this article very carefully to avoid making any mistakes that break your mod menu.
Conclusion
Finally, now we have provided you with all the tools you need to get more memory for mods in SnowRunner. So, you can now stop worrying about memory and let the creative juices flow for all your mods. Visit Digistatement for more informative articles like the one you just read. Thank you for reading!