Snapchat, a popular multimedia app for sending messages is having technical issues currently & is not working for many users. Snapchat is a widely used app & its users have rushed to Twitter regarding ongoing ouatge.
Many users are facing issues with posting & sending photos. If you are facing a similar issue, fret not, you are not alone as it is currently affecting many users.
Have a look at a few complaints from users down below regarding the ongoing issue.
i was trying to post on snapchat for 20 minutes before i realized its not working 🙂

— olivia 🖤 (@oliviamance) January 24, 2020
Is anyone else having problems posting on Snapchat or is it just me ?

— mace clip (@macieclip) January 24, 2020
is snapchat not working again?? this is ridiculous

— Scott Widdop (@sc0ttyb0y411) January 24, 2020
bruh snapchat stop not working

— eli isnt s worded anymore (@eIitown) January 24, 2020
@snapchatsupport my snapchat isn't working. recently i have been having to refresh in order to receive every snap i got. now it's just not working and i can send snaps but not receive them and snap maps isn't working

— sarah cohen (@sarahco19683606) January 24, 2020
The issue can also be seen on the outage detector website, Down Detector. Have a look at the outage map down below.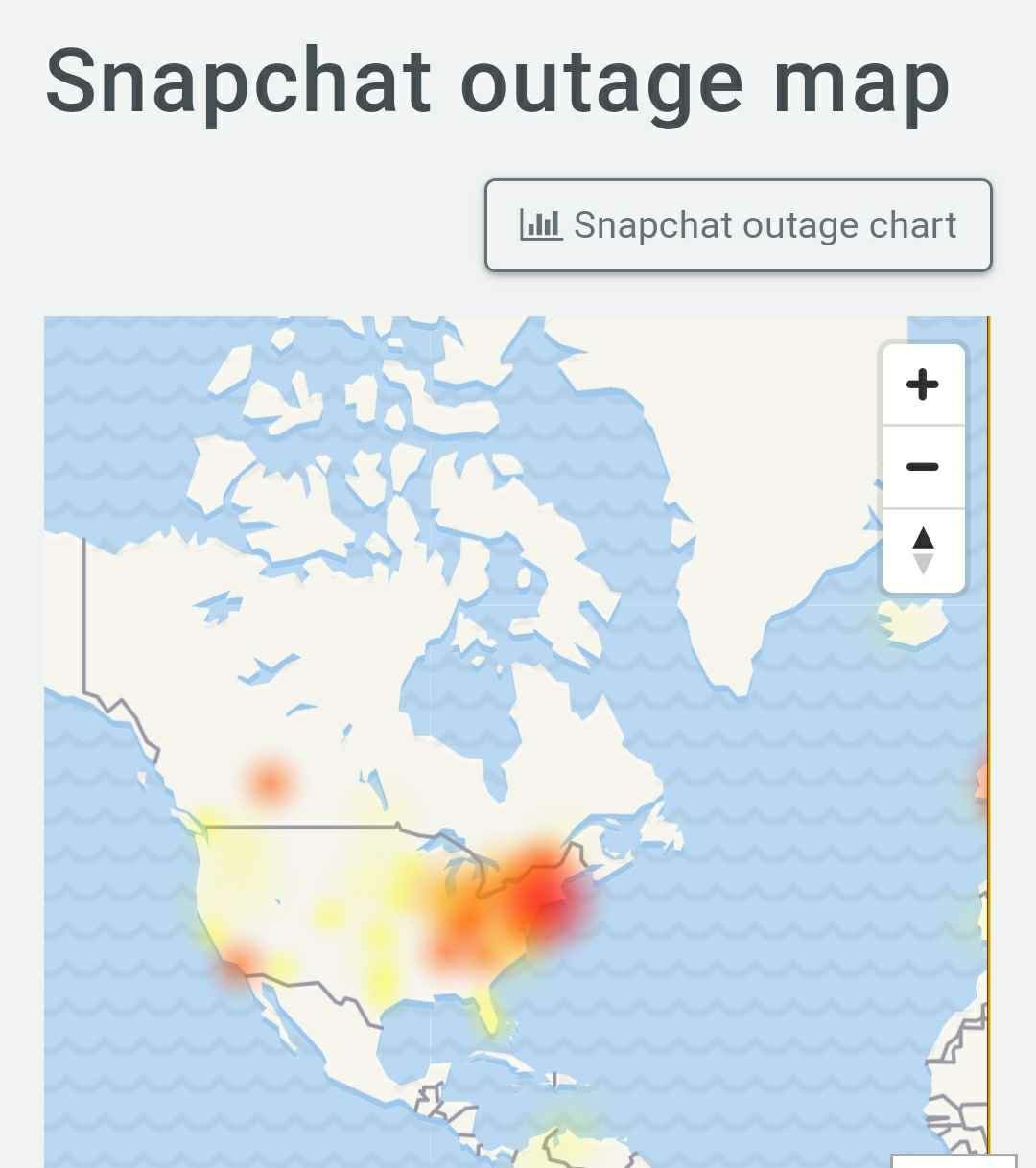 Any official word on the matter? No, not yet. We're not able to obtain a word from the official service channels or their social media handles.
Rest assured, we're keeping a close eye on all related developments, and will update the story with relevant info as and when we come across any. So in case, you're encountering the issues discussed here, stay tuned for updates.