Smite is a free-to-play, third-person multiplayer online battle arena video game developed and published by Hi-Rez Studios for Microsoft Windows, macOS, PlayStation 4, Nintendo Switch, and Xbox One.
Hi-Rez Studios have announced an all-new update for Smite. The new update, which will carry patch version 7.3, will bring God skins, Bonus Balance and a lot more. According to the official announcement, the new update 7.3 will go live on April 7 across all platforms.
Here, we are going to mention the details ann official patch notes for the new update. Make sure to check it out for more details.
Smite Update 7.3 Patch Notes –
First of all, check out the all-new skins which will be available with the upcoming update.
PHARAOH'S CURSE CABRAKAN –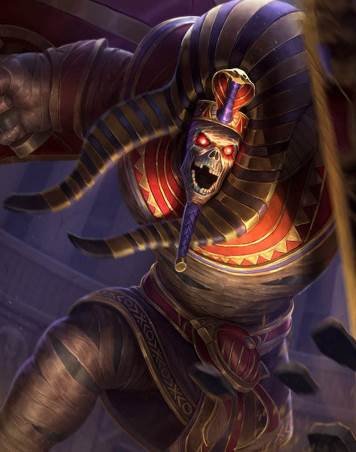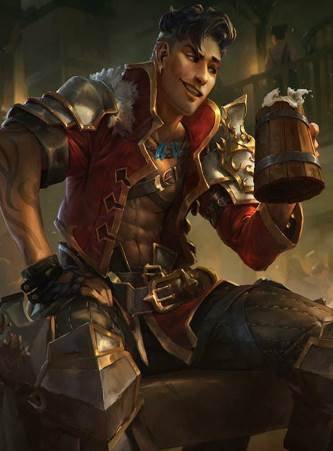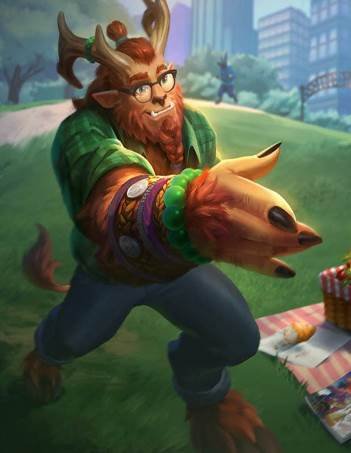 ---
Smite Bonus Balance details –
Bonus Balance is being handled slightly differently this update for clarity reasons. Many players have been confused about what is going live when, and we are changing our process to improve that. Bonus Balance going forward will only be meta nerfs for top gods.
Decreased Physical Power buff from Echo from 20/25/30/35/40 to 10/15/20/25/30


---
Increased Cooldown from 15/14/13/12/11s to 15s at all ranks
Decreased Slow Immunity from 1s to 0.6s


---
Decreased projectile speed from 150 to 120


---
Decreased Magical Power Scaling on Bubble Damage from 40% to 30%
Adjusted Slow Duration on Bubble from 1.2/1.4/1.6/1.8/2 to 1.4s at all ranks


---
Decreased Magical Power Scaling on Moonstrike Inner Damage from 45% to 40%


---
Decreased Magical Power Scaling on Mending Water Heal from 20% to 15%
Decreased Magical Power Scaling on Mending Water Shield from 20% to 15%
---
Update –
The all-new Smite Update 7.3 has already gone live. You can check out the details and patch notes mentioned earlier in this post.