Sifu is an action game developed by Sloclap, the studio behind Absolver. Sifu is set in a stylized urban environment and features hand-to-hand combat inspired by martial arts. Players take on the role of a young Kung Fu student who sets out on a quest for revenge after their family is attacked. The game features a unique gameplay mechanic where the player's character ages each time they die, becoming more experienced and powerful. This is surely going to attract some new players to the game. These players are likely to have an ultrawide monitor. This naturally brings up the question, Is ultrawide support available in Sifu? In this article, we will go over this.
Playing Sifu on an ultrawide monitor can provide an enhanced gaming experience with increased immersion and a wider field of view. This can give you a competitive edge in combat scenarios, allowing you to see more of your surroundings. Additionally, an ultrawide monitor with a high refresh rate can reduce screen tearing and provide smoother gameplay. Overall, playing Sifu on an ultrawide monitor can improve your gaming experience and make the game feel more immersive. But is Ultrawide Support available in the game? Keep reading to find out.
Sifu Ultrawide Support: Is it available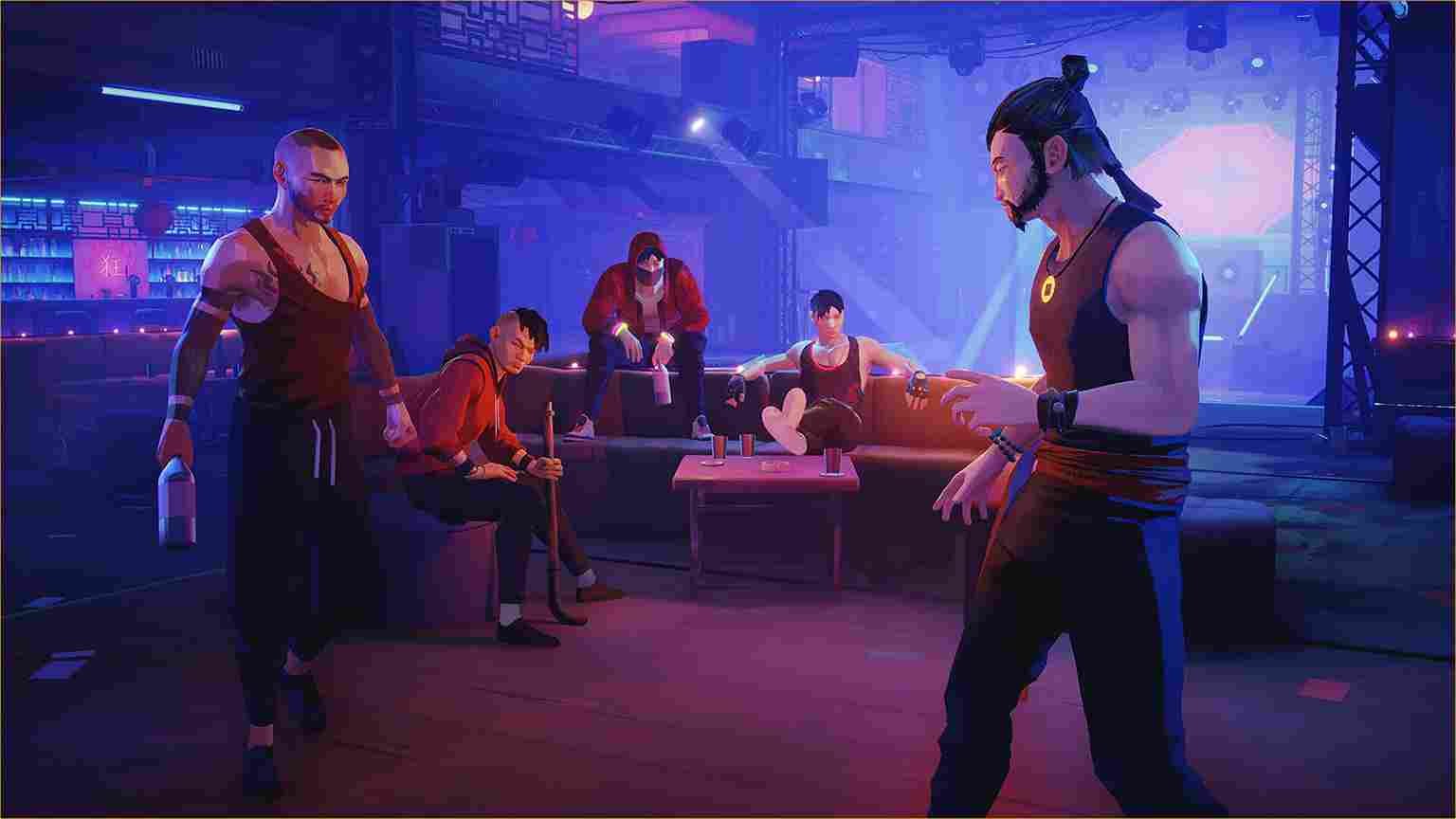 For players who wanted to experience Sifu on an Ultrawide monitor, we have good news. According to some gamers on Steam forums, Sifu supports ultrawide monitors without any issues. Players have confirmed that the game works well with 2560×1080 resolution with an aspect ratio of 21:9, and there are no black bars during cutscenes. The absence of black bars during cutscenes is also a critical factor in delivering an immersive experience. When black bars appear during cutscenes, it can disrupt the flow of the game, reminding players that they are watching a video rather than being part of the action.
One user even tested it with a 3440×1440 resolution and confirmed that there were no issues with ultrawide support. This means that players can expect an enhanced gaming experience with an increased field of view, better immersion, and reduced screen tearing. While most players have reported a seamless experience with ultrawide support in Sifu, some users have noted issues with black bars during cutscenes when trying a wider aspect ratio of 32:9. Maybe in the future, the game will support 32:9 aspect ratio as well. That is all for this topic. Stay tuned to Digistatement for more gaming-related reads.
Read more,
Deceive Inc Ultrawide Support: Is it available