Sifu, the popular game in the action-fighting genre, is making waves after its release on Steam. This third-person game stands out for its realistic combat and movement mechanics. Along with an engaging storyline, Sifu has captivated players and left them wanting more. Since the game lays emphasis on combat, it is only natural for gamers to play the game using a controller with vibrations to get the most out of the fighting gameplay. However, there may be times when you want to turn off controller vibrations and in this tutorial, we will teach you to do just that.
In games that involve heavy combat, such as Sifu, controller vibrations can add an extra layer of immersion. It can make the player feel the impact of punches and kicks, making the combat feel more intense and realistic. However, not everyone enjoys this feature. If you're one of those players, you may want to disable controller vibrations in Sifu to have a more focused and uninterrupted gaming experience. With that established, keep reading to know how to disable controller vibrations in Sifu.
Sifu: How to disable Controller Vibration?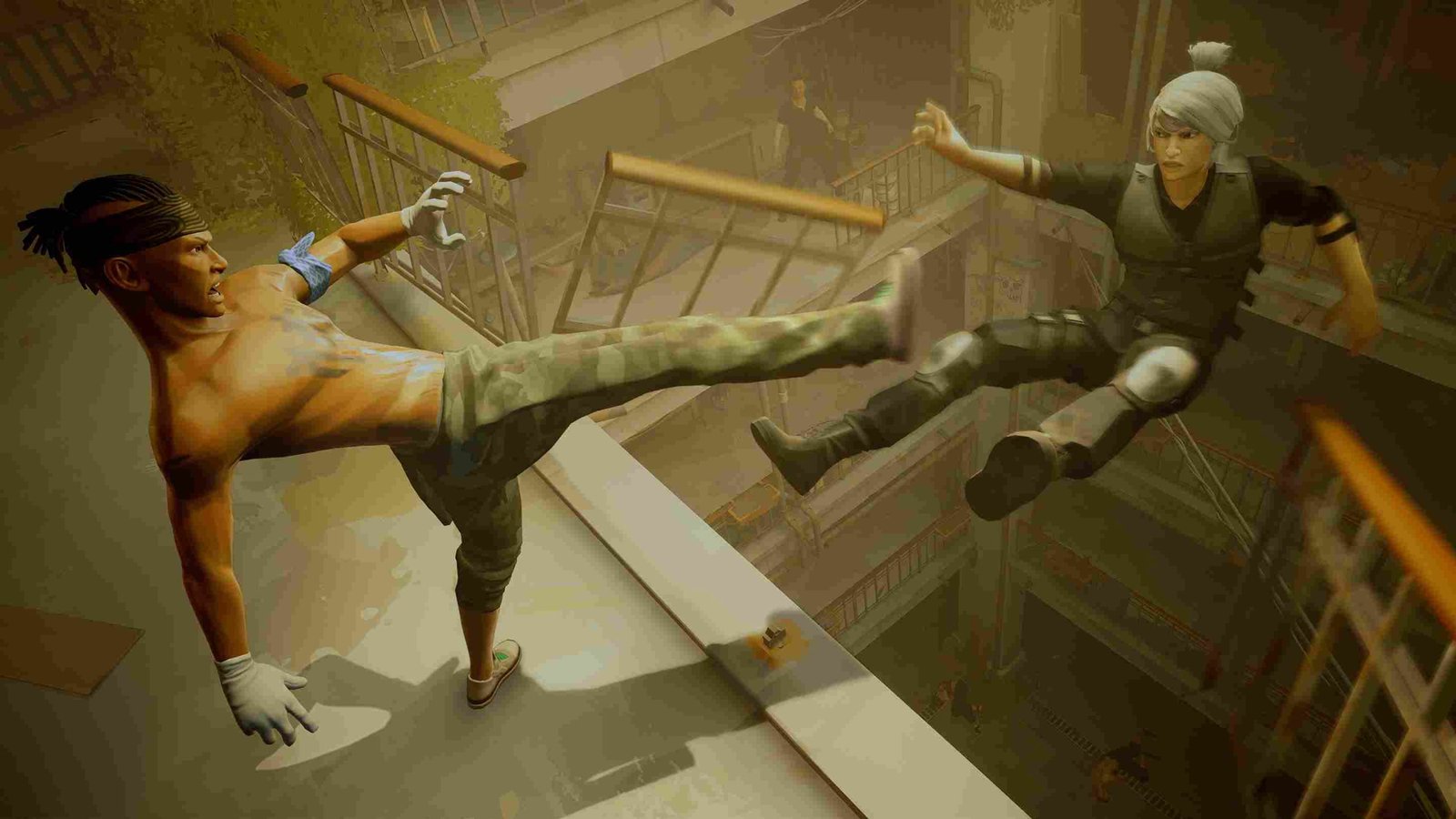 While some players prefer the tactile feedback provided by controller vibration, others find it distracting or even uncomfortable. Unfortunately, Sifu does not have a straightforward option to turn off controller vibration in its settings menu. However, there is a way that allows you to disable the feature. Follow the steps given below to turn off controller vibrations in the game.
Launch Sifu on your PC and go to the main menu.
Click on the "Settings" option.
From the Settings menu, click on the "Gameplay" option.
Under the "Gameplay" menu, you will find an option for "Vibration Strength".
Click on the "Vibration Strength" option and use the corresponding slider to adjust the vibration strength.
Now keep in mind that while there is no explicit toggle turn it off, you can slide the slider all the way to the left to decrease the vibration strength to a negligible intensity.
It's worth noting that some users have experienced glitches with the vibration settings, with the option only appearing after using the controller for a period of time or leaving and re-entering the settings menu. If you're having trouble disabling controller vibration, you may need to unplug the controller while playing the game or wait for a patch that addresses the issue. With that, we have reached the end of this guide. If your controller is not working in the game, then read this to know if a fix exists. Also, make sure to follow Digistatement for all your gaming-related queries.