Note: New updates about Shopify down are added at the bottom.
---
Shopify, an e-commerce platform for online stores and retail point-of-sale systems is currently down and facing an outage at many locations.
For many users, Shopify servers are currently down and they have taken the route of Twitter to express the ongoing issues & outage.
@ShopifySupport hello, is the Shopify server down at the moment?

— Jason Edwards (@Jason_Edwards) February 13, 2020
@Shopify Admin and website are down, but the status page isn't showing why there's an outage

— gemaandco (@gemaandco) February 13, 2020
Anybody else's Shopify site down?

— C.B. ⌚️⚡️ (@BlackTieCEO) February 13, 2020
Down detector – a renowned service that gives details about live outages – also conveys that Shopify is indeed going through a glitch in some regions as can be seen in the image below: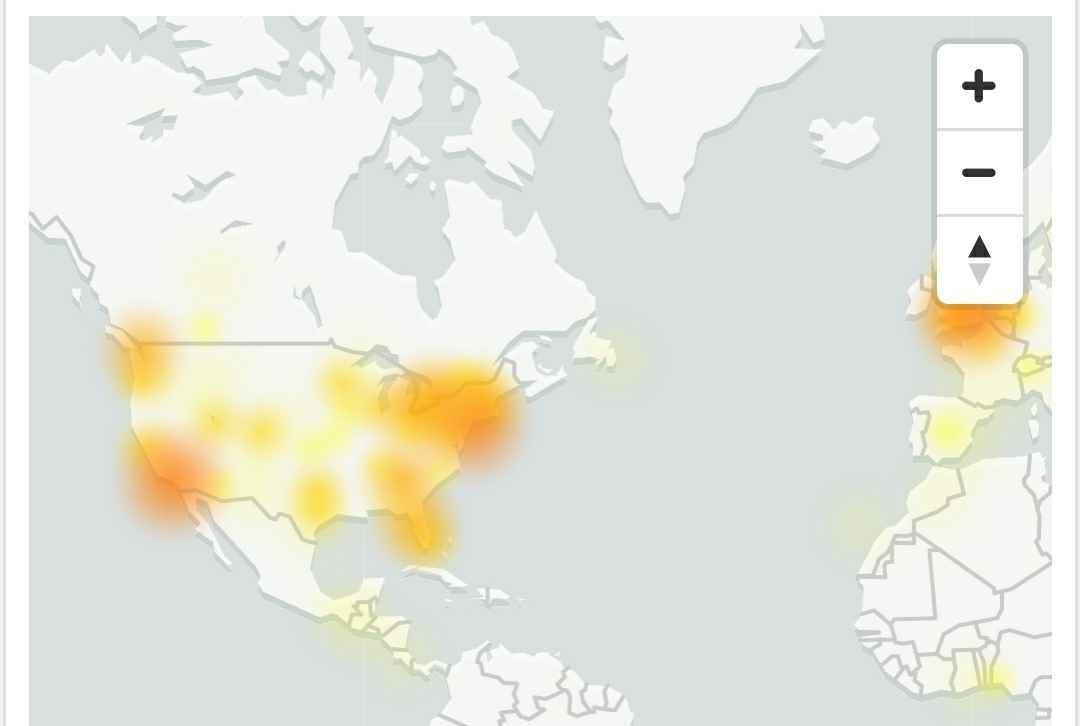 Rest assured, we're keeping a close eye on all related developments, and will update the story with relevant info as and when we come across any. So in case, you're encountering the issues discussed here, stay tuned for updates.
---
UPDATE: May 13
Shopify is down again for hundreds of users. check out some of the tweets by netizens.
@KravetsM Is @shopify reporting down completely? Or is it isolated shops?

2020-05-13 16:25:33
@charleswr1ght Shopify down for anyone else? ?

2020-05-13 16:23:29
@jeffrey_wolfson @Shopify @korndiddy @tryguys How about you fix your website log in issues before launching this new series? Just a thought.

2020-05-13 16:22:25
@MarkPoppen OMG, @shopify is down and @reddit servers are having issues. Is Twitter still OK?

2020-05-13 16:20:21
@jodyjeffrey Anyone else having some issues accessing Shopify back ends, or the partner dashboard? Getting an odd error page @shopifysupport. Thanks.