Every gaming company uses one or more methods to monetize its game. One of the most common methods among all is introducing regular DLCs and charging for them. Scarlet Nexus is another new game from Bandai Namco that is introducing regular DLCs to keep the game audience engaged and also help fuel the game funds. There are a total of six DLCs that have been introduced till now. Lately, we witnessed the release of the SCARLET NEXUS Bond Enhancement Pack 1 and Pack 2. Since it looks like a sequence of DLCs from Bandai Namco Entertainment, many players are raising questions about when will SCARLET NEXUS Bond Enhancement Pack 3 release. If you are also having a similar question in mind, continue reading this article till the end.
Scarlet Nexus is the new pay-to-play action role-playing game developed by Bandai Namco Studios and published by Bandai Namco Entertainment which was released on June 25, 2021, for Windows, PlayStation 4, PlayStation 5, Xbox One and Xbox Series X, and Series S. This game takes you to the distant future where the earth gets attacks by deranged mutants known as Others and only those with acute extra-sensory abilities, known as psionics, were the only hope to defeat them. You have to choose your character as either Yuito or Kasane, the elite psionics who are equipped with special skills. Coming back to the main topic, here is everything you need to know about the release of Scarlet Nexus DLC Pack 3.
Scarlet Nexus DLC Pack 3 Release Date
If we look at the pattern of the release dates for Pack 1 and Pack 2 DLCs of the game, they were released in a gap of almost one month, in which, Pack 1 was released on 17 November 2021 and Pack 2 was released on 15 December 2021. Now, if we assume that Bandai Namco will release a new DLC every month, then the new DLC Pack 3 is expected to release between 15-17 January 2022.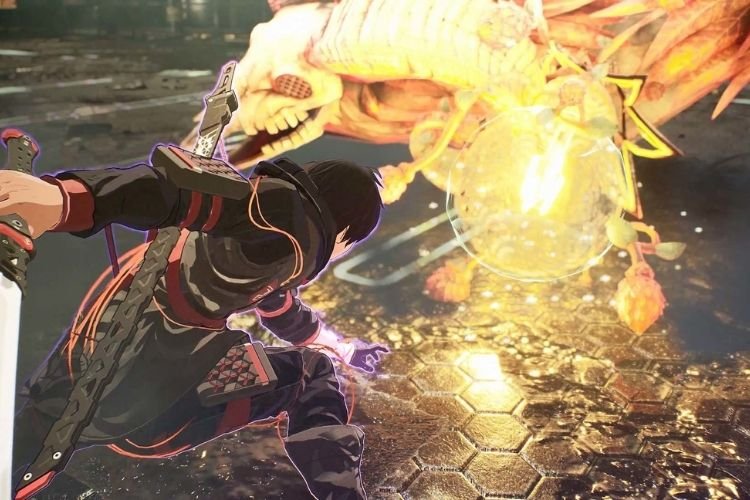 What can we expect in Scarlet Nexus DLC Pack 3?
Pack 1 and Pack 2 of Scarlet Nexus DLC introduced many new cosmetic items like new costumes and weapons designs from external creators, new bond episodes, etc. Therefore, we can expect the same kind of items in Pack 3 also. But at the same time, we can not forget that Bandai Namco can surprise us anytime with some new inclusions.
Important Note: Readers must also note that the dates mentioned above are only based on predictions of previous releases and are not officially confirmed.
So, this was all about the Scarlet Nexus DLC Pack 3. If you found this article helpful, share it with your friends.