Samsung's Good Lock app unlocks the ability to fully customise Galaxy phones according to the need of the users. It is hard to find this level of customisation with third-party launchers and it's nice to see a company as big as Samsung giving users the ability to customise the UI. The apps contains 'modules' which help users to customise things like the phone's lock screen, add a vertical volume slider, notification panel and much more.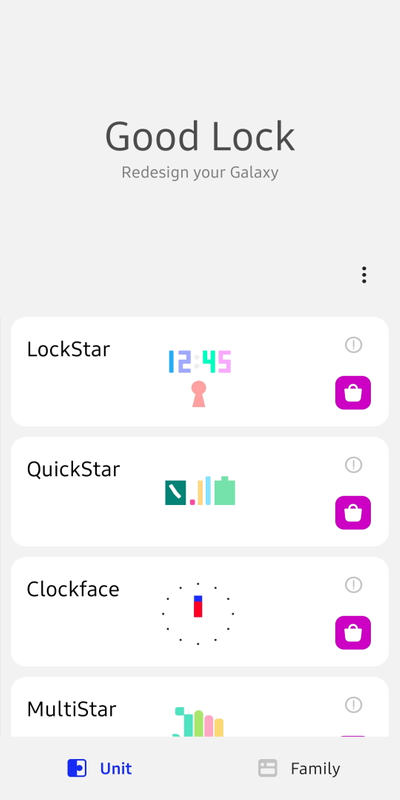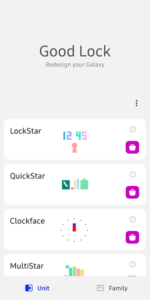 Last year with Good Lock 2020, Samsung launched 13 new modules but this year there have been some improvements to the older modules. In the 2021 update, Good Lock App's UI has received a complete overhaul. Icons for older modules have been changed and the app now has support for devices running One UI 3.0. Samsung was supposed to launch the Good Lock app next month, but it has arrived earlier.
Some of the changes to the modules were:- 
One Hand Operation+ – New features have been added to this module. One Hand Operation+ now lets you assign different actions to swipes.
Navstar – This module not only has got a new icon, but a whole new custom section for swipe gestures. The user can now change the colour of the navigation system and also a transparent toggle button has been added to increase the transparency of the gesture bar.
ThemePark -Two of the main issues that users had with this module have been updated. In the previous versions, users could create a theme for the UI but had limited colours and only specific parts of the UI could be customised, both of these issues have been changed.
WonderLand – With the addition of a new app icon, the company has also added new particle effects with options to choose these effects for each layer.
Software Details:-
Name – Good Lock App
Download – Click Here