Reface is an AI app used for swaping faces in videos and GIFs. Users can use the app to swap their own face into a video or a GIF in a matter of seconds.
In 2011 Roman Mohylnyi, Oles Petriv and Yaroslav Boyko founded Neocortext. It was a startup mainly focused on machine learning. In 2016, the company developed the technology to convert 2D videos to 3D, this gave them the idea to work towards the developmemt of Face-swap technology. In 2018, the company launched its first service called 'Reflect.tech'.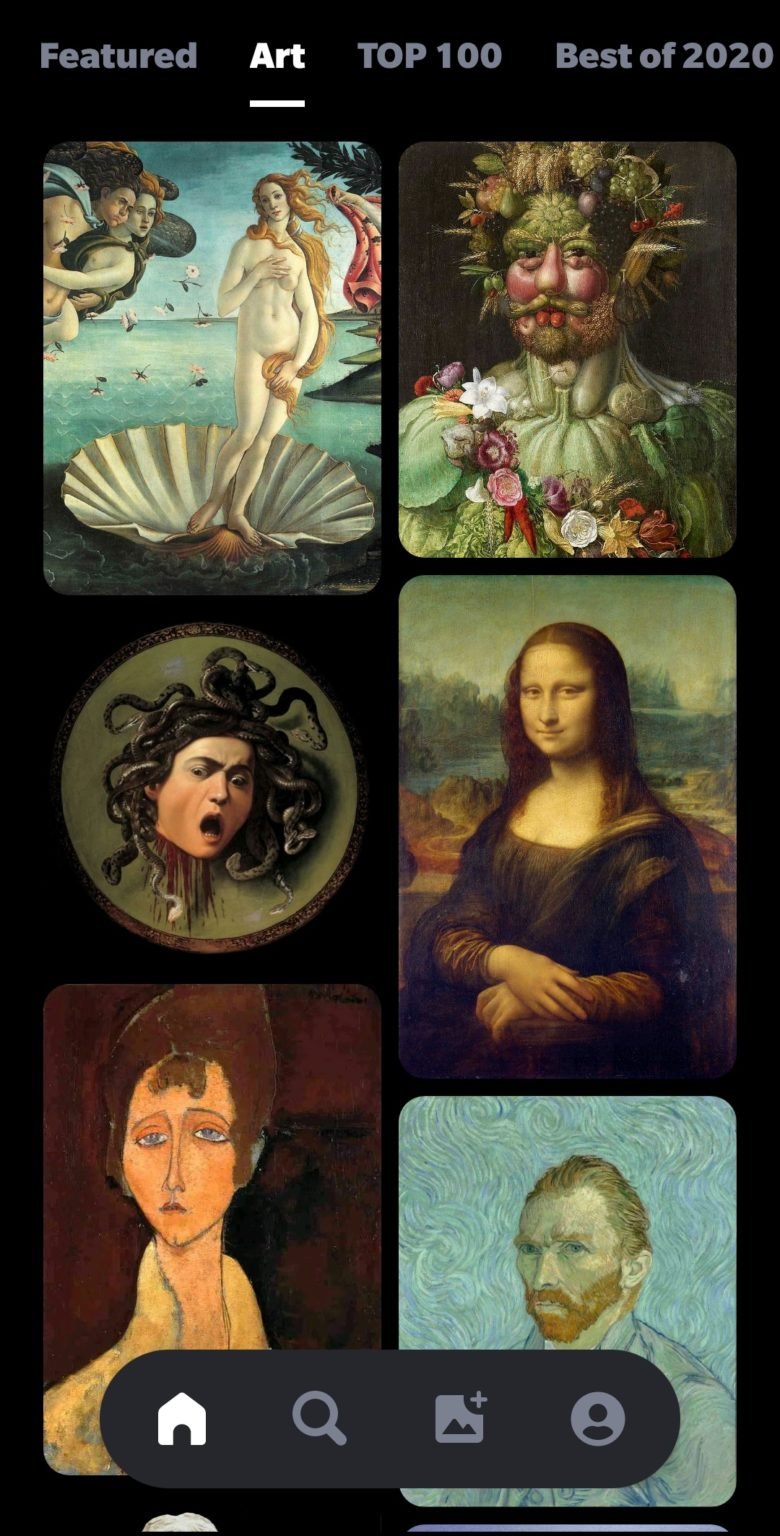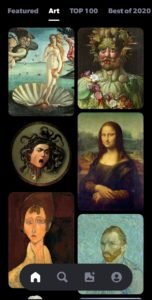 In January 2020, the company released the app, Doublicat. This app let the user replace their faces with GIFs. In the same month of its release, the app was awarded the App of the Week Award by  Product Hunt. In six months, the app received over 27 million downloads on the Apple App Store. Later in an update, the ability to swap faces in a video was added and the app was renamed to Reface. The app uses GAN Frameworks to generate high image resolution and realistic images. As of September 2020, the app has over 24 million downloads on the App Store.
Recently, some users have been facing issues while uploading their photo in the app. Whenever they try to upload their photo, the app shows 'unknown error' as many users reported on this Reddit thread.
So here's how you can fix this issue:- 
Open the Settings App of your phone and go into Apps section. Search for Reface app and clear the app's cache and app data. This will not delete any of your files.
Check your internet connection.
Update the app to the latest version.
Re-install the Reface app and try again.
If all the above steps do not work, you should try to contact Reface's help center for further assistance.