As unusual as it sounds, Blood is one of the crafting components in Rust that is used as a catalyst for the creation of medical items. Rust is one of the survival multiplayer games that continues to attract players with endless amounts of updates, QoL improvements, and bug fixes, which is certainly welcomed by fans all around the globe. Items can give you an edge against other players in a fight and the more you have, the better your chances and medical items like Blood certainly is useful. Are you wondering how to get your hands on the material? Continue reading the article to know more about Blood and how to get it in Rust.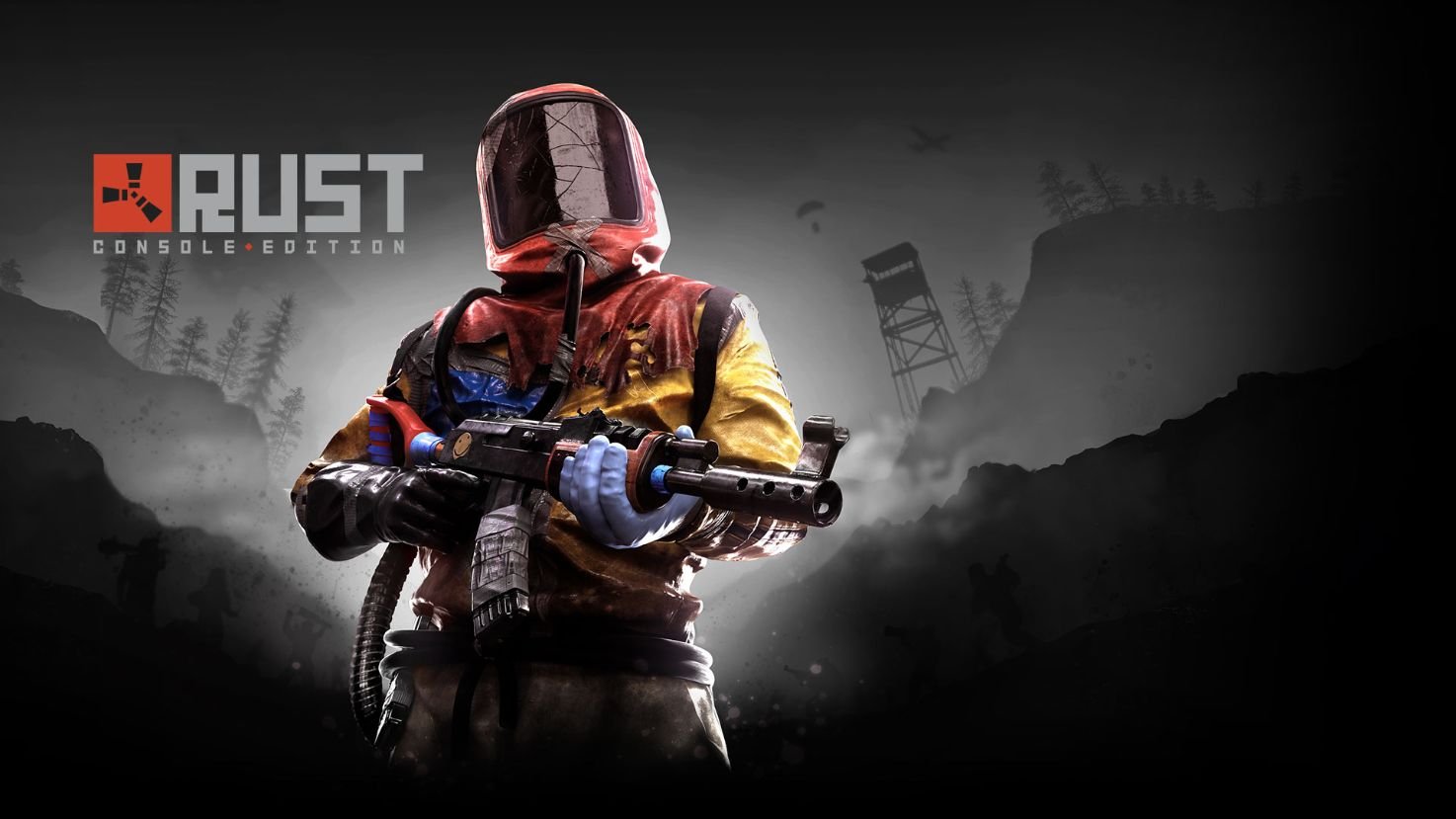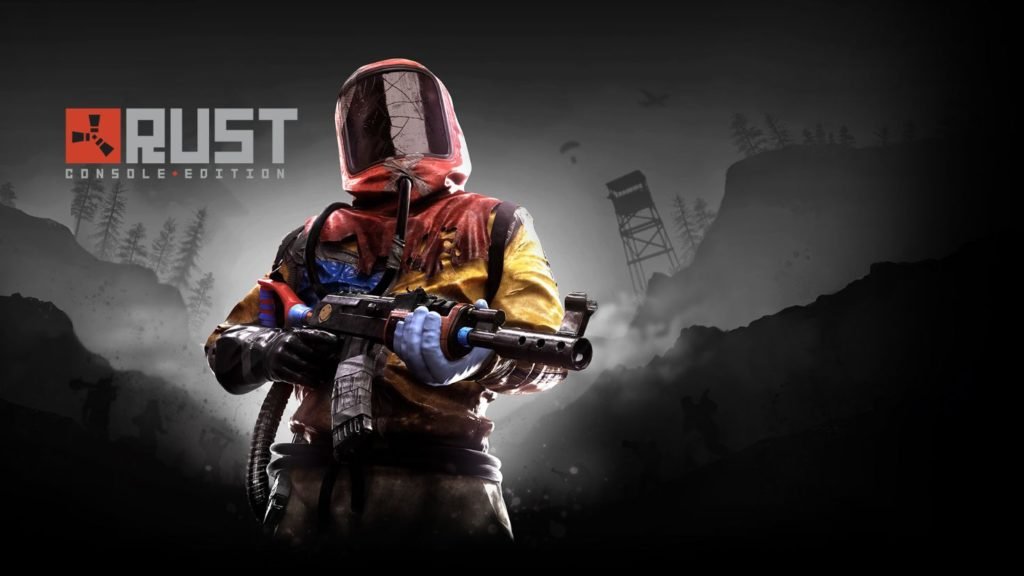 Details about Blood in Rust
Blood was one of the medical items in Rust that was obtainable through looting dead animals, red loot crates, Airdrops, and lastly Barrels. Another interesting feature about Blood was that it also gave you the option to draw blood from yourself via the Blood Draw Kit item, doing so reduced 25 health of players for 1 Blood with each use, while some believed a little HP decrease for crafting medkits was fine, others had mixed feelings about it and expressed their criticism about it. The materials required for crafting a Small or Large medkit were cloth and a blood bag, so how can you get Blood in Rust? See the next section below to know more.
How to get Blood in Rust?
Unfortunately, Blood is currently not available in the current build of Rust, and for many reasons that we'll be talking about greatly in this article. Developers had many plans for adding more functionality to the item, however, it was later removed and can no longer be found in the game. The reason we think blood was removed in the game is because of how it fills up the screen, blinding players and sometimes it can interfere a lot when performing tasks in the game.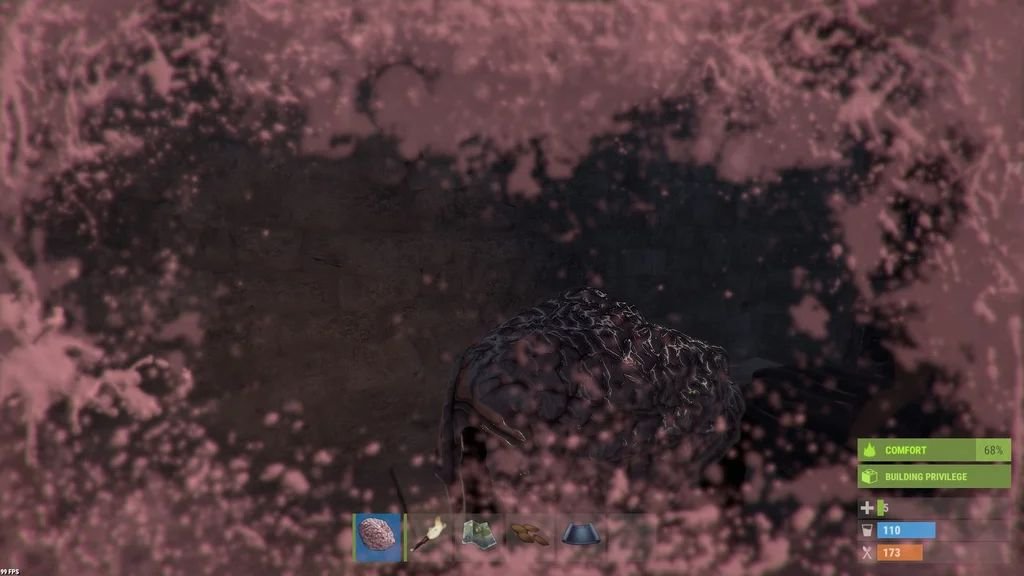 The feature was originally intended to add immersion in the game and the idea was great, but the execution of it was bad. People complained a lot about this feature in one of the Reddit posts that it shouldn't exist. Devs have been keeping mum about the item and if it'll be implemented back in the game. However, on the off chance that it does, we'll keep you updated as soon as possible.
We hope that you enjoyed reading this article, stay tuned for more updates at Digistatement