Developed and published by Facepunch Studios, Rust (2018) is one of the largest online multiplayer survival games. While the Early Access version of the game had already been around since 2013, the full release wasn't live until February 2018. Between these years, the game had garnered quite a large fanbase, and especially after the full release, it has grown exponentially. Every player controls their own character in the game and joins the race for survival against each other. Just like any other survival game, Rust involves a lot of crafting items, collecting foods and clothes, building weapons, battling others, and much more. Now, when you actually start playing the game, you will notice that you're assigned a character by the game itself. So the obvious question arises: how do you change the character in Rust if you want to do so? Is it even possible? Keep reading to find out!
Character customization is a feature that most games offer these days, as it's one of the basic things that players look for. When you start playing a game, you want to craft the gaming experience in a way that expresses yourself the best. Building your character to look the way you want it to is a key part of that experience. Keeping this in mind, developers tend to address the issue by providing a character customization feature. In a game like Rust, which is as popular as it is, you'd expect the developers to address everything that the fans typically want. So, in this regard, can you actually change the character in Rust, and if yes, then how? Here's everything that you need to know.
How to Change Character in Rust?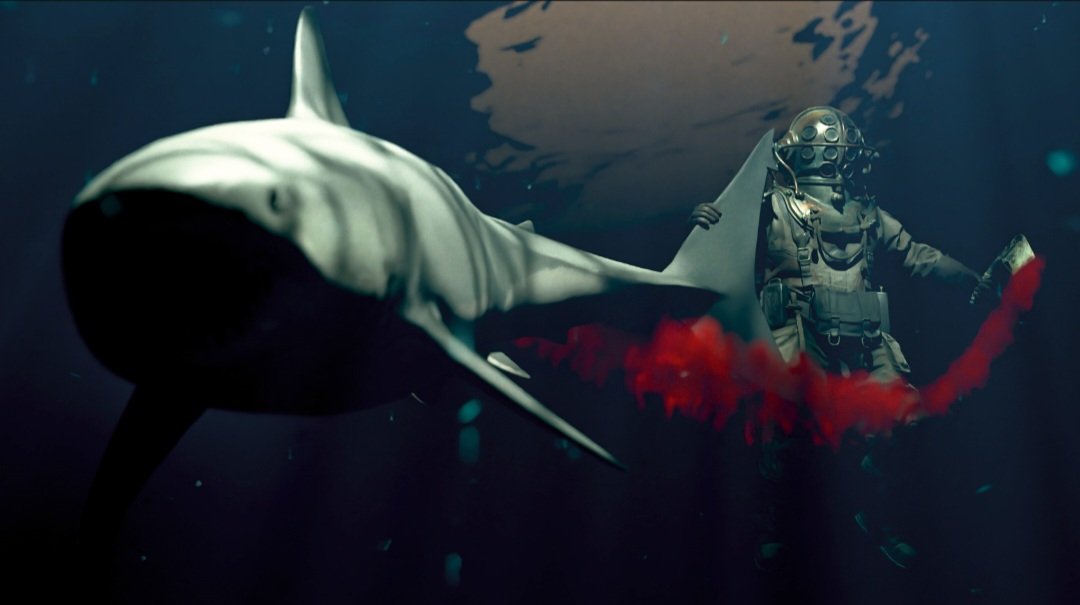 If you have started playing Rust and are looking forward to changing the appearance of your character, well, we have bad news. As of yet, the developers do not offer a feature that allows players to change their characters in the game. Once you start a new game, the game itself picks up a character design for you based on your Steam ID. The owner of Facepunch Studios, Gary Newman, shared a vision that is:
"A survivor shouldn't be able to attack another then come back later with a different gender or race and befriend the same player. They should be recognisable consistently and long-term… so anyone likely to commit a crime would be more likely to wear a balaclava or a face mask"
With this in mind, the developers decided that the system itself would decide how a player appears in the game. However, if you're bored of playing the game using the same character for a long time, then we have a little workaround for you.
Rust assigns the character designs to players based on their Steam IDs. Thus, if you want to change your character's appearance in Rust, the only way to do it is to start a new game using a new Steam ID.
First off, create a new Steam account and link it to your original ID. You can use Steam Family Share for this process so that you don't have to buy the game again.
Do note that your Steam profile needs to be public, so you need to check for it.
Next, simply launch Rust with this new ID, and you'll be assigned a new character. However, the catch is, since the characters are auto-generated, chances are you'll end up with a character that looks the same as the one that you've been using.
You can try creating several different IDs for this reason. That choice, however, depends on how badly you want a new character while playing Rust.
So, this is the only possible way to change the character in Rust. Hopefully, we were able to help you with your query. If you want to read more such gaming-related content, keep visiting DigiStatement!