Rust, a first-person online survival game developed by Facepunch initially released on December 11, 2013, for PC through Steam in an Early Access stage, later received a full release in February 2018. Through the years, rust had undergone a lot of changes in terms of graphics and content available however one aspect of the game which remained throughout till today is the forced wipes every month. Every month all servers, official and unofficial will be wiped and all previously unlocked Blueprints in the game are also wiped. Hence, it is a completely fresh start for all players. Rust was further released on PlayStation and Xbox on May 21, 2021, and features crossplay between the two consoles and has a similar wipe pattern.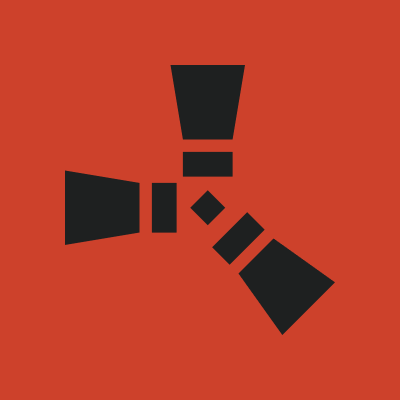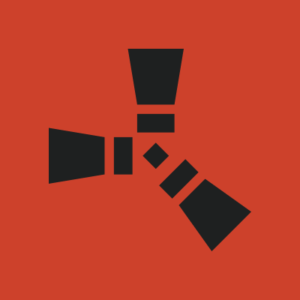 Blueprint wipe on August 26
On August 20, 2021, the official Twitter account for Rust Console edition tweeted that servers will be receiving a Blueprint wipe on August 26th, 2021 which is a bit earlier than the usual force wipe.
Heads up📢- Next wipe (August 26th) will be a BP wipe for all servers.

We will have more information about it in an upcoming Dev Blog set to release next week, but for now we just wanted to share this quick announcement with all of you. Have a great weekend everyone!

— Rust Console Edition (@playrustconsole) August 20, 2021
A reason has yet to be given for this Blueprint wipe and is said to be announced during this week's Dev Blog, many fans have flocked to the comment section to ask whether it is the "Tech tree" a feature in the PC version of the game which hasn't come to Consoles yet, however, the devs have stated that it is not the Tech tree and they are working on it as well but haven't given an ETA on it yet either.
Others wondered whether it was newer monuments or a skin store, unfortunately, it is neither of them and the developers have stated that once they have the staging branch, they will be able to test more monuments there.
When the Dev Blog releases, you can read it on their official site here, it should be mentioned that the reason a lot of features that are available on PC aren't on Console as of now isn't that Facepunch is not focusing on the game or slowly developing it, the game on consoles is being developed by a different team DoubleEleven in cooperation with Facepunch studios, hence the rate of development and direction is slightly different.