We should thank Psyonix since it has given the mobile players something that they have been demanding for so long. Yep, we are talking about the recently released mobile game Rocket League Sideswipe.
Rocket League has become one of the most demanded games that is present in PC and consoles like Xbox and PlayStation. And finally, on 19th November 2021, Psyonix made it happen.
Now, a lot of players have the notion that both the mobile version and PC or console version of Rocket League are completely similar. Well, both these games are similar but there are certainly some obvious differences because of the respective platforms. For those who do not know, here are the major differences you will find between the mobile version and the console version of Rocket League –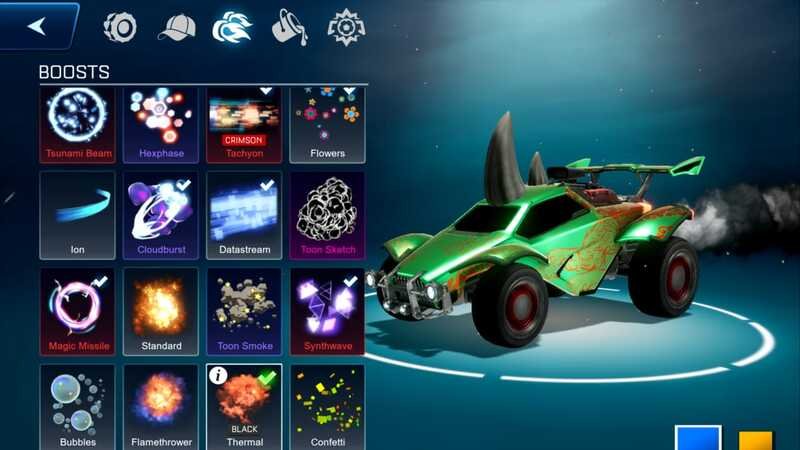 Rocket League is a better game with some enhanced graphics. The fact that it has 3D game mechanics working in a 3D environment makes it even more superior. On the other hand, the mobile spin-off Rocket League Sideswipe has been designed with some manageable graphical fidelity. It uses 3D game mechanics but the environment has been kept 2D. This does not put any impact on the core gameplay though.
Another major difference is that Rocket League features 1v1, 2v2, and even intense 5v5 game modes. So if you want, you can form a group of 5 and take on your opponents in a more exciting and intense game mode. But Rocket League Sideswipe lacks the 5v5 dedicated game mode. It has only 1v1 and 2v2 game modes, and certain players are considering this to be a setback for the game.
Other than these, both the games are almost the same and the core gameplay has no difference as well – you have to play regular football. You will have a giant metal ball which you have to put in your enemy goal post using your cars.
Talking about the mobile version, Rocket League Sideswipe, it surely has a lot of potentials to become a big thing, given that the arising issues, glitches, and bugs are fixed.
Rocket League Sideswipe has come with a long list of bugs and glitches, and this has frustrated the players. There are quite a lot of them but the most common ones are related to the login system of the game.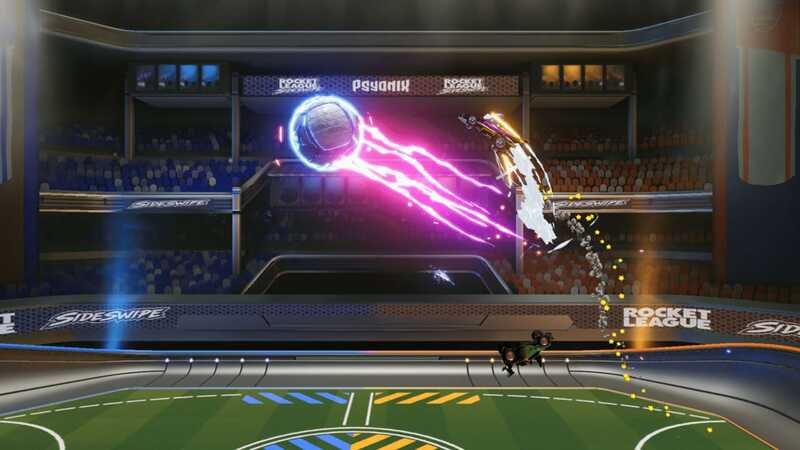 While a lot of players are not able to log into the game, certain others have reported that they are not able to complete the sign-in process to start playing the game. According to a Reddit user,
Any way to fix this? My Friend has literally had this issue for 2 days now and has had no fixes so far. He has tried different accounts, uninstalling the game and switching networks, but nothing seems to be working.
In simple words, players are not able to complete the sign-in process once they start logging into the game. The game does not allow them to complete the sign-in process and they are unable to play the game.
This is a common issue right now. So is there any fix for this yet? Well, the developers have not mentioned any official fix for this yet, but a lot of players have got this issue fixed by just restarting the device they play the game on. For better results, you can uninstall and reinstall the game, and then restart the phone.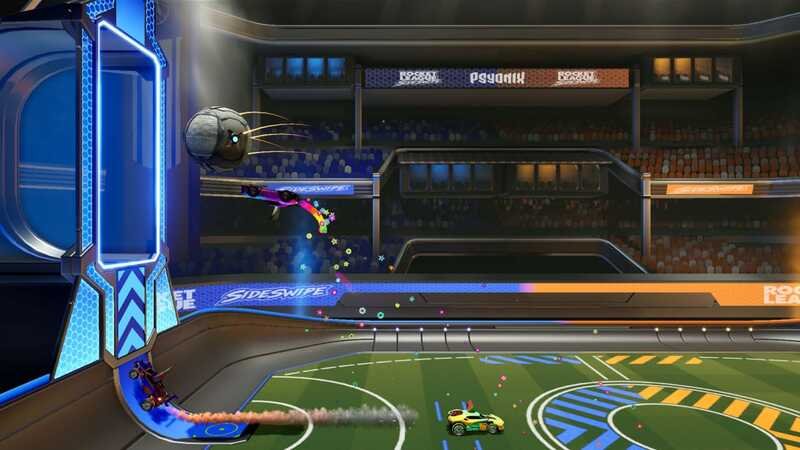 This was everything you need to know about the sign-in issue in the game Rocket League Sideswipe. Follow Digi Statement for more updates on this issue.