After huge demands from the mobile players, Epic Games finally decided to launch the game Rocket League for the mobile platform and it was released on 19th November 2021 as Rocket League Sideswipe.
It has been almost four weeks since the game was launched and it promises to be a really big one in the market. It is the mobile version of the PC and console game Rocket League and both the games are somewhat similar with some required and mandatory differences.
You might be wondering what are the special features that make Rocket League Sideswipe a playable game, right? Well, the game is designed with 3D mechanics in a 2D environment keeping in mind the platform.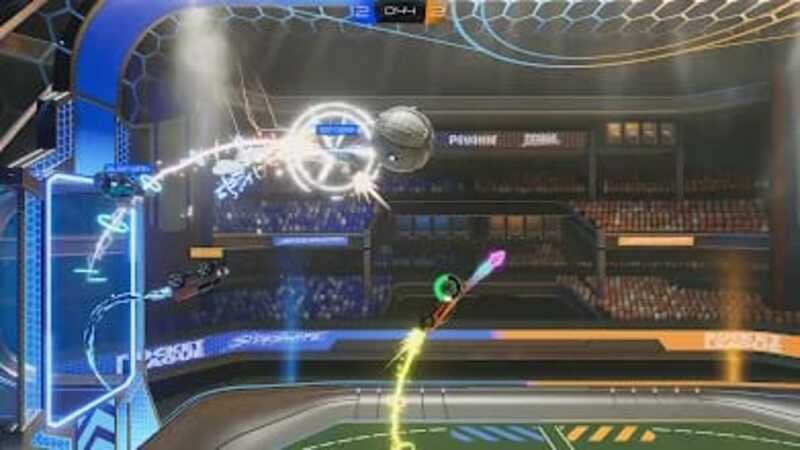 It has both 1v1 and 2v2 game modes and these are pretty good ones. It is obvious that we will miss the intense 5v5 mode that we have in the PC or console version. The game will make you play football using a giant ball and some fancy cars.
The best part about the game is that you can combine the controls available to create certain combo moves and use these to score a larger amount of goals. You can modify and improve your cars as well.
For this, you will need certain modification items that you can purchase using SP (the in-game currency) or you can rely on the Silver Drops and the Mystery Items. If you do not know what these mystery items are, read the complete article to know.
WHAT ARE MYSTERY ITEMS IN THE GAME ROCKET LEAGUE SIDESWIPE?
Mystery Items are the surprise drops that are available in the game Rocket League Sideswipe daily. One good thing about these mystery boxes is that you do not need to spend any in-game currency or SP to buy since these are free to unlock and are available after every 12 hours. For those who do not know, here are the detailed steps on how you can unlock your daily free Mystery Box –
First, launch the game Rocket League Sideswipe.
Once you are on the game screen, tap on the item shop.
You will find the Mystery box there. Click on it to claim it for free.
Here is another fact. If you do not have the patience to wait for 12 hours to unlock the mystery boxes, you can easily get them by spending some amount of SPs.
To buy these mystery boxes early by spending SP, you can follow the above steps and then select the boxes to buy them. Here is the price for the mystery boxes –
1st Mystery Item – Free
2nd Mystery Item –  100 SP
3rd Mystery Item – 200 SP
4th Mystery Item – 400 SP
5th Mystery Item and up – 500 SP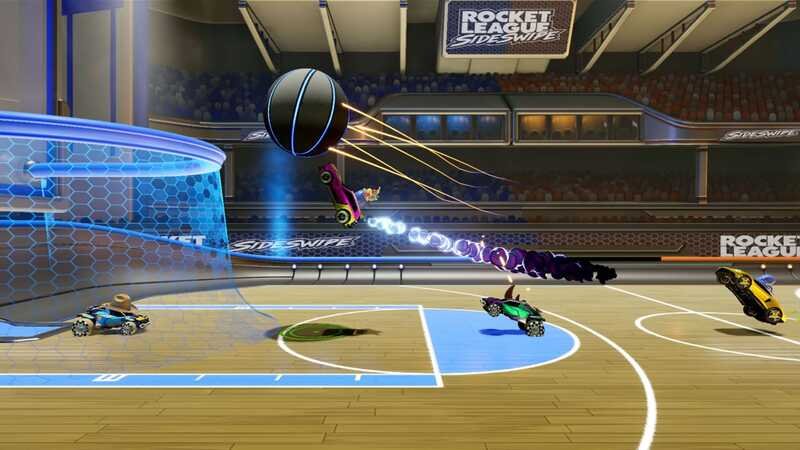 This was everything you need to know about the mystery boxes in the game Rocket League Sideswipe and how to claim them. Follow Digi Statement for more guides like these.