If you are a PC gamer or have any idea about the games that are currently ruling the PC gaming industry, you must have heard about the game Rocket League. Rocket League is one of the most famous and most played games on PC, and gamers have loved everything about the game to date.
It is so well designed that it has become one of the top most-streamed games on YouTube and Twitch. But, the sad part is that it was available only on PC and other consoles like Xbox, PlayStation and Nintendo Switch.
The mobile gamers always had the regret that the game was not available for them, and the gaming Gods have heard their calls, finally! Psyonix, originally owned by Epic Games, had finally come up with the mobile spin-off of Rocket League and we know it as Rocket League Sideswipe. The game was under beta testing for quite a lot of time and was finally released for the players worldwide on 29th November 2021 for Android and iOS.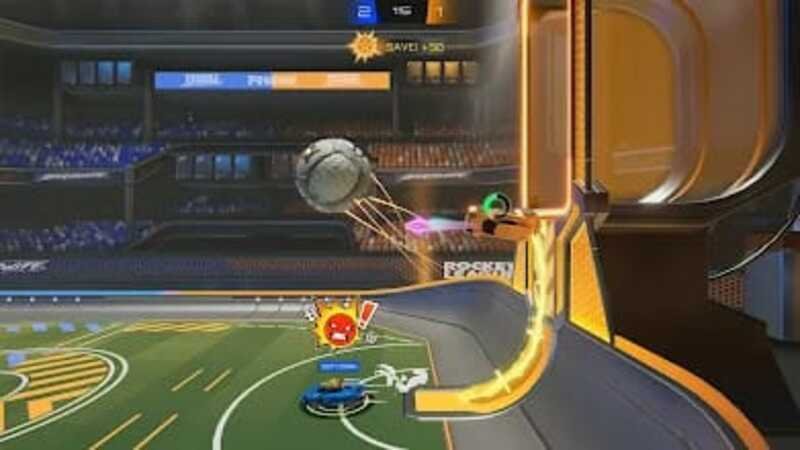 The game can actually be called the similar version of the PC game Rocket League, with just some changes. It is the same soccer game that involves cars, or a car game that involves soccer, anything. It features the same intense matches and battles across various stadiums.
The match system is the same and almost everything is the same as well. So what is the difference between the PC version and the mobile one? Well, there are quite a lot of them.
The first difference is that you will have a smaller lobby or a team limit. Yes, the team limit in Rocket League Sideswipe is only two. This means that you can take part in either 1v1 battles or 2v2 battles. But to take part in these battles and play with or against your friends, you need to log in with your Epic Games Account.
There is one issue that you need to know. The game is an amazing one and has the potentials to become as good as the PC version is. And we have no doubts regarding the fact that it is a hit. But a lot of players have been mentioning about a common issue.
It has been just a week since the release of the game, but the players have mentioned that it has been consuming a lot of their phone's battery. Yes, Rocket League Sideswipe has high battery draining issue and this has been troubling players a lot. So is there any fix using which we can solve the high battery drainage issue? Well, as of now, there is no fix for this issue.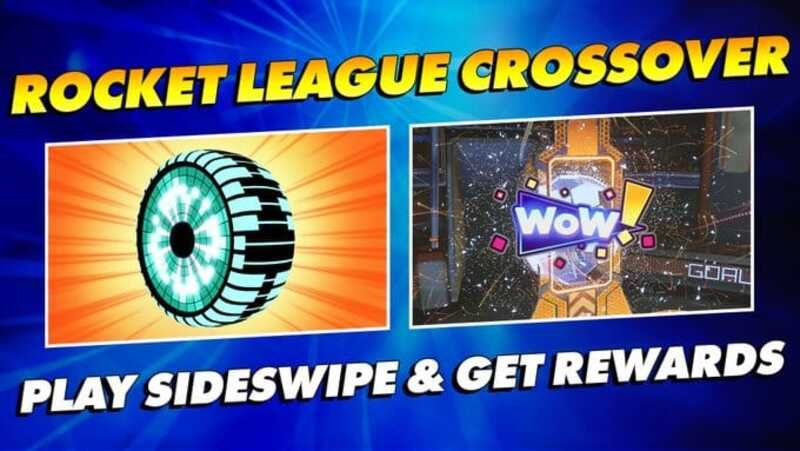 Neither the devs have come up with any solution, nor the players have been able to find anything. So it will not be wrong to say that we do not have any foxes or workarounds regarding this battery drainage problem in Rocket League Sideswipe.
But, by any means, this does not mean that we will not have any fixes in future. A lot of players have already dropped complaint tickets regarding this, and hopefully, this will be fixed with the next few updates. Till then, we can enjoy the game as it is, keeping in mind our battery capacity and consumption.
This was everything you need to know about the issue of high battery drainage in Rocket League Sideswipe. Follow Digi Statement for more updates regarding this in the future.