The most popular vehicular soccer video game in the world, Rocket League is the free-to-play game by Psyonix. This game got its initial release in the year 2015, but it went free-to-play in September 2020. The gameplay of the Rocket League revolves completely around some occer, but with rocket-powered cars. Up to 8 players can play this game at one time, with 4 players on each side. Other game modes also let players play 2v2 or 3v3 matches. This game is a sequel to Psyonix's Supersonic Acrobatic Rocket-Powered Battle-Cars and is considered way better than it because of its graphics, gameplay, and overall presentation.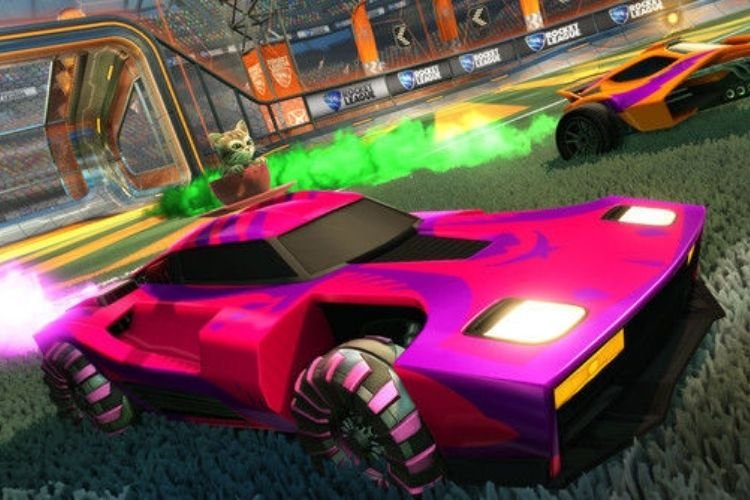 Since 2015 the game was undergoing a sequence of competitive seasons until it was available for free. When Psyonix announced Rocket League as a free-to-play game, it started a new series of competitive seasons. From September 2020, Rocket League witnessed Season 1 as a free-to-play game which was the 15th overall competitive season. Recently, Rocket League has received its 5th competitive season that commenced on November 17th, 2021. With the release of this season, the questions regarding the next season have started arising. Many players wonder that what is the release date of the next season of the Rocket League, i.e., Season 6. If you also have a similar question in mind, then continue reading this article till the end to find out everything. 
Rocket League Season 6 Release Date
We know that every time a particular season of Rocket League ends, the next season gets commenced on the very same day. According to the official website of the Rocket League, Season 5 will be ending on March 9, 2021. Therefore, we can say that the Season 6 of Rocket League will be released on 9th March 2022. From the time of the Free-to-play release, the Rocket League Competitive Seasons and Rocket Pass are there for a unified time duration. One season usually lasts for 3-4 months. Rocket League Season 5 is lasting almost four months. And keeping these things in mind, we can also predict that Season 6 will be ending near June or July 2022.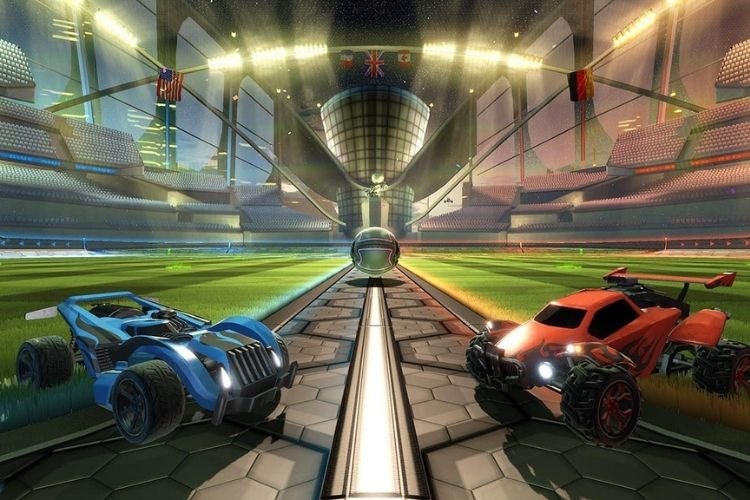 You must have witnessed that Season 5 has come up with a theme of space and sci-fi fiction. We can expect something more exciting and wild in Season 6. So, this was all about the Rocket League Season 6 Release Date. If you found this article helpful, share it with your friends.
Rocket League not working, launching, loading and starting in 2022: How to fix it?