Another update patch for Rocket League has been released. To know what new changes it brings, continue reading.
Rocket League
Developed and published by Psyonix, the 2015 released game, Rocket League is no doubt a huge success as players from all over the world are constantly entertained by this game. From featuring different cars to different stadiums, the game has a ton of content stored for its players. However, a new update patch for Rocket League has been released which introduced some new bug fixes that have been troubling players for a while.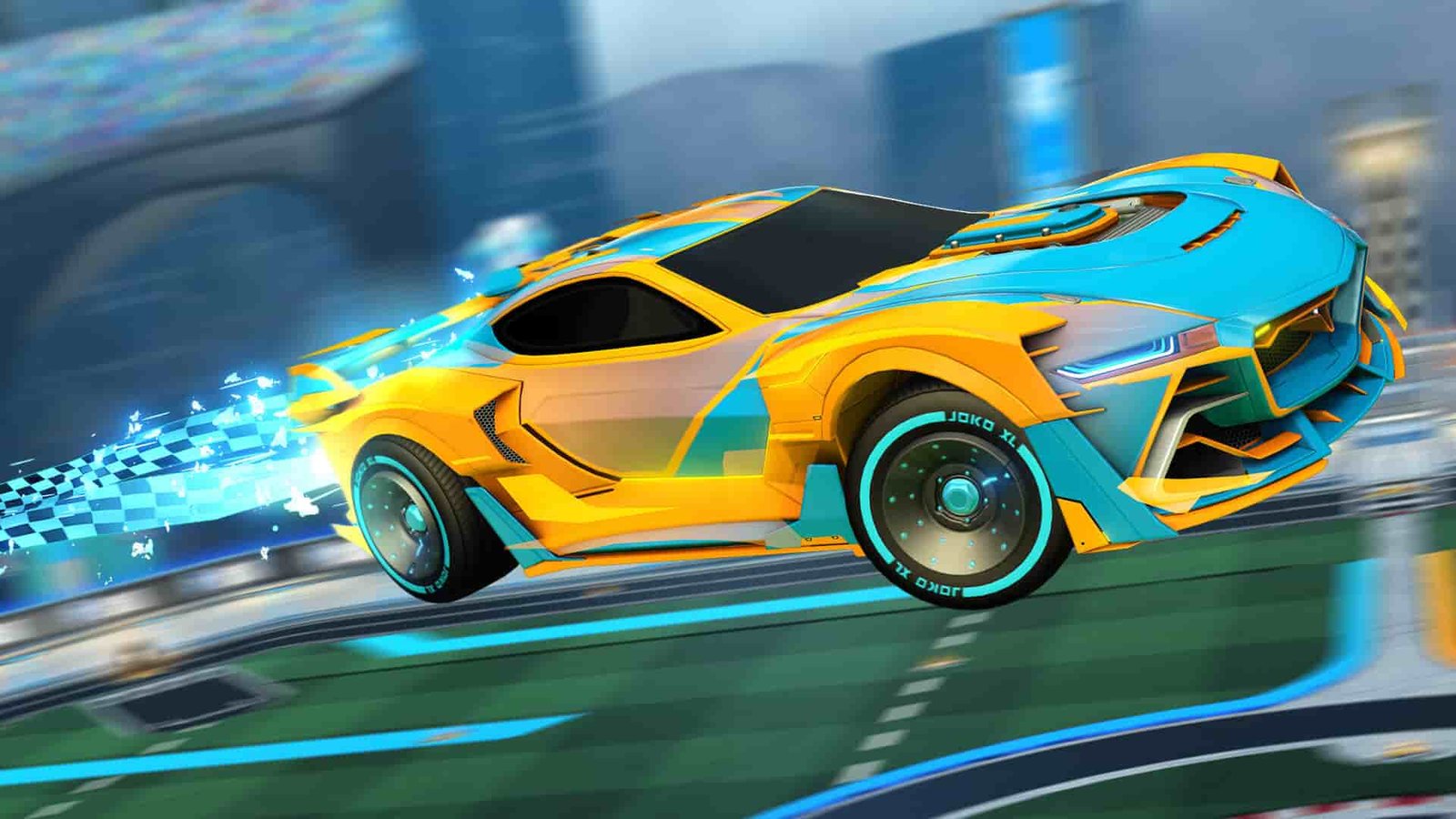 Rocket League- 1.98 update patch notes
Anyone who plays Rocket League is aware of the fact that the game devs are keen on providing consistent update patches to the game to enhance the experience of the players and every time the small and annoying bugs get fixed with each update patch. With this new V1.98 update patch, the following bug fixes are made.
Fixed a bug causing players to be invisible in a match with a stuck camera position
Fixed a bug preventing creators from spectating their own Custom Tournament matches
Today's update is now LIVE on all platforms! Please restart your console if you don't see the update available for download. https://t.co/KQbT0BwcD3

— Rocket League Status (@RL_Status) May 26, 2021
You can also visit the official page of the Rocket League update V1.98 Patch notes where more information can be found. Click here to visit the official page.
Rocket League V1.98 Update Patch- Platforms
The new V1.98 Update patch has been released for the following platforms- Epic Games Store, PlayStation 4, PlayStation 5, Steam, Switch, Xbox One, Xbox Series X|S.
Rocket League V1.98 Update- Release Date
The scheduled release for the update patch V1.98 is 5/26/2021, 4 p.m. PDT / 11 p.m. UTC.
Well, that's about it for the newest update patch for Rocket League. Small updates with major/minor bug fixes are improving this game day by day. The progress of the game in recent times has reached impressive heights and one can surely say that the future of Rocket League holds bright.