Roblox is a platform for online gaming and a tool for game development created by the Roblox Corporation that enables users to create games and play those made by others. Roblox lets users create, buy, and sell virtual goods that can be used to customize the virtual figure that they use as their platform avatar. But what if you forget your account's password in Roblox? Is there any way to reset your account's password? In this article, we have covered all the details regarding how to reset password in Roblox (Xbox). Keep reading the article further for more details.
Roblox (Xbox): How To Reset Password
Trying to find the option to reset your password in the game is a frustrating task. It is so because in reality, you will not be able to change the password from within the game.
In order to change your account password, you need to go to 'roblox.com'. You can do this on your mobile device, your PC as well as on your Xbox console. Since you need to access a website, you will need a web browser. On Xbox, you can go to the Apps section, and then you can open Microsoft Edge. If you do not have Microsoft Edge installed, then you need to download it from Windows Store. Once you are on the browser's front screen, you need to go to 'roblox.com'. There you will be able to see the sign-in page. You will be able to see input fields where you are required to feed your login credentials. Since you are trying to reset your account password, you do not have to consider those fields at the very moment.
You will see an option named 'Forgot Password' below the page. You need to click on that option. After clicking, you will be navigated to a new page where you will be asked to enter your email id first. So, enter your email address which is linked to your Roblox account and then, you need to click on the 'Submit' button. If you have used a phone number to link your account, you can choose the option 'Use phone number to reset password'.
Once you have followed either of the methods, you will receive an email or a message with instructions on how to reset the password. Follow those steps to reset your Roblox account password.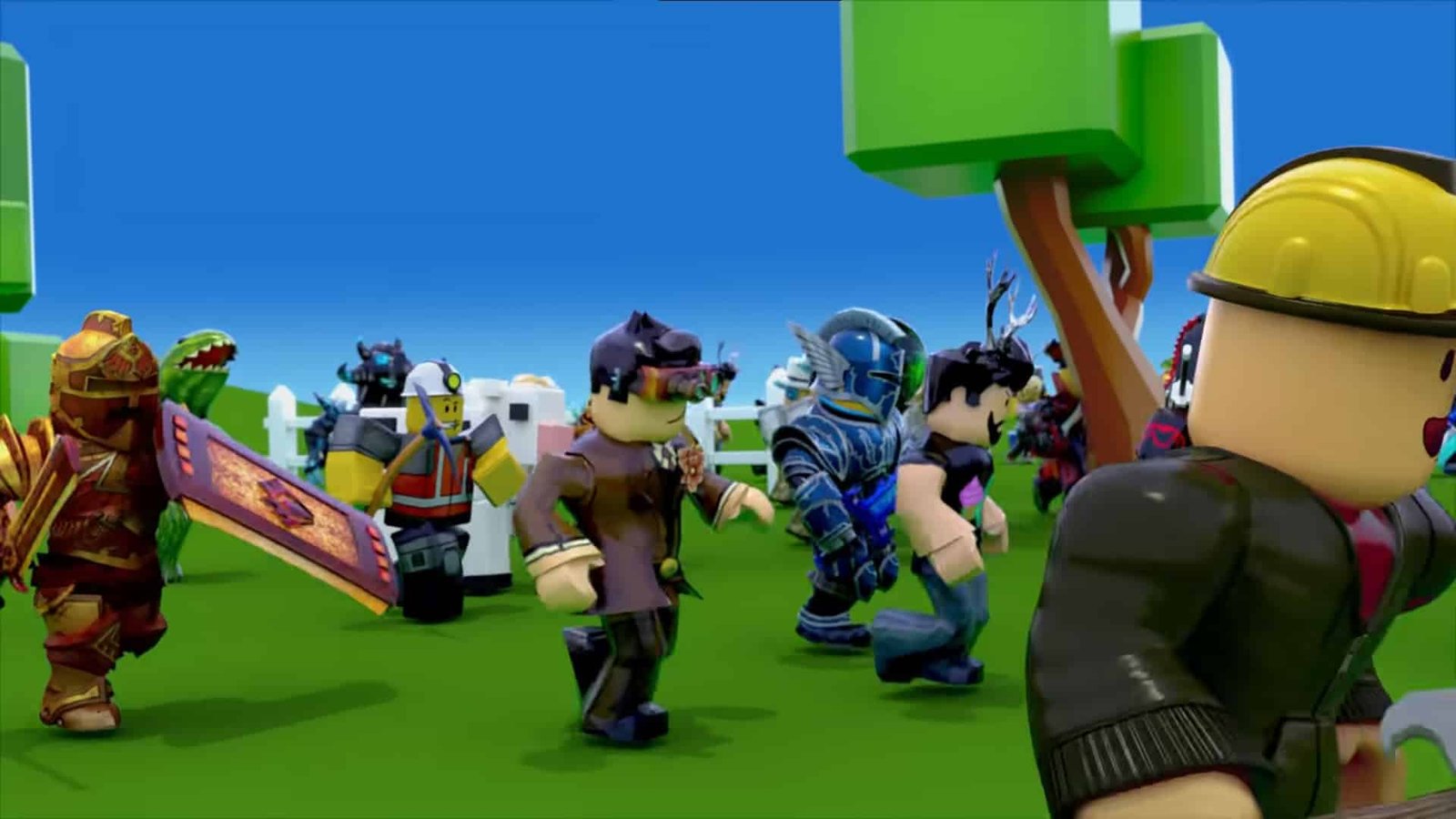 So, this was all about how to reset password in Roblox (Xbox). Keep following DigiStatement for all the latest gaming-related updates.