The Australian firm Alderon Games has created and released Path of Titans, a huge prehistoric MMO Survival game in which players play the character of a dinosaur. This game features solo as well as multiplayer game modes. But, are you aware of the steps you need to follow to play multiplayer games with your friends in Path of Titans? If not, do not worry, we have got you covered. In this article, we will be covering all the details regarding how to play with friends in Path Of Titans. Keep reading the article further for more details.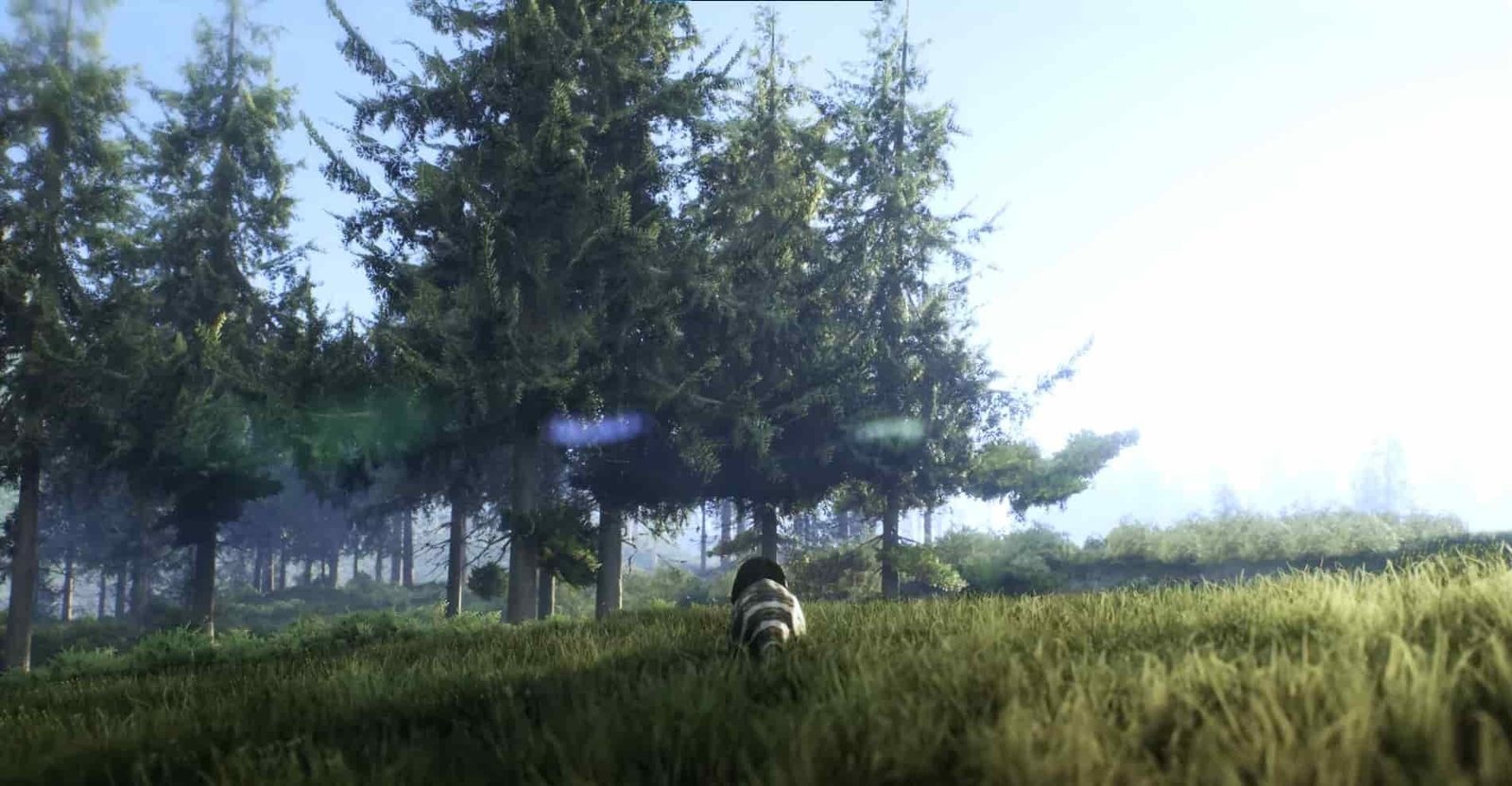 Path Of Titans Xbox: How To Play With Friends
In order to play with your friends in the game, your friends need to be on the same server as you. Hence you need to keep a check on the server on which you are playing the game.
Once you have verified that all your friends are on the same server as yours, then the party leader will have to open up the menu in the game. Party Leader is the person who creates the party initially, and then the rest of the people join the party. So, if you want to invite your friends and be the Party Leader, you have to open the Menu by pressing the View button on the Xbox controller. For those who do not know which button we are talking about, the View button is present on the middle left section of the Xbox controller.
While accessing the Menu, you will spot an option named 'Social'. You need to click on that option. You need to find your friends in the Social section then. Once you have found your friends, you need to click on the 'Invite to Party' option. This will send a notification to your friend. You need to personally send invites to all your friends with whom you are planning to play.
Once your friends have received the notification, they need to open the Menu of the game on their respective consoles. After opening the in-game Menu, they need to press the 'X' button on their controllers to accept the invite. Now you and your friends both will be in the same party. In order to visit your friend, you can use 'Way Stones' located at various locations on the map. They can be distinguished from other rocks due to the presence of a green logo on them. They will help you teleport from one location to the other.
So, this was all about the details regarding how one can play with friends in the Path of the Titans Xbox version. Keep following DigiStatement for all the latest gaming-related updates.