Roblox Vehicle Champions is the perfect example of how a simple game can be a lot of fun. All you have to do is click on the screen and collect taps. This will allow you to purchase new cars and other useful stuff in the game. But, collecting these items can be a little boring and slow. So, you can use some game codes to redeem useful resources for free. These codes will come in handy when you want to obtain some nice boosts. So, if you are also looking for the January 2023 codes for Roblox Vehicle Champions, then you have come to the right place.
Roblox is an amazing online gaming platform. Here, you can enjoy tons of free games by all sorts of devs. People can also use the in-built tools and programs to develop their own video games and host them on Roblox's servers. This is a great way to promote and help upcoming devs and help them gain a player base. A lot of devs have been able to generate revenue through this medium. Vehicle Champions is one such game on Roblox. It has a decent player base that enjoys roaming around in their vehicles.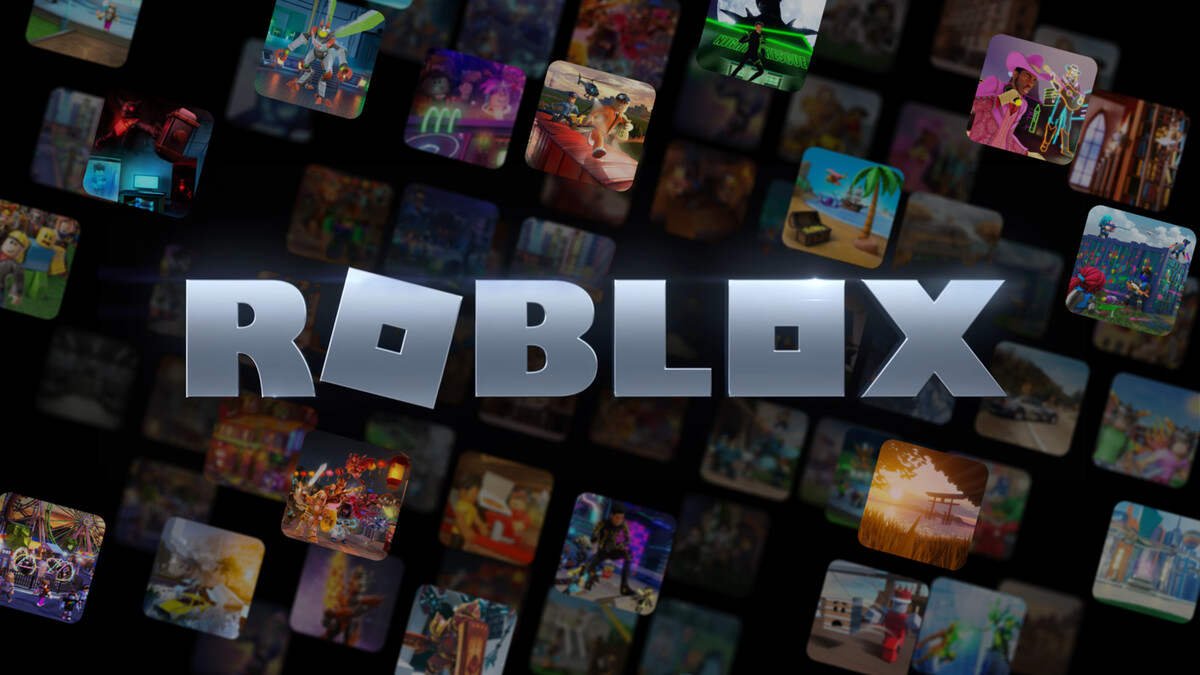 Roblox Vehicle Champions Codes for January 2023
Below, we have all the active game codes for Roblox Vehicle Champions for January 2023. We recommend players redeem these codes as soon as they can. This is because the game codes expire rather quickly. Once this happens, the codes will be useless and you will not be able to gain any boost through them.
Easter- Redeeming this code will give you a Super Lucky Boost.
Release- Players can redeem an x1 Lucky & x1 Double Clicks Boost through this code.
1M- You can redeem this code to gain a Super Boost.
Like5000- Players can get a Super Boost through this code.
Moon- Using this code will also get you a Super Lucky Boost in the game.
So, these are all the active game codes for Roblox Vehicle Champions for January 2023. As we mentioned before, you should redeem these codes before they expire (this happens very quickly). Also, we will make sure to update our article once this happens or when new codes are available. So, make sure to stay tuned to Digi Statement for the latest updates. Well, this brings us to the end of this article. Happy Gaming!