Roblox Talent Hub will be a huge relief for developers on the platform who encounter various issues when attempting to hire more help for their project or looking for work, however, this is only available to select users for now. So a question on everyone's mind is how do you get an invite for Roblox Talent Hub?
Roblox is a multiplayer online game that one can play for free or even purchase a membership for some extra monthly benefits. The game was developed by Roblox Corporation and released on September 1, 2006, since then it has risen to the top in terms of popularity among gamers.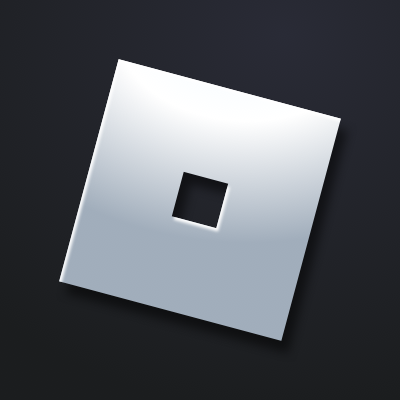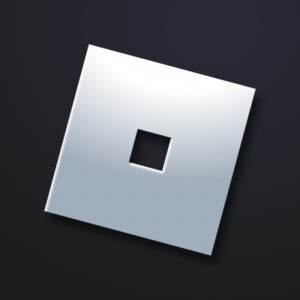 The developer team has stated that the "Collaboration" forum will remain unchanged for now but will be permanently locked on September 1st  and then eventually removed by the end of the year as the Talent Hub will replace it.
If your account has been restricted then you will not be able to access the Talent Hub or if you have a parental pin then you won't be able to search or view jobs posted by unverified users. Verified creators or developers are those that have been screened by the Roblox team and are believed to be a "real person".
How to get an invite to Roblox Talent Hub?
Roblox Talent Hub as of now has only been opened to the top creators and developers who have been actively engaged with the platform. They will test it for the next 2 weeks after which it will be opened up to even more creators.
However, in the initial stages, only people who already have access or are part of the collaboration category on the dev-forum will have access, that too on the selected invite basis.
The Talent Hub will be opened to the rest of the community in a phased manner, as of now there is no mentioned way of gaining access to the Hub rather than simply waiting for an invite from the Roblox devs team.
The developers have mentioned that throughout the Open Beta they will be relaxing the entry criteria and hence more users will be invited and be able to access it.
To check if you have gained access to the Open Beta yet, then visit this site