Slime Tower Tycoon is a type of game in Roblox where tower-building is the main gameplay element. Although it may be a game familiar to fans of the genre, Slime Tower Tycoon has a unique element where you have to build a tower in various slimes. Likewise, the goal of the game is to earn coins by selling the droplets. Similar to other Roblox games, this game also lets you get different boosts via codes. Knowing how to get boosts and other useful in-game items can be very helpful. This article is therefore regarding the codes for Roblox Slime Tower Tycoon for January 2023.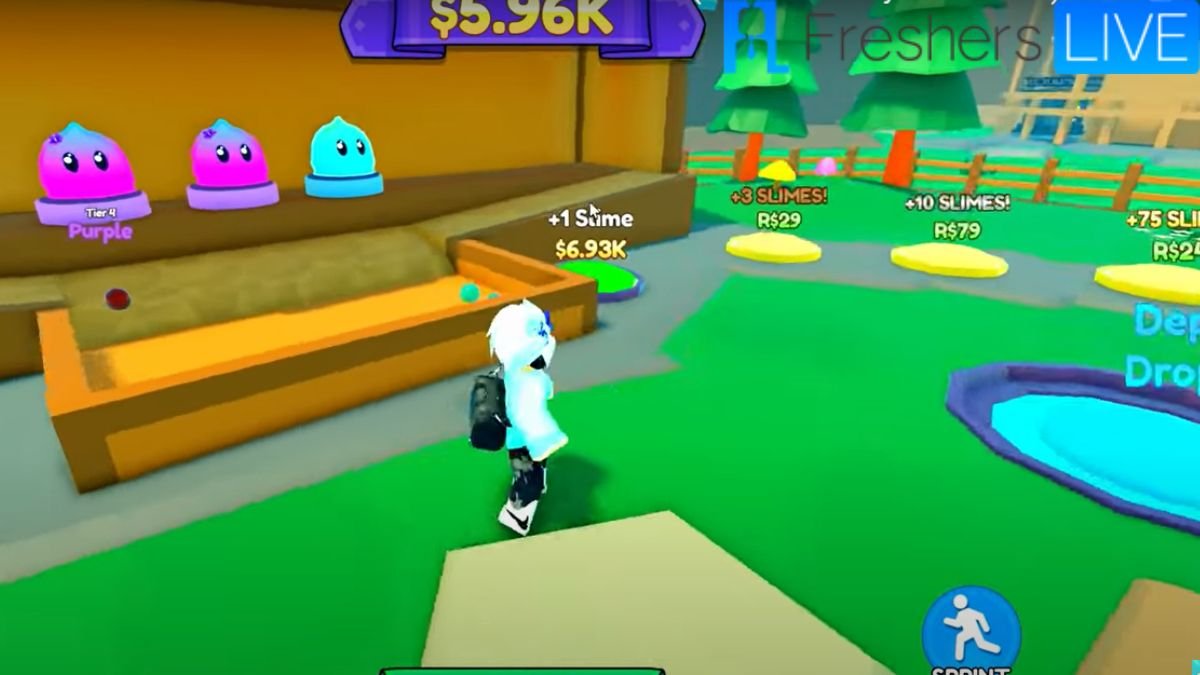 How do you use codes in Roblox Slime Tower Tycoon?
The steps on how you can redeem codes are rather simple. You can follow the steps below –
Firstly, you have to launch Roblox Slime Tower Tycoon and go to the menu on the left of the screen.
Then, find the gift box icon that says CODES under it. After finding it, you have to click or tap on it to bring up a new window.
Now, simply enter the redeem codes that you want in the field.
Finally, hit the Apply Code button to claim the code.
Now, that you know how to redeem the codes in the game, here is a list featuring the latest codes for you to redeem.
Roblox Slime Tower Tycoon Codes for January 2023 –
Update 4 – This redeem code gives you 25 minutes of boosts.
deadchat – This redeem code helps you remove 5 slimes.
Falstaff – This particular redeem code gets you upto x1.5 Coins Boost for upto 1 hour.
TipToesTim – You can use this redeem code to get 25 minutes of boosts as well as more slimes.
youtubealphagg – Redeem this code to get 25 minutes of boosts and more slimes.
fart – This is a unique redeem code that gets you a fart animation for 2 minutes.
BlameTip – You can claim this redeem code to get 25 minutes of Boosts.
Babble – This redeem code gives you boosts of 20 minutes as well.
OCTOBER – Using this redeem code gets you some amount of boosts
DELAY – You can use this to claim boosts for 20 minutes.
This was an article regarding the redeem codes you can claim for Roblox Slime Tower Tycoon in January 2023. Hopefully, you can use the codes here to gain some advantages in the game. Anyways, if you find this guide helpful, make sure to follow Digistatement for more such guides.