The error code Oyster is a common error that you may encounter when playing Destiny 2. Likewise, you may be unable to play the game as a consequence of this error. Thus, having the necessary information on this error code can be very helpful. This article has got you covered in all the details. You can find out some fixes as well as workarounds to follow for fixing the error code Oyster in Destiny 2, in this guide. So, consider reading till the end.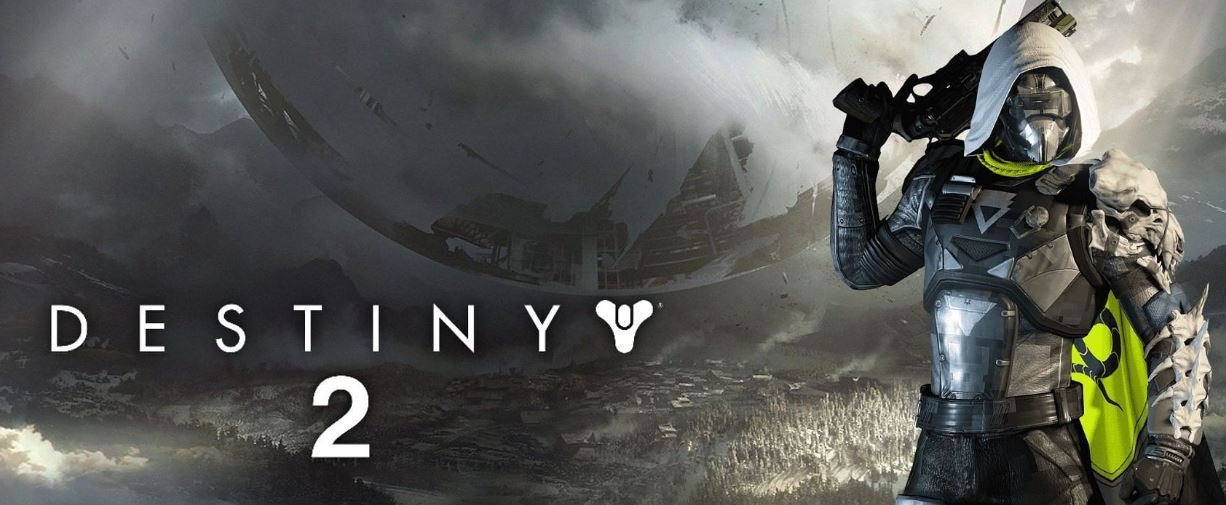 What is the cause of the error code Oyster in Destiny 2?
The main cause of this error code in the game is failed downloads of patch updates. Likewise, you may encounter this error when you are unable to successfully download the latest updated version of the game. There are a number of fixes you can follow. Find out what those are by reading below.
Destiny 2 Error Code Oyster: Fixes & Workarounds –
Power cycle your Network Hardware –
The first fix you can follow for this error is to perform a power cycle of your network device. Likewise, it can resolve the failed downloads that caused the error. You can do this by disconnecting your system from your WiFi router. Then, you have to unplug your router from the power supply. After a while, you have to reconnect the power supply and turn on your WiFi router. You can now try connecting to your network and try downloading the updates or patches again.
Switch to a cabled connection –
You need a stable connection when downloading any updates or patches for the game. Likewise, your current wireless connection may be the cause of the problem. It is a good idea to switch to a LAN cable connection before downloading the updates. You can now install the necessary updates and see if the error code is resolved.
Reinstall the game –
This may not be the most practical fix for this error. However, you should try reinstalling the game after other fixes fail to work for you. In order to do this, all you have to do is completely uninstall the game from your system. Afterward, you have to re-download and install the latest version of the game available. This will likely help in resolving the error.
This was an article regarding some of the fixes as well as workarounds that you can try to resolve the error code Oyster in Destiny 2. You can also check out more interesting gaming articles by following Digistatement.