There are quite a few popular shonen manga-based One Piece games available in Roblox like Project New World. Unlike its similar counterparts, King Legacy, and Fruit Battlegrounds, it lets you play as a Marine or Pirate. Now you can embark on your adventures and relive them like fighting bandits, forming a crew, and finding devil fruit. As you progress, you gain more exp and money. Well, there are codes that can give you all types of bonuses in the game. You can use them to enhance your character's prowess, boosts, or gain additional gems or money. Devs often release the codes to help out both new & veteran players and we've put together all the new ones. Continue reading the article to know Project New World Codes for January 2023.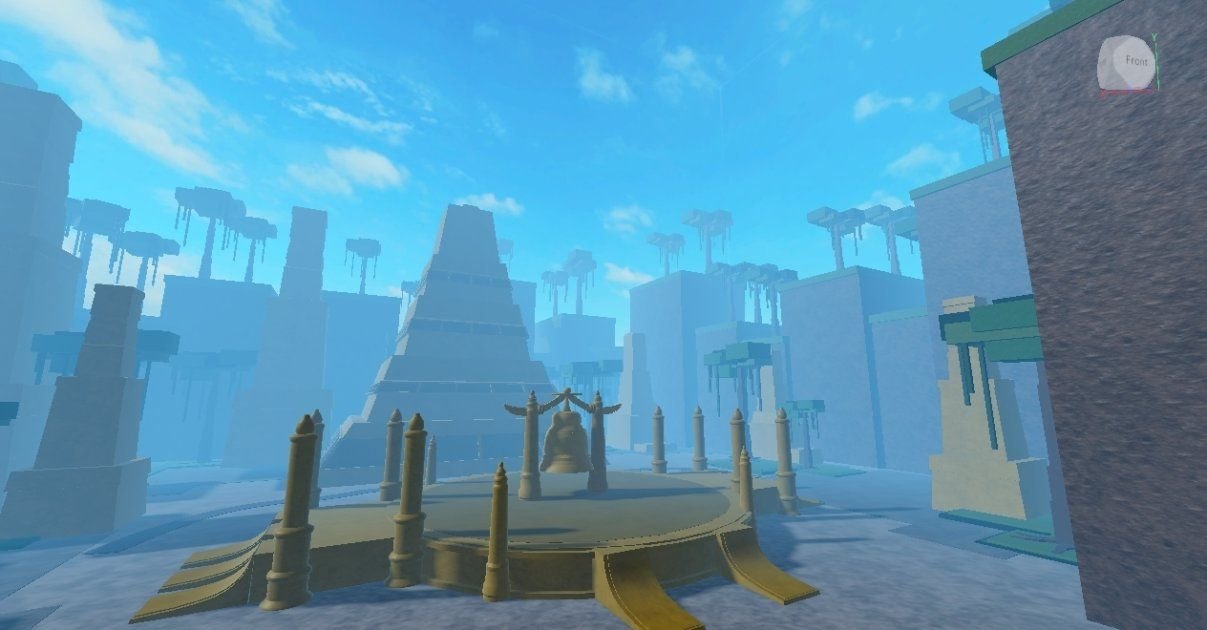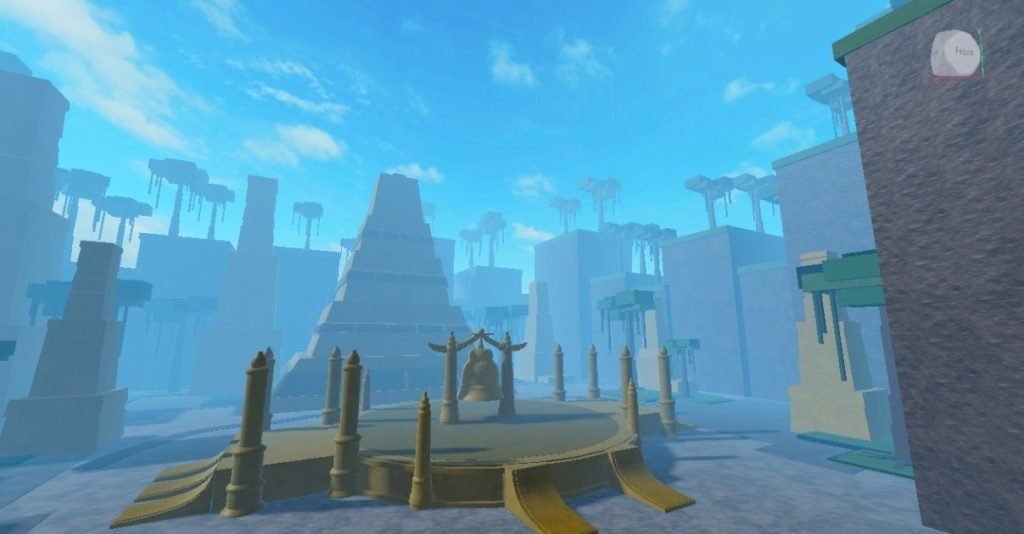 Entering the codes mentioned below will grant you all sorts of perks like gems, cash, and Spins. Spins allow players to switch to new races that have different perks. Every player who's sunk considerable hours in the game knows the importance of Spins. Now with codes, you can easily claim them. Without further ado, let's dive into the latest codes for Project New World.
Active Codes for Project New World January 2023.
[email protected] – Redeem this code to get 10K cash, 10 gems, and 3 Spins
HAPPYNEWYEARS – Redeem this code to get 2x spins and a stat refund
NEXTCODEAT100K – Redeem this code to get 10k cash, 10 gems, and 2 spins
50KLIKESOMG – Redeem this code to get 2 spins and 15 gems
FREEX2EXP- Redeem this code to get Double XP for 1 hour.
THANKSFOR70K2023 – Using this code can grant you 30 minutes of 2x XP, and 3 Spins
100KFOLLOWS – Redeem this code to get 2x XP for 30 Minute.
XMASUPDATE2022 – Use this code to get 15 gems and 3 spins.
Keep in mind that some of the codes mentioned above might not work as they get expired after some time. Another thing you should be mindful of is that the codes are case-sensitive. Enter them exactly as they're mentioned above in this article for them to work. If you're new to the game and are having a hard time figuring out how to enter codes, check out the below section to know how.
How to redeem codes in the game?
Open Project New World on Roblox and click on the "Menu" button on the bottom left side of the screen.
A new set of options will pop up, click on the white bird icon above the inventory button.
Enter the code in the "black text box" and click on the "Redeem" button to claim your bonus.
We hope that you enjoyed reading this article. Stay tuned for more updates about the latest Roblox games, codes, guides, and more at Digistatement.