Roblox is one of the most popular free-to-play online video games and platforms today. It offers an exciting and accessible video game platform for players of all ages. Likewise, Roblox comes from the developer studio, Roblox Corporation. The game features a video game creation system. It has an open and simplistic design that makes it a favorite among children. Roblox also allows users to program custom games and also share them. Roblox is available on various platforms such as Android, iOS, Windows, and also on Xbox One. This article is a fixing guide on Roblox not working, launching, loading, and starting in 2022.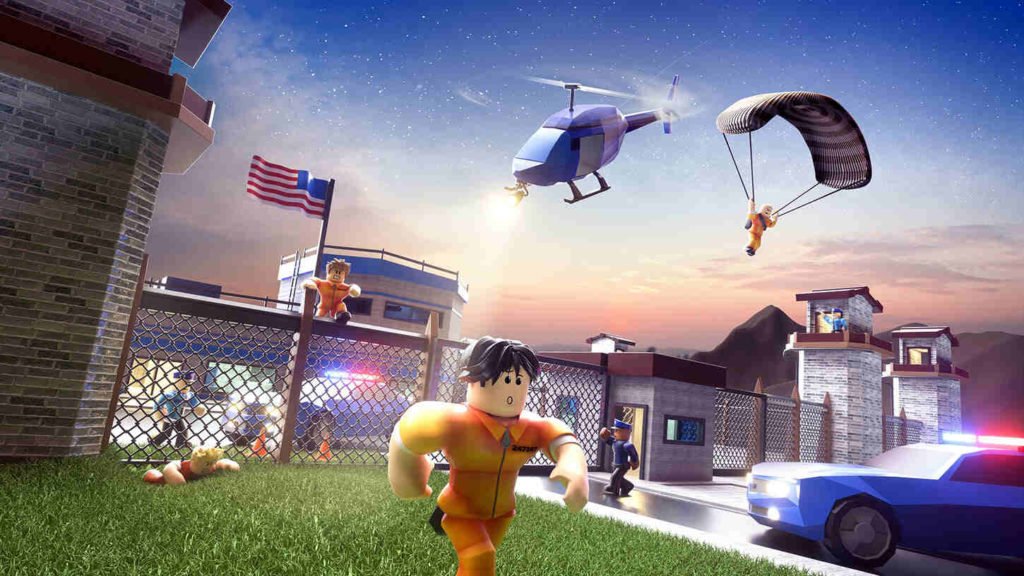 How To Fix Roblox Not Working, Launching, Loading, and Starting in 2022
Update Roblox To The Latest Version
Fixes and Patches make their way to newer versions of Roblox. Thus, it is important to make sure that you get the latest patches and bug fixes. Likewise, Roblox is a very popular game. Therefore, many of the bugs and issues receive frequent patch updates. Staying on the latest version can fix the launch issues.
Update Your Browser Or Switch To A Different Browser
You require a browser to choose a game on Roblox's website. A pop-up window in your browser appears that allows you to open the Roblox app. In case the pop-up window doesn't show in your browser, update your browser or you can try using another browser.
Make Sure That Your System Meets The Game's Minimum Requirements
Lack of system performance can result in your game's launch issues. Therefore, always make sure that your system meets the minimum requirements of the game. Additionally, turning down graphical settings on lower-end devices can let you run the game more smoothly.
Make Sure The Game's Server Status Are Up And Running
The game crashing issue can be due to server problems. Therefore, ensure that the Roblox servers are up and running. You can do this by going to this site here. This can get you up to date with any major server issues.
Turn-Off Proxy Server in Your Desktop
Launch problems in Roblox on the desktop are commonly due to the use of proxy servers. Therefore, going to your desktop's system settings and turning off the proxy server can help solve your game's launch problems.