Who does not like to get high-performance gameplay without any lags and issues? Everyone does. Well, the issues related to bugs and errors always arrive unexpectedly and you can do nothing to prevent them. But, there are a lot of things that you can do to get high FPS and eliminate the lagging issues while playing a game. In this article, we have shared the best settings to get High FPS and eliminate lag in Roblox Mobile. So, if you are also facing low FPS or lag while playing Roblox mobile, then continue reading this article to learn how to get High FPS.
Roblox Mobile High FPS
For Mobile devices, there are several settings that you must apply in as well as out of the game to get rid of the lags and low FPS issues. So, let's get started on the Best Settings for High FPS by changing some settings of Roblox Mobile first.
Roblox Mobile Settings
Open Roblox Mobile and navigate to your in-game Settings. There, find the Settings tab and apply the following changes-
Fullscreen: On
Graphics Mode: Manual
Graphics Quality: Set it on 2
Performance Stats: Enable (To see memory, CPU, GPU, and network performance)
After you have applied these settings in the Roblox Application, it's time to jump out of the game to change some mobile settings.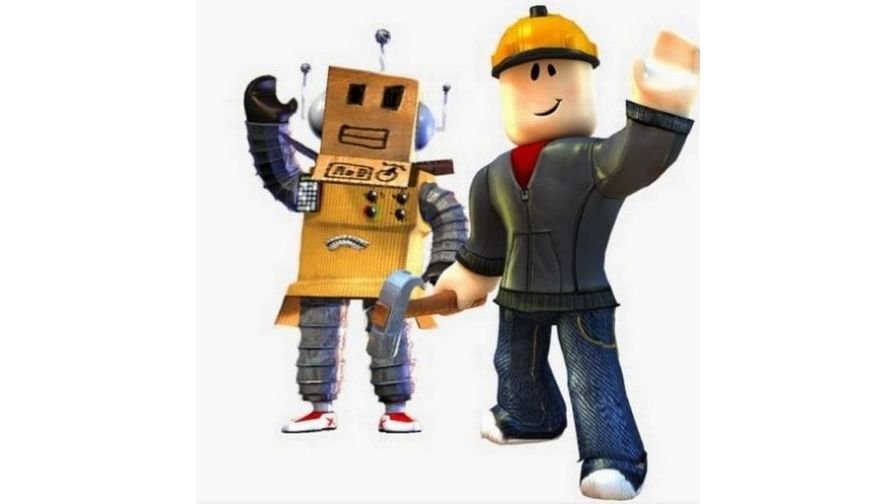 Mobile Settings
From the Recent Apps tray, remove all the unnecessary applications that are running in the background. This will eliminate the apps that are bottlenecking your network connection or eating RAM by just being active in the background.
If your mobile has a pending update, then make sure to update your mobile's software to the latest version.
Also, make sure that your mobile's storage is having enough free space left. If not, then you can free it up by deleting some unnecessary applications or other media. Available storage space matters a lot in the games like Roblox as it constantly deletes and downloads some game files to your device in the background. To be on the safer side, it is good to have around 5GB of free space left on your device's storage.
For iOS device users, it is recommended to turn Background App Refresh off from the mobile's native Settings.
Make sure that your mobile is charged enough so that you can turn off the Battery Saver mode or anything similar like that.
Last but not the least, restart your device if you have not done it in a while.
So, these all are some best settings to get High FPS while playing Roblox Mobile. If you found this article helpful, share it with your friends.